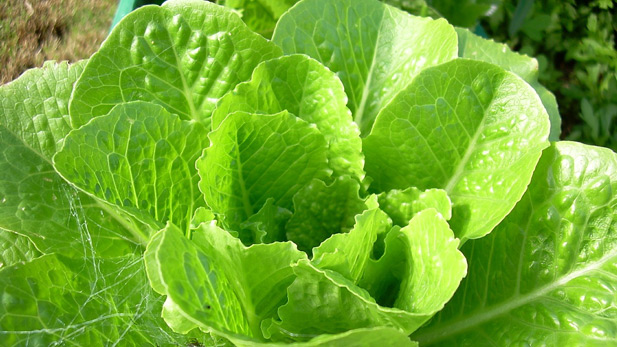 A South Tucson organization that teaches healthy eating has gotten a new five-year lease from Pima County, allowing it to continue and expand its programs.
The program, called the Garden Kitchen, was begun as a seed-to-table project in 2012. Since then, it has reached more than 200,000 people, showing them how to cook nutritionally, team member Jen Parlen said.
"My philosophy is that good nutrition comes in very small steps, and if we can just teach a little something new maybe it'll help them improve their life," Parlen said.
The program is free and participants also learn gardening and how to cook recipes from scratch, Parlen said.
"I think it's important for all of us to eat healthy," she said. "It helps us to be physically healthy but also feel good about ourselves. Everyone eats. It's a factor for everyone."
Parlen said the lease extension will allow the group to remodel and expand, resuming programs in July.