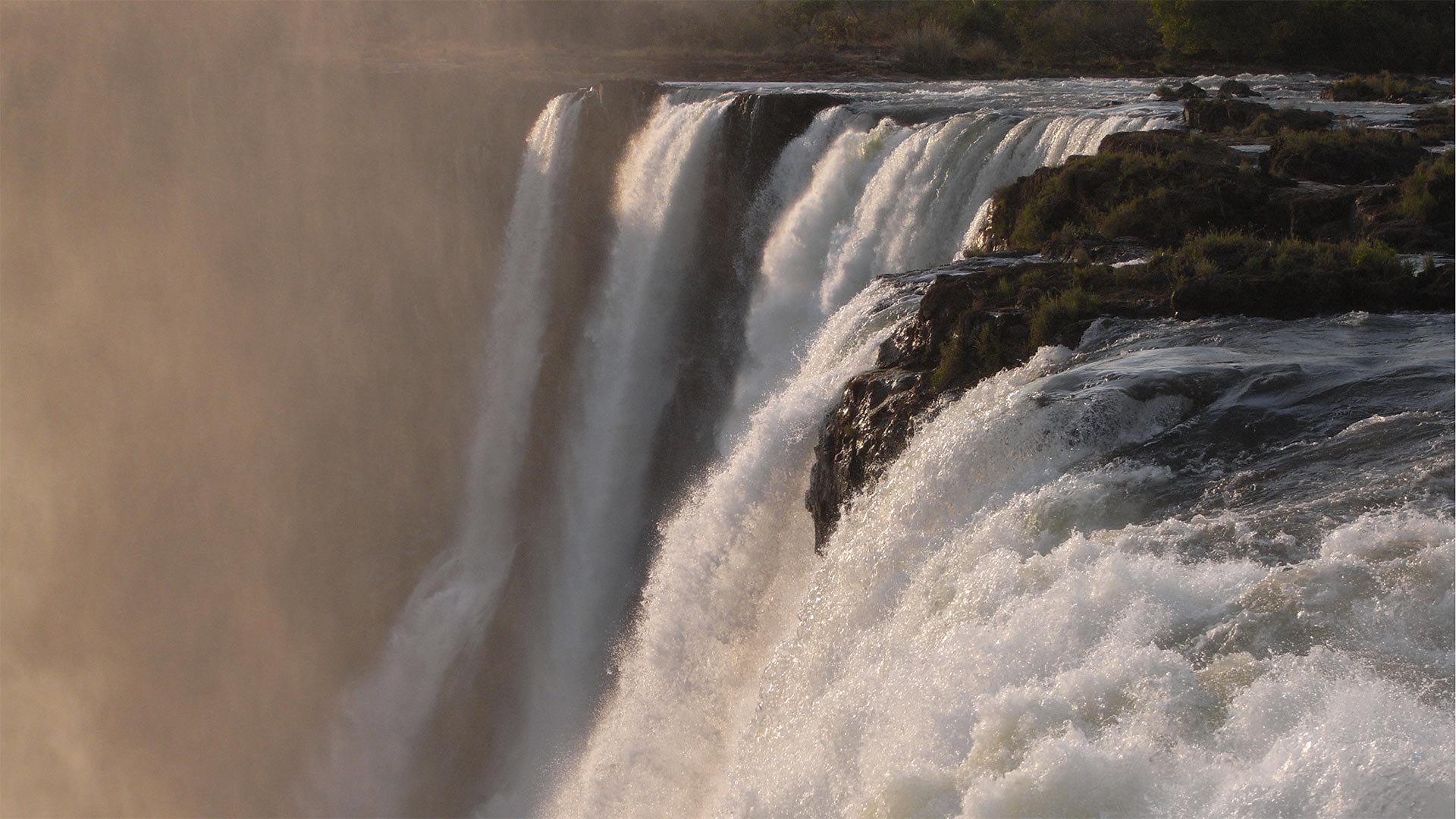 Victoria Falls, Zambia (PHOTO: PBS)
Earth's Natural Wonders is a three-part series that visits some of the most extraordinary places on Earth and tells the remarkable stories of people who live there.
Wednesday, September 6, 8 p.m.
"Wonders of Water"
See wonders created by the grand and unpredictable power of water, including Victoria Falls, where men risk death to reach fishing pools; the Camargue, where man vs. bull; and ocean reefs, where a guardian seeks a manta ray to help save the species.
Wednesday, September 13, 8 p.m.
"Living Wonders"
The final episode tells the stories of wonders created by the force that makes our planet unique — life itself — and how these places test their inhabitants to the limit.
Earth's Natural Wonders, Wednesdays on PBS 6.