Learn how the dedicated staff of the Tucson Wildlife Center stands ready to help the injured wildlife of the Sonoran Desert, whether they may be feathered, furred, or scaled.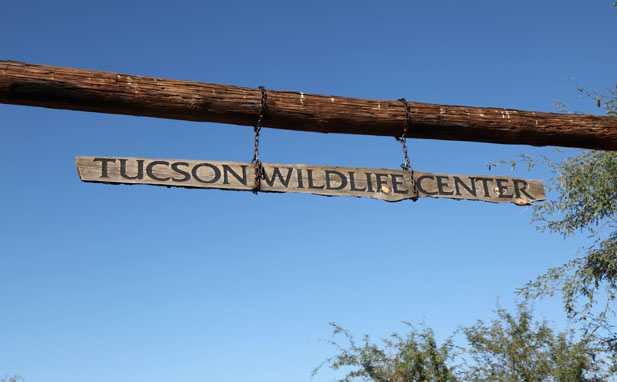 According to wildlife rehabilitator and Lisa Bates, while an infant bobcat may look like a domestic cat, the wild bobcat can be identified by the white spots behind it's ears. If you mistakenly pick up a wild cat and it bites you, by law that animal must be killed and tested for rabies. If you encounter injured wildlife, you can call the Tucson Wildlife Center at (520) 290-9453 and they will make arrangements to pick up the animal.
The Arizona Game & Fish Department offers some tips for living more harmoniously with native wildlife here.