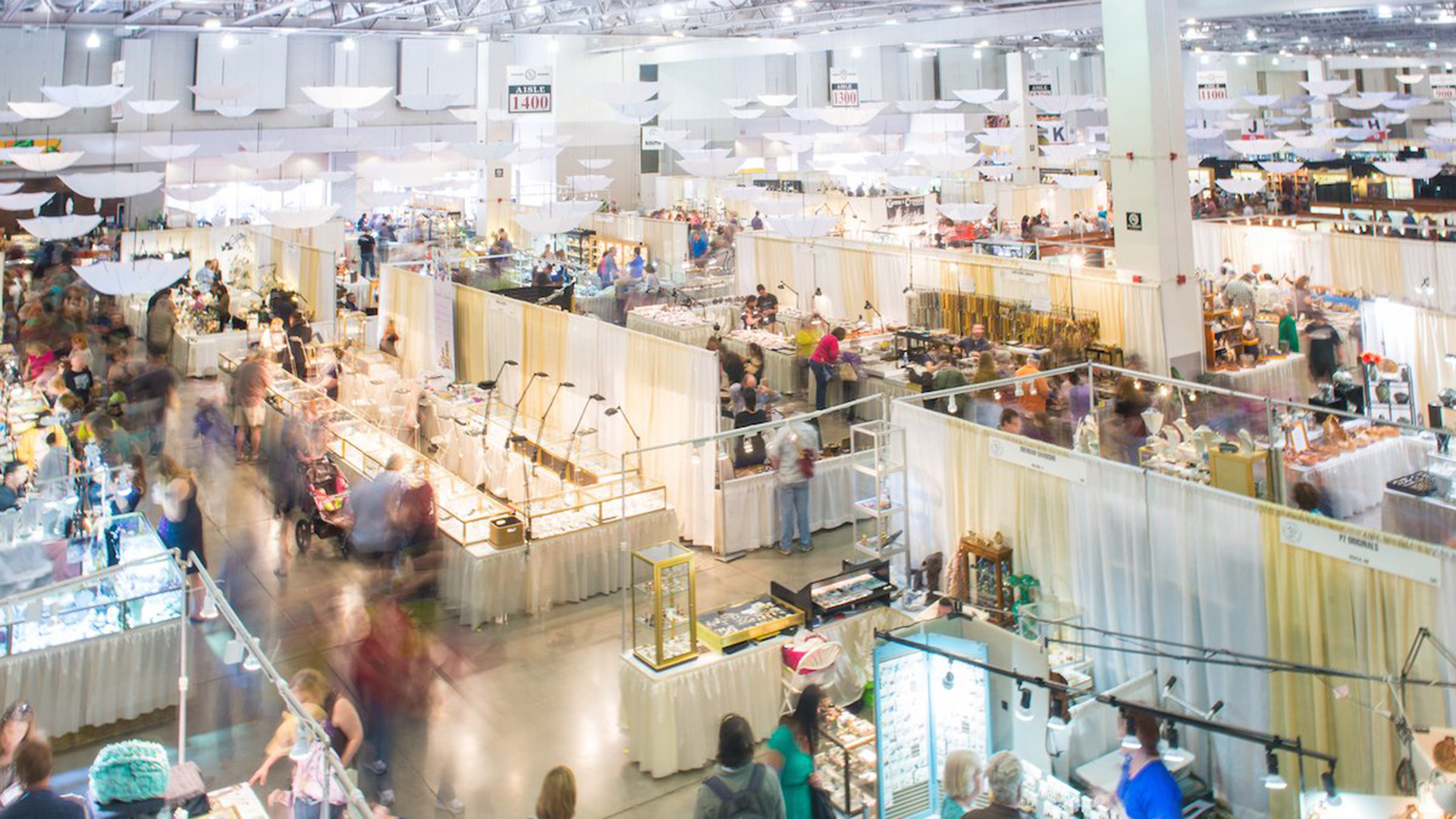 The floor of the Tucson Convention Center during the Tucson Gem and Mineral Show.
An annual report from local tourism office Visit Tucson locates the group's economic impact for 2016 at $213 million.
"What's been great this fiscal year for Visit Tucson is that there's been success in some of the things that we try to generate, and then resulting success in the market in general," said Visit Tucson's Dan Gibson. "Tourism is up, the amount of money that people are paying for rooms is up, the number of people staying in rooms is up."
Gibson said the money the nonprofit said that for every dollar it receives from the various governments and groups that fund it, it brought in $24 dollars in impact.
The report counted only tourism dollars that could be directly attributed to the group.
"That's meetings that we were a part of the booking process for," said Gibson. "It's sporting events that we helped bring to Tucson like Major League Soccer and the Conquistadors Classic. There's also economic impact that comes from our Mexico efforts, and those are rooms that are booked through our system. Plus, the money that videos, commercials and television shows spend in our area."
He said that means the report does not include money spent by people who made their way to Tucson after seeing one of Visit Tucson's ad campaigns, or work related to larger tourism events.
The Arizona Office of Tourism estimates tourists spent more than $2.2 billion in Pima County last year.