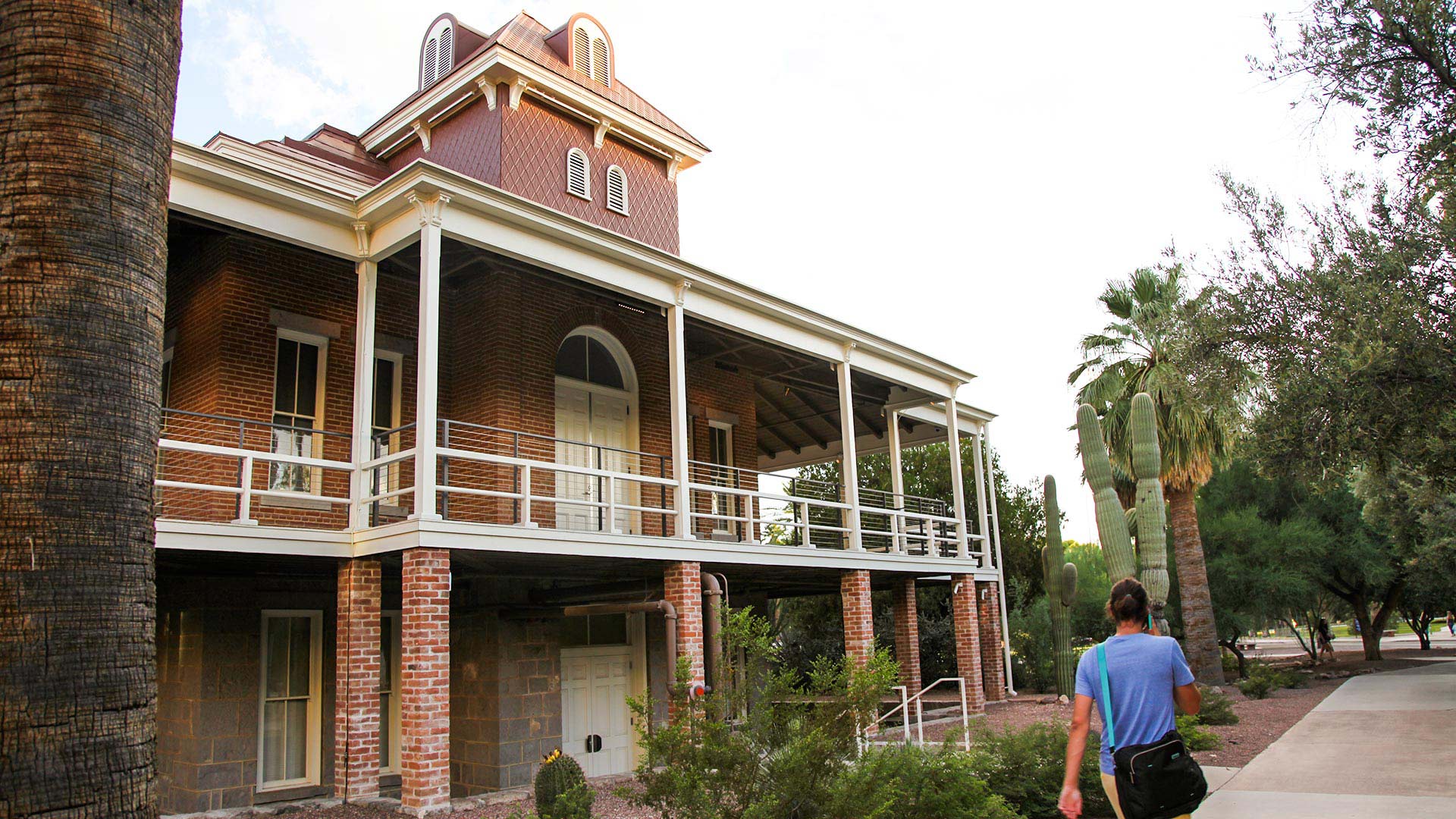 The north side of Old Main on the University of Arizona campus.
Nick O'Gara, AZPM
Last year, college graduates from all three Universities in Arizona earned nearly $17 billion and paid more than $1 billion in state and local taxes, a report has found.
Dan Anderson, the director of institutional analysis for the Arizona Board of Regents, which conducted the annual report, said the findings reflect the economic contributions universities make to the economy.
"A high school graduate here in Arizona has average earnings of a little over $27,000 a year where our average graduate has earnings of over $53,000," Anderson said. You're looking at earnings that are 80-90 percent above what a high school graduate has."
Although it maybe be obvious that college graduates make more, Anderson said, it's the trajectory for higher earnings in the future that makes a bigger economic impact.
"In Tucson, they're going to start with a wage that's probably in the $35,000-$38,000 a year range, but by the time they are 25 years away from graduation their earnings are going to be close to $60,000 a year."