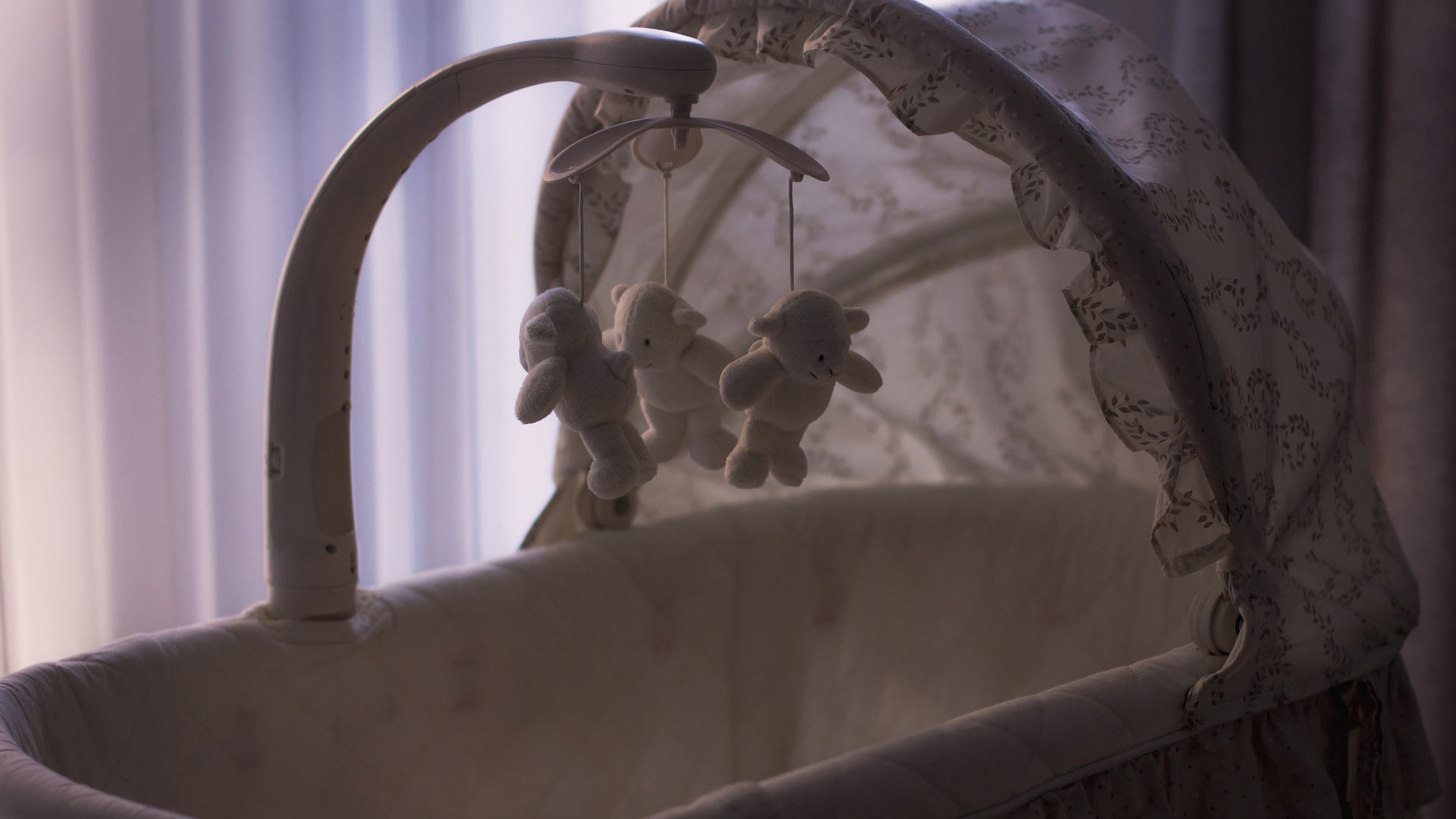 A infant's cradle.
Via Pixabay
PHOENIX — The numbers of premature births are on the rise both in Arizona and the nation for the first time in eight years.
That's according to Dr. Isaac Martinez, physician and board member of Arizona March of Dimes, who cited study results based on statistics collected between 2014 and 2015.   
There are several risk factors that contribute to premature births, but Martinez said the fact that more women are waiting until later in life to have children is one to consider.
"We do know there is an increased rate of prematurity as a woman gets older. When they get into that 30-year-old range and above, the likelihood of having a premature child does rise, unfortunately," Martinez said.
While genetic factors and family planning can't be controlled, Martinez said, access to good prenatal care is extremely important for expectant mothers, especially for African American and Native American women, communities that experience higher rates of premature births than other ethnicities in Arizona. 
This story originally aired on KJZZ.