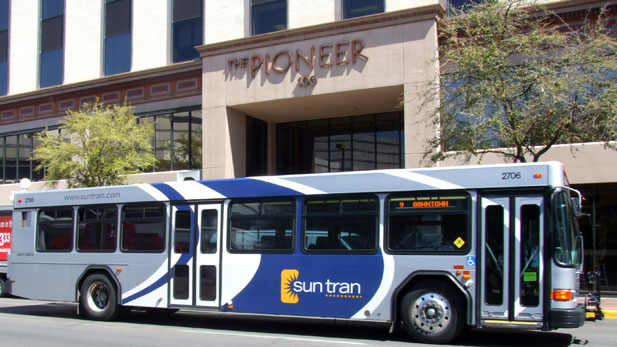 Effective Mon. Jan. 1, Sun Tran buses and the Sun Link streetcar are changing some of their fares.
How much you pay depends some on what method you use to buy your fare, according to transit officials.
Riders who use cash won't see a change, but those who use the SunGO card will pay a discounted fare of $1.60. That is a drop of 15 cents.
Express bus riders and those who buy 30-day passes will see an increase in the amount they pay.
The changes are phase two of a fare change.
"Revenue from the fare change will be used to pay for the regular service it also supports several value-added improvements, such as the frequent transit network and enhancements to bus stops and shelters," said Pat Richter with Sun Tran.
Richter said Tucson's fares are still some of the lowest in the country.