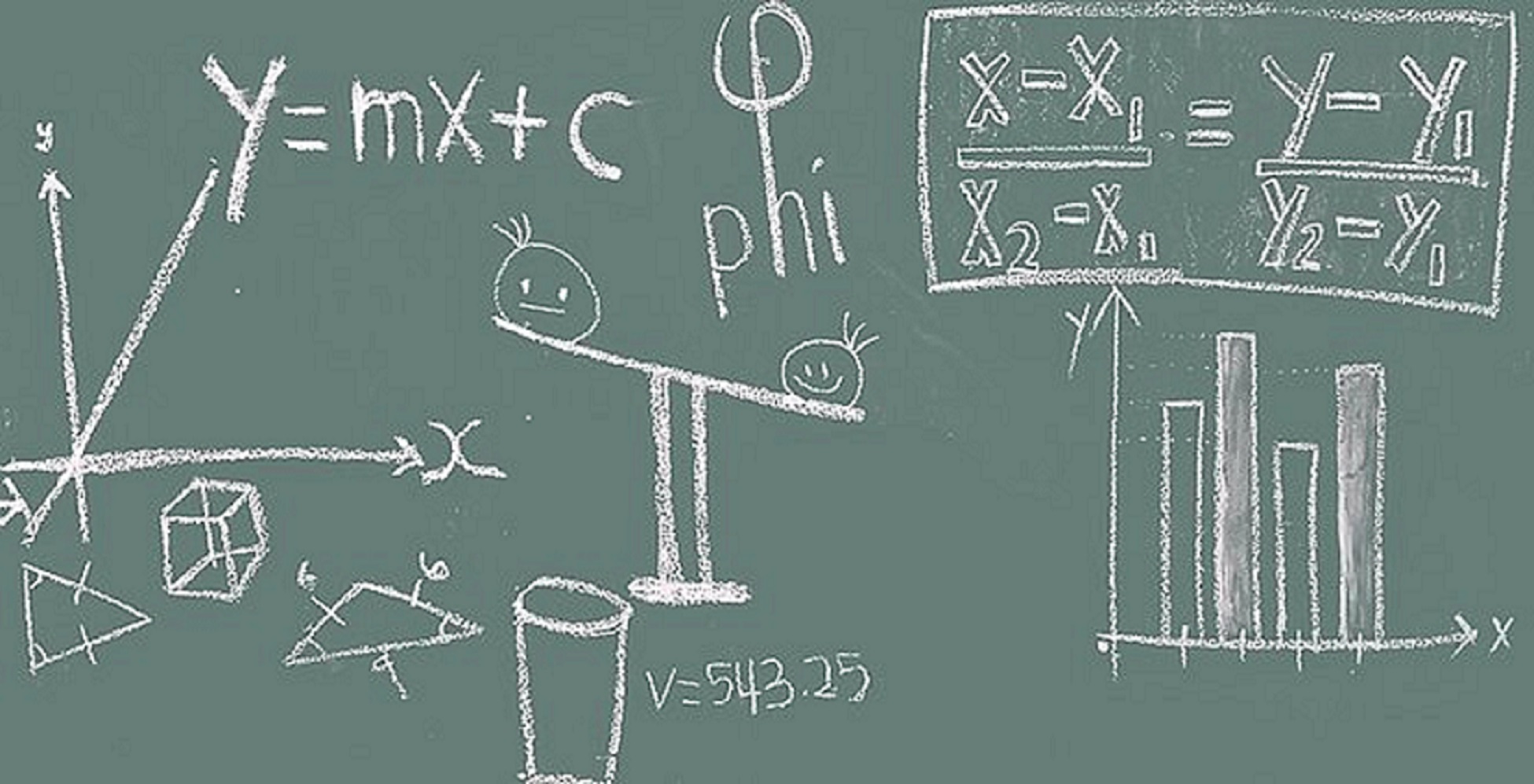 Math is among the STEM studies featured at the Innovation Academy.
via Pixabay
A local elementary school focused on STEM education is making its mark in Oro Valley.
Innovation Academy started last August, and introduces kindergarten through fifth-grade students to critical thinking concepts in science, technology, engineering and math. Principal Michael McConnell says the learning approach uses thematic instruction, where students connect a basic discipline, like science, with a broad subject, like how we use energy.

"So when we were looking for teachers, we were looking specifically for teachers who had STEM education, project-based learning and the use of thematic integrated instruction," he said.
Although it's located in Oro Valley, Innovation Academy operates under the Amphitheater School District and attracts students from all over the Tucson area.