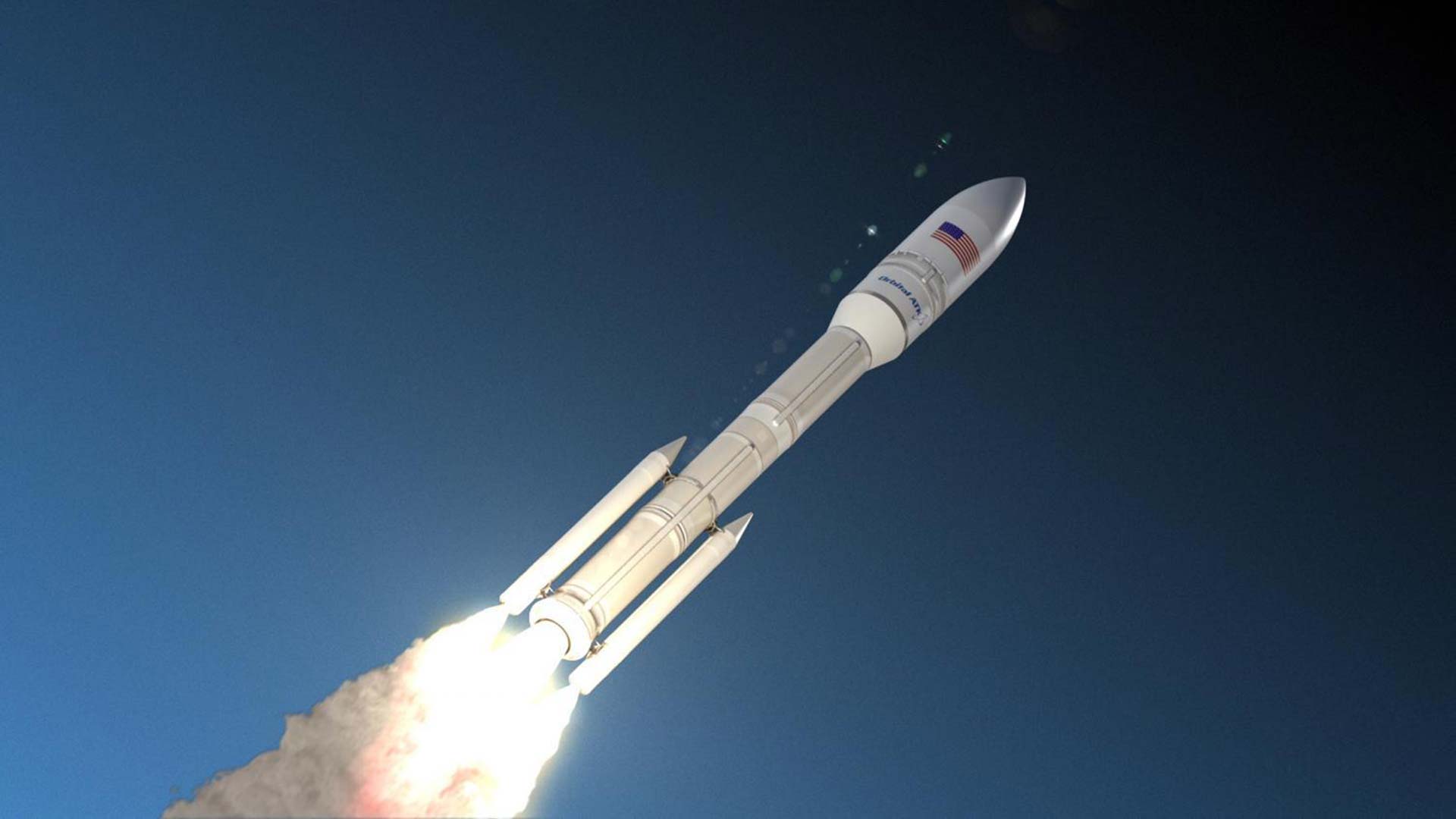 An artist's rendition of Orbital ATK's Next Generation Rocket in flight.
Courtesy Orbital ATK
Last month, SpaceX's Falcon Heavy rocket made headlines as the first privately built heavy-lift rocket to enter space. Now, Orbital ATK's Chandler-based Launch Vehicle Division plans to join them.
Adding a heavy lifter to its stable of small and medium commercial and defense rockets will enable Orbital to compete in a new market, one that handles higher orbiting communications satellites, heavier spy satellites and, potentially, human missions to space.
Employing 200 engineers and technicians in Arizona and Utah, the $200 million (and counting) program is in the design, testing and retooling phases.
When finished, Orbital's rocket will carry national security satellites for the U.S. Air Force in lieu of a red Tesla Roadster.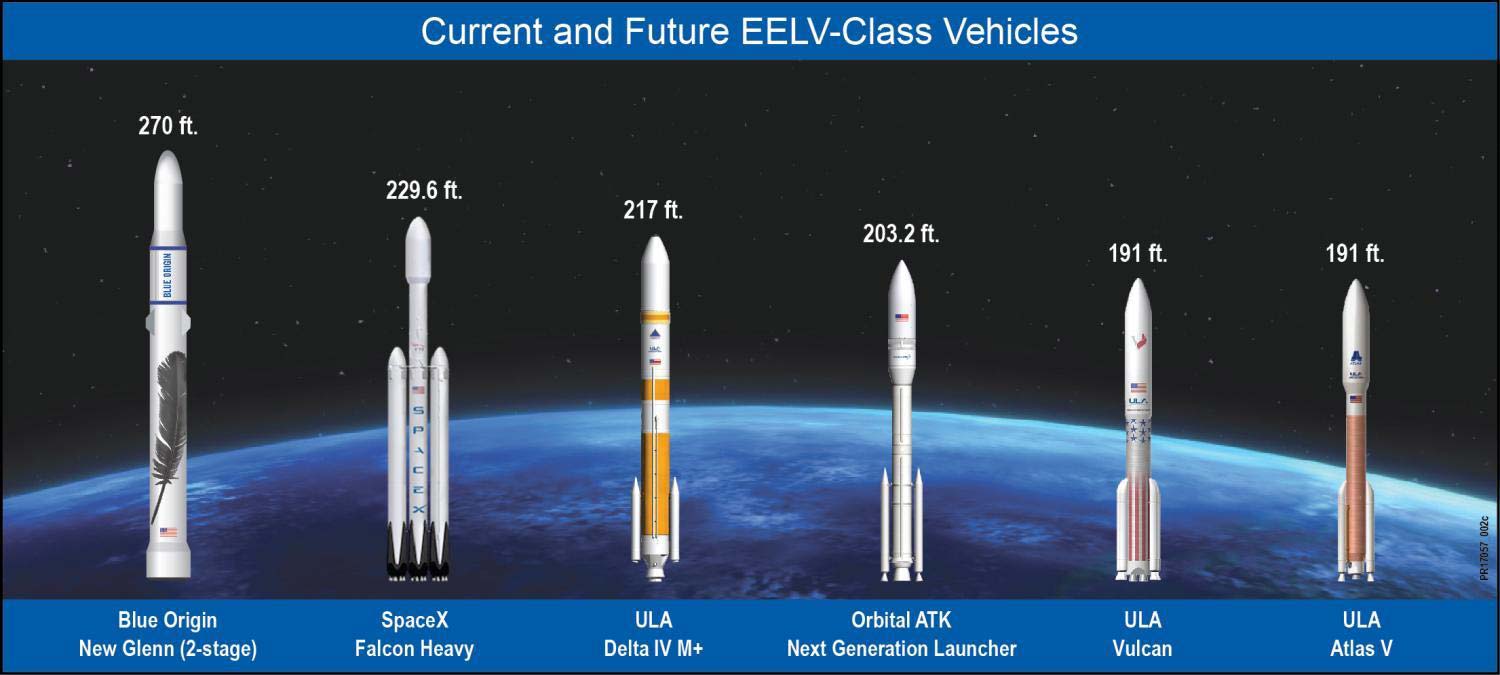 VIEW LARGER A comparison of ATK's Next Generation Launcher with other rockets shows it is larger than medium-heavy vehicles like Atlas V, but smaller than other heavy-class rockets like SpaceX's Falcon Heavy.

Courtesy Orbital ATK