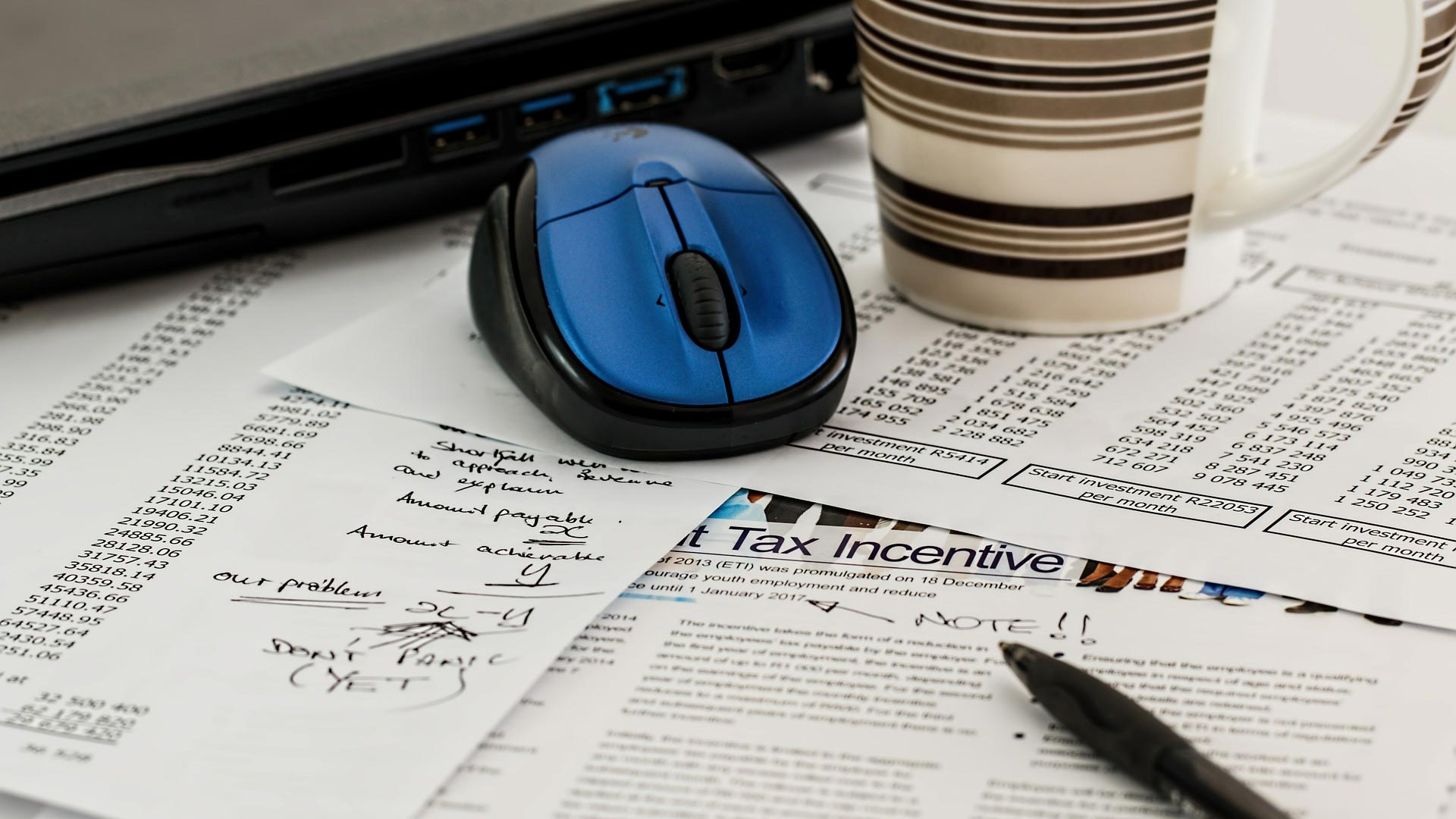 The IRS says 87 percent of Americans are filing their taxes electronically and that is helping stop a new scam that uses tax information and phone calls to take your tax refund.

It starts with information that is stolen from tax professionals in data breaches, according to Brian Watson, a special agent with the IRS in Arizona.
"The criminals are filing a tax return with someone's stolen identification and stolen information and then actually depositing the money inside the victim's bank account," Watson said.
But it doesn't stop there, Watson said the scammer will follow it up with either a telephone call or an email, "telling you to check your bank account for an erroneous refund and then they give you instructions on what do with the money."
The IRS does not handle money transactions over the phone, he said, and will only contact taxpayers through the mail.
"The best way to avoid the scam is to ignore the calls claiming to be from the IRS," he said.
If there is a suspicious deposit in your bank account Watson said you should contact the IRS or your bank.
The fastest and safest way to receive your refund is to file electronically, he said. Since 2013, IRS impersonation scams have amounted in $64 million lost nationwide.
April 17 is the last day to file a return for the 2017 tax year
For more information visit IRS.gov.
Follow Brandon Mejia on Twitter or contact him via email at BMejia@azpm.org.