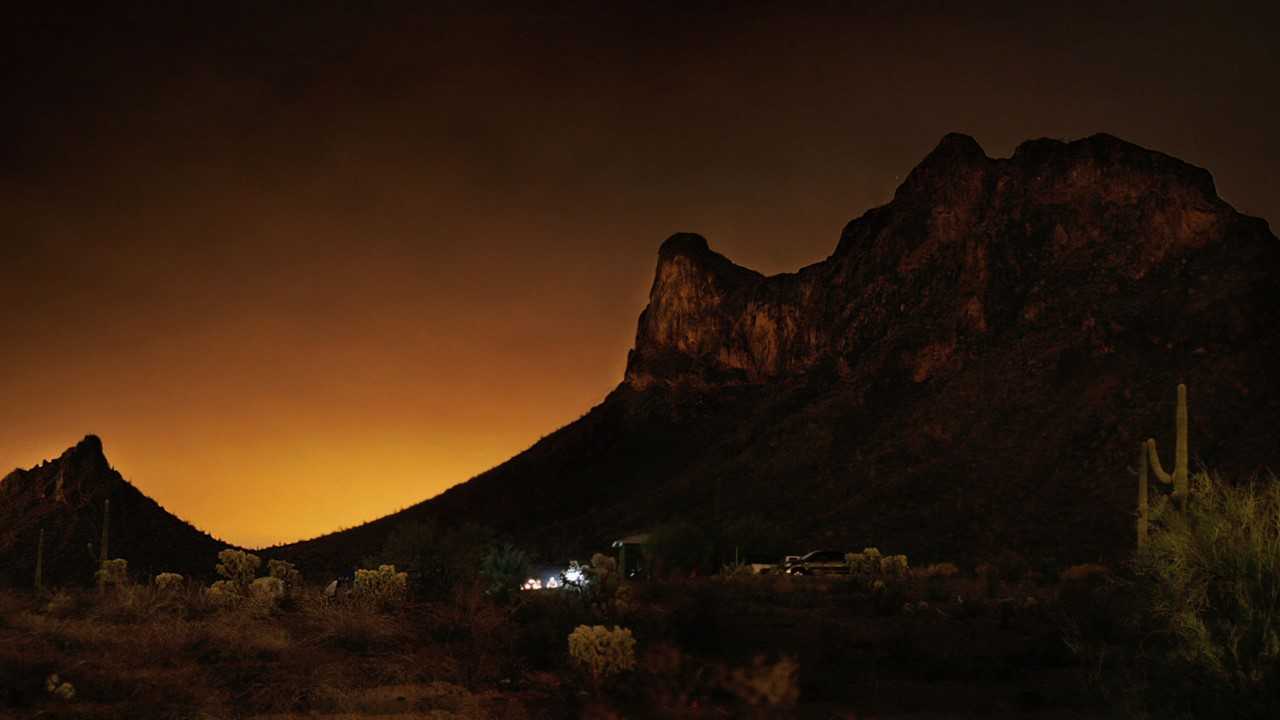 Featured on the April 13th, 2018 edition of ARIZONA SPOTLIGHT with host Mark McLemore:
Democratic candidates running for Arizona governor gather for their first debate in discuss their ideas about education funding strategies.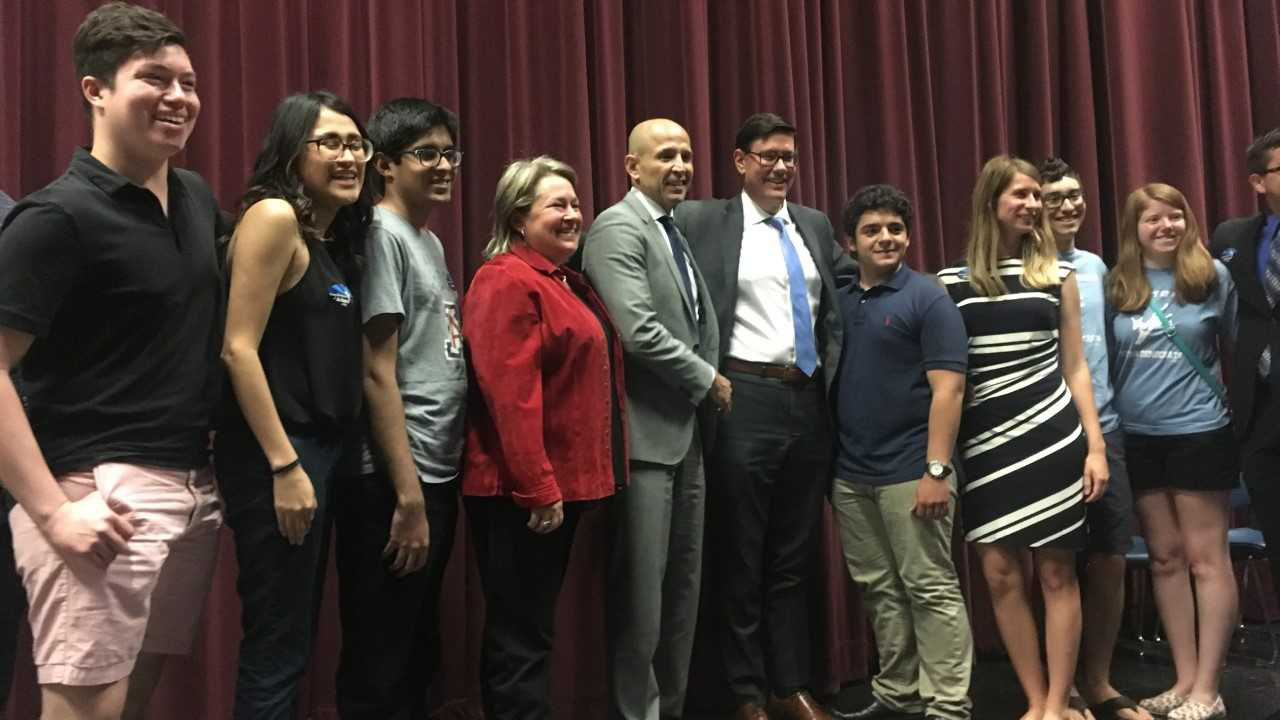 Democratic gubernatorial candidates Kelly Fryer, David Garcia, and Steve Farley stand on stage with the UA Young Democrats. The candidates participated in a debate organized by the students on the University of Arizona campus, April 7, 2018.

Christopher Conover
The larger-than-life legend of Theodore Roosevelt provides rich subject matter for author & historian Michael F. Blake in his new book The Cowboy President: The American West and the Making of Theodore Roosevelt. Blake talks with Mark about what his research revealed about the truth behind the United State's 26th President.
Michael F. Blake will share more from "The Cowboy President: The American West and the Making of Theodore Roosevelt" at a signing and historical discussion at Bryan's Side Door in Cave Creek, Arizona on Thursday, April 19th from 6 - 8 pm.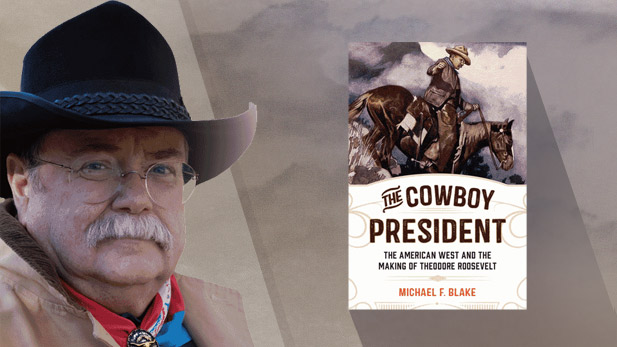 Author, historian, actor and Emmy winning make-up artist Michael F. Blake.

michaelfblake.com
A closer look at what "Dark Skies" have meant to Tucson-based astronomy and tourism, and information about a special screening of the documentary Skyglow at the Loft Cinema on Sunday, April 22nd that will include a panel of local scientists taking questions from the audience...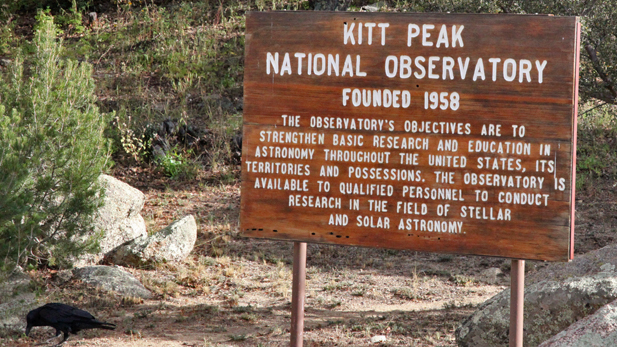 The first national observatory was founded at Kitt Peak to open astronomy up to more people.

Mark Duggan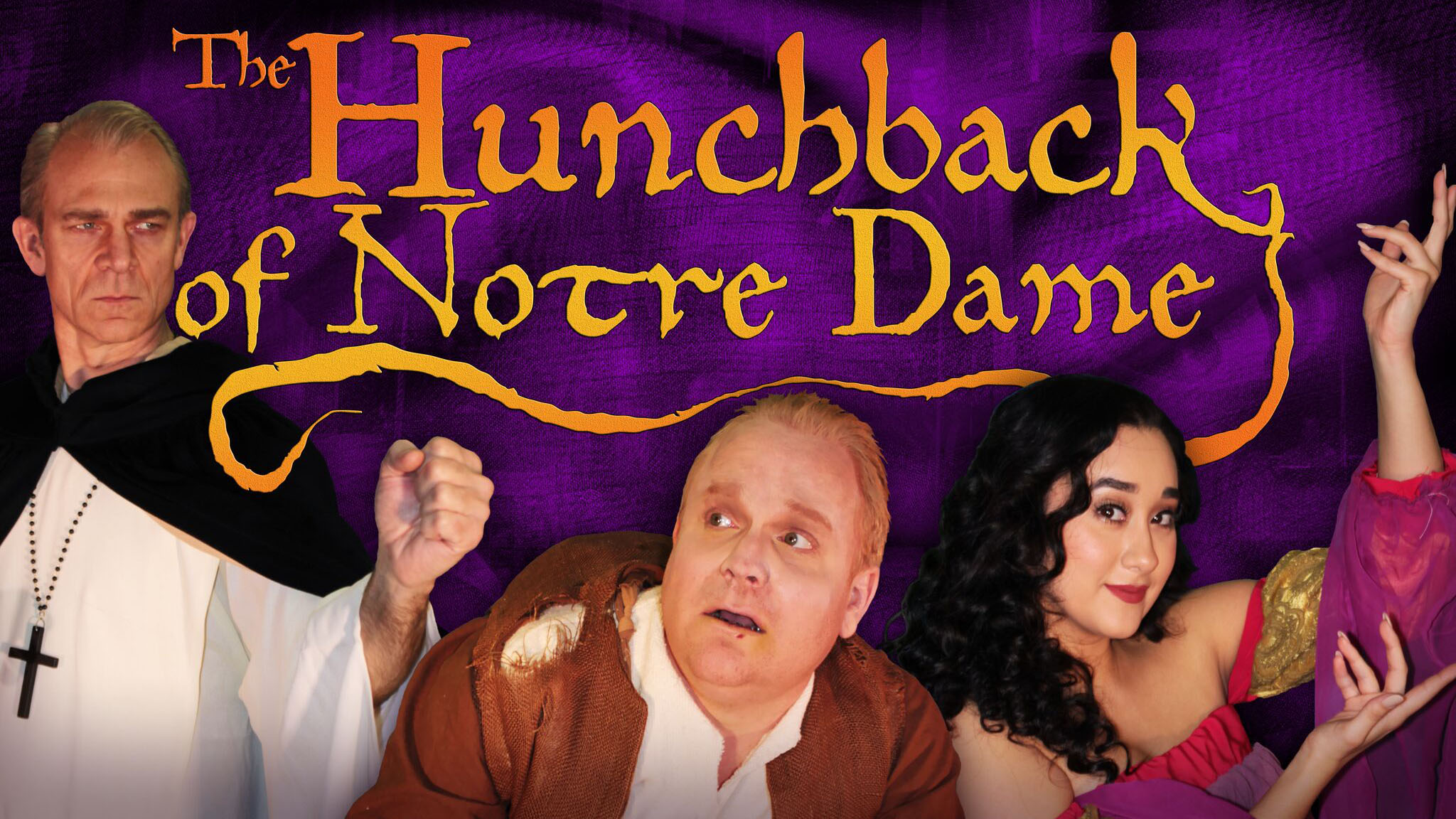 Kit Runge as Claude Frollo, Dennis Tamblyn as Quasimodo and Danae Dorame as Esméralda in the Arts Express production of "The Hunchback of Notre Dame".

Ben Wiese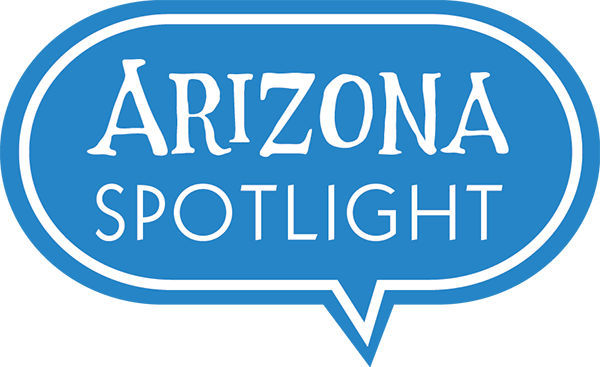 Arizona Spotlight airs every Thursday at 8:30 am and 6:00 pm and every Saturday at 3:00 pm on NPR 89.1 FM / 1550 AM. You can subscribe to our podcast on
iTunes
. See
more from Arizona Spotlight
.