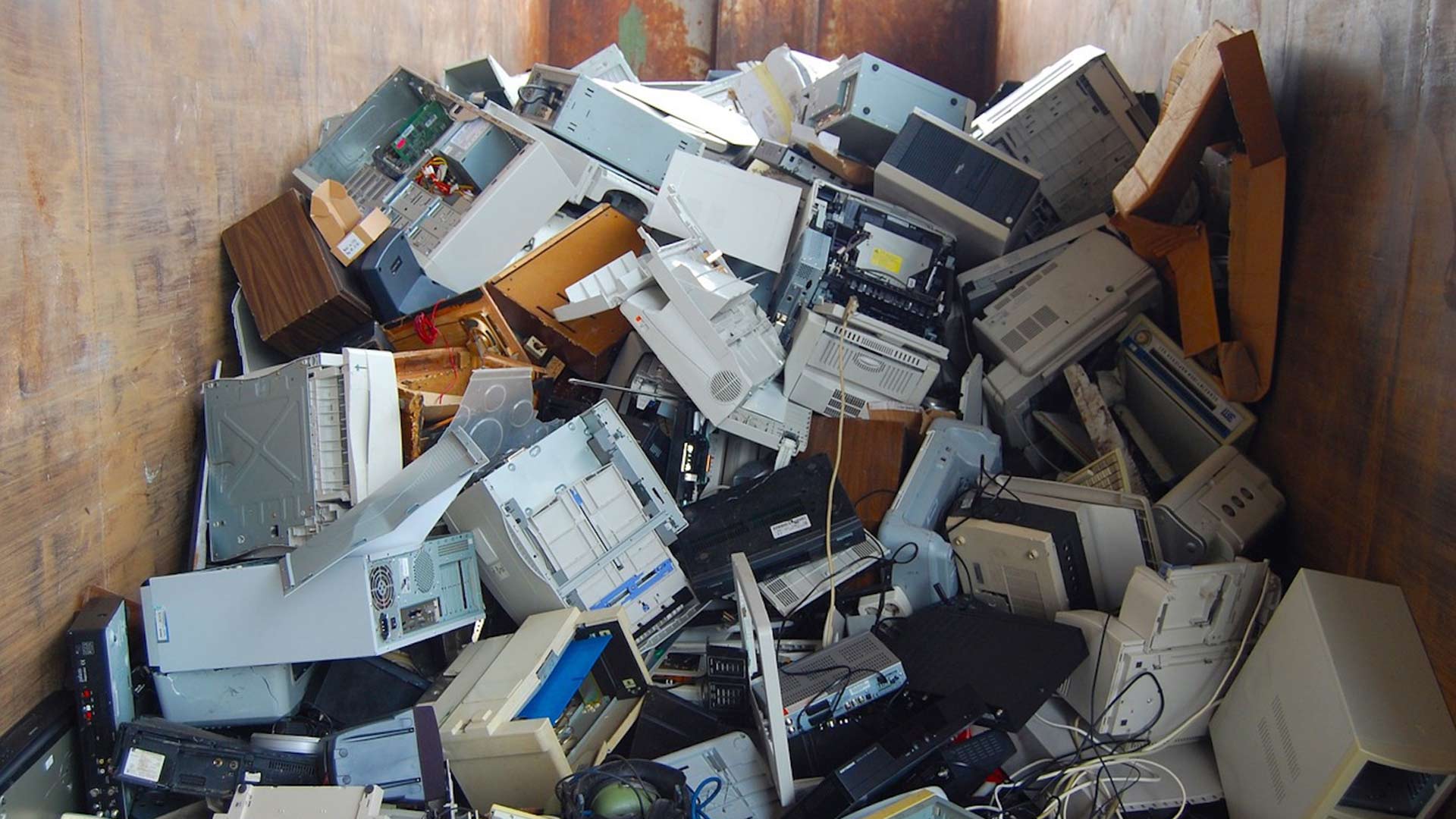 Old computers, cell phones, televisions and printers are electronic items that can be recycled instead of deposited in landfills.
via Pixabay
Anyone with old or unwanted consumer electronics can deposit them for recycling in Tucson this weekend.

The University of Arizona's Office of Sustainability is holding an "e-waste" drive. It will give people who want to get rid of electronic devices an opportunity to do it without dropping them into dumpsters or leaving them curbside. According to organizer Erin Scott, the items won't go into a landfill, they'll be crushed and recycled instead.
"We're accepting all electronic waste, so that means toasters, televisions, computers, TV monitors," she said. "The only thing we are not accepting are CRT TV's, which are the really old, tube TV's."
Organizers say any sensitive computer equipment, such as hard drives, will be securely destroyed using a shredder. Collectors will accept material at Broadway and South Euclid Avenue Saturday and Sunday starting at 9 a.m.