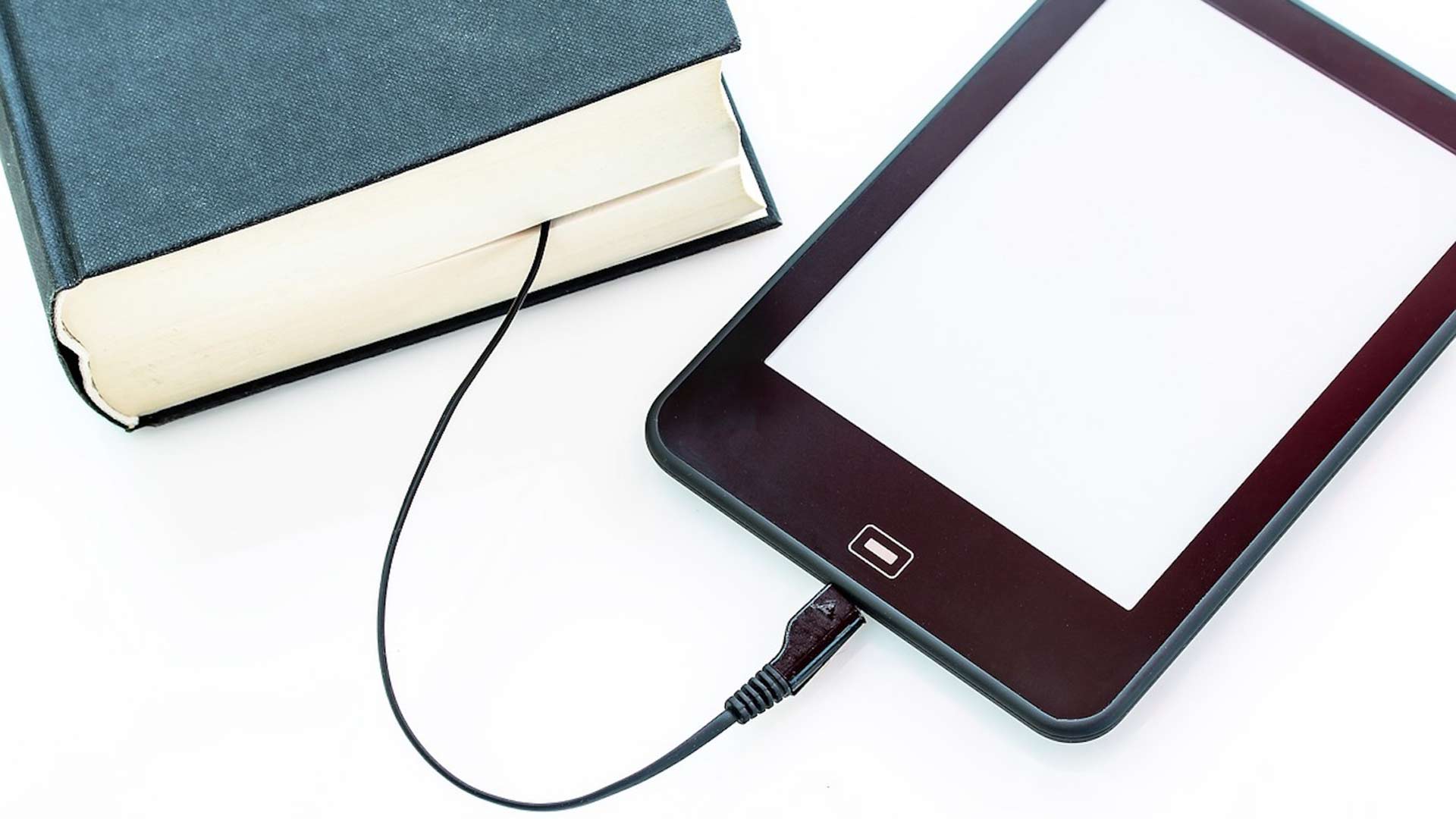 Study respondents listed e-book reading as a "temporary" experience.
via Pixabay
Do you like to read physical books, or are e-books more your thing? A University of Arizona professor posed that question in a study that focused on consumer behavior.
Sabrina Helm and her colleagues asked people to examine their feelings about owning physical books versus digital books. The researchers found that readers preferred physical books, and that reading an e-book delivered a less enjoyable experience. The study also found tech-savvy millennials showed a preference for physical books.
"There is a value to be able to hold on to a book, personalize it, writing in it, making notes and annotations on the sides, making ways to make a physical book your own," Helm said. "Whereas that doesn't seem to be the perception when we look at digital books."
Professor Helm notes that considering how people respond differently to digital and physical products makes a difference, especially as more digital consumer items are used in the home.
She said book producers can benefit from the information by making e-books stand apart as a unique form of entertainment, similar to cinematic DVD's that include special features unavailable at the theater.
Helm's research is published in the journal Electronic Markets.