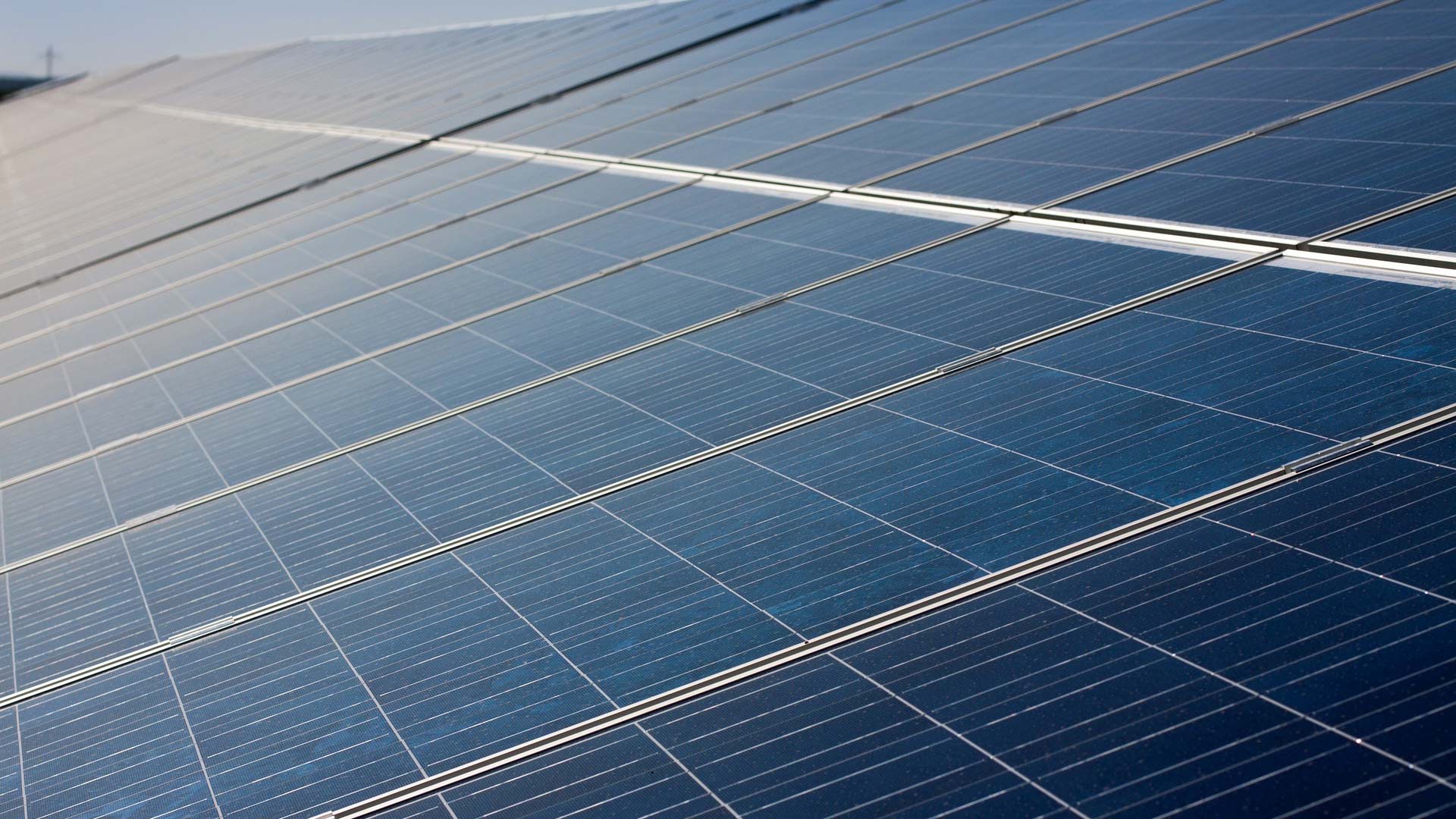 Eighteen solar arrays installed on Pima County property have saved the county nearly $220,000, according to a memo sent to county supervisors by the facilities management department.
The solar installations are privately owned, and the county buys the power they generate at a rate lower than area utilities charge for power.
Three of the 18 installations have yet to generate savings for the county. An official said the losses stem from issues with a solar panel rebate from Tucson Electric Power.
"We're hoping that will level itself out in the next few years and we'll start seeing the savings that were guaranteed to us," said facilities management Director Lisa Josker.
The memo states that the department anticipates savings will increase as electric rates increase. The solar electric rates in the deal will remain flat for its 20-year lifespan.
Josker said the panels also provide a second benefit at the buildings where they are installed.
"A lot of the solar installations provide covered parking for employees and visitors, so there's more advantages than just the savings, of course the savings is the main thing," she said.
She said the county has been pleased enough with this deal that it has entered into a similar deal that will install 15 more solar arrays at county buildings.