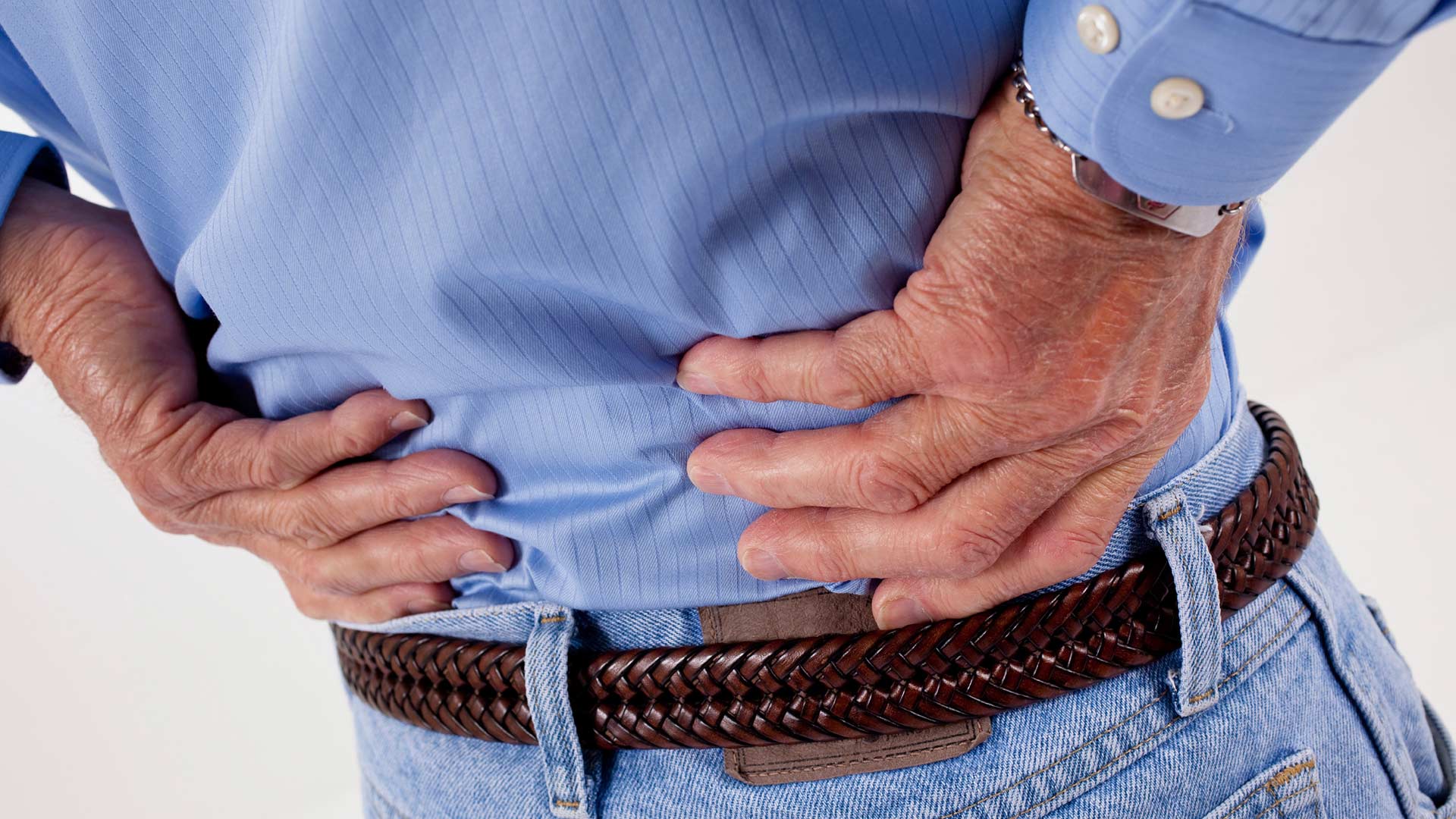 The American Chiropractic Association estimates 31 million Americans complain of lower back pain.
National Institutes of Health
A University of Arizona researcher is adding to the perception that poor posture while sitting is leading to what some doctors call an epidemic in back pain complaints.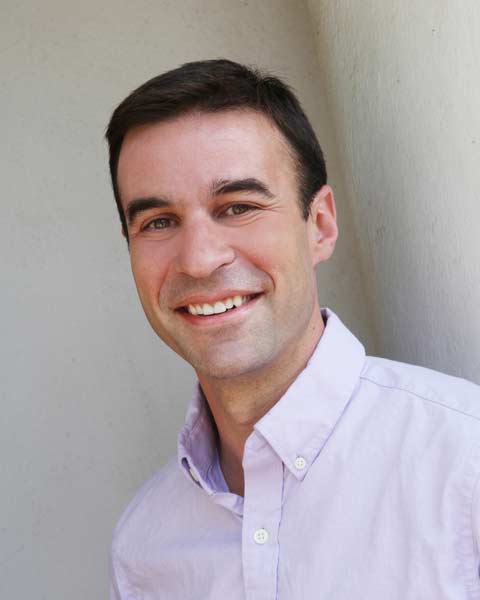 VIEW LARGER David Raichlen

UANews
UA anthropologist David Raichlen was interviewed for NPR's Morning Edition Monday. He is studying a tribe of hunter-gatherers in Tanzania who exercise to get food for about 75 minutes per day, but sit for 10 hours, similar to the average length of time Americans are seated. But, Raichlen says, the tribesmen don't have back pain.
"There are some declines in activity with age, but not nearly what you'd get in the U.S.," he said.
Raichlen and his research team asked 50 members of the Hadza tribe to wear heart-rate monitors for eight weeks. Their findings contributed to the idea promoted by other scientists that Americans sit with straight backs and shoulders rolled-back, while people in other countries move their pelvis outward like the Hadza tribesmen and reduce the pressure on their spine.
According to the American Chiropractic Association, 31 million Americans experience low-back pain at any given time.