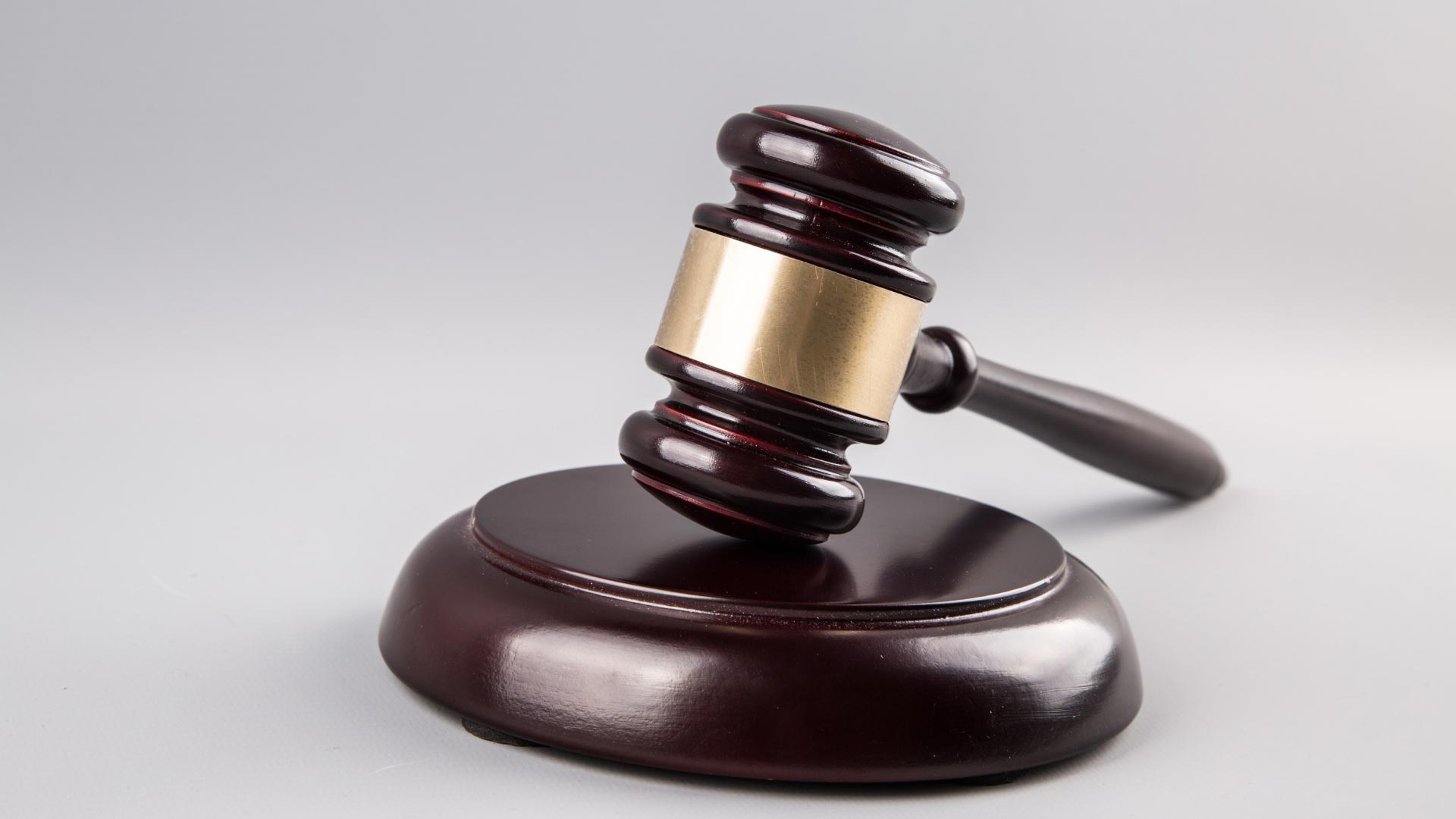 A Tucson Municipal Court program that aids veterans who are in minor legal trouble has received a five-year $400,000 grant from the Substance Abuse and Mental Health Services Administration.
The Regional Municipalities Veterans Treatment Court, also known as Veterans Court, started as a city court program but has expanded to include other local court jurisdictions.
The program offers veterans who have been charged with non-violent, non-sexual misdemeanors to avoid jail and receive assistance with housing, counseling, mentorship and employment.
Judge Michael Pollard oversees Veterans Court. He said many of the 400 veterans who have been a part of the program so far are arrested for what he calls nuisance crimes such as public drinking and sleeping in a park after hours.
"The thing is that any one of those offenses, a criminal conviction, makes it virtually impossible for these young men and women to get employment, and most of them have never been in trouble before," said Pollard.
Tucson Mayor Jonathan Rothschild thinks there is strong incentive for veterans to work with the court.
"The judge can say, 'look, if you'll participate in these programs, we can make sure that you don't come back here again," he said.
Those who have participated in the program have a recidivism rate of 17 percent, less than half the national average.