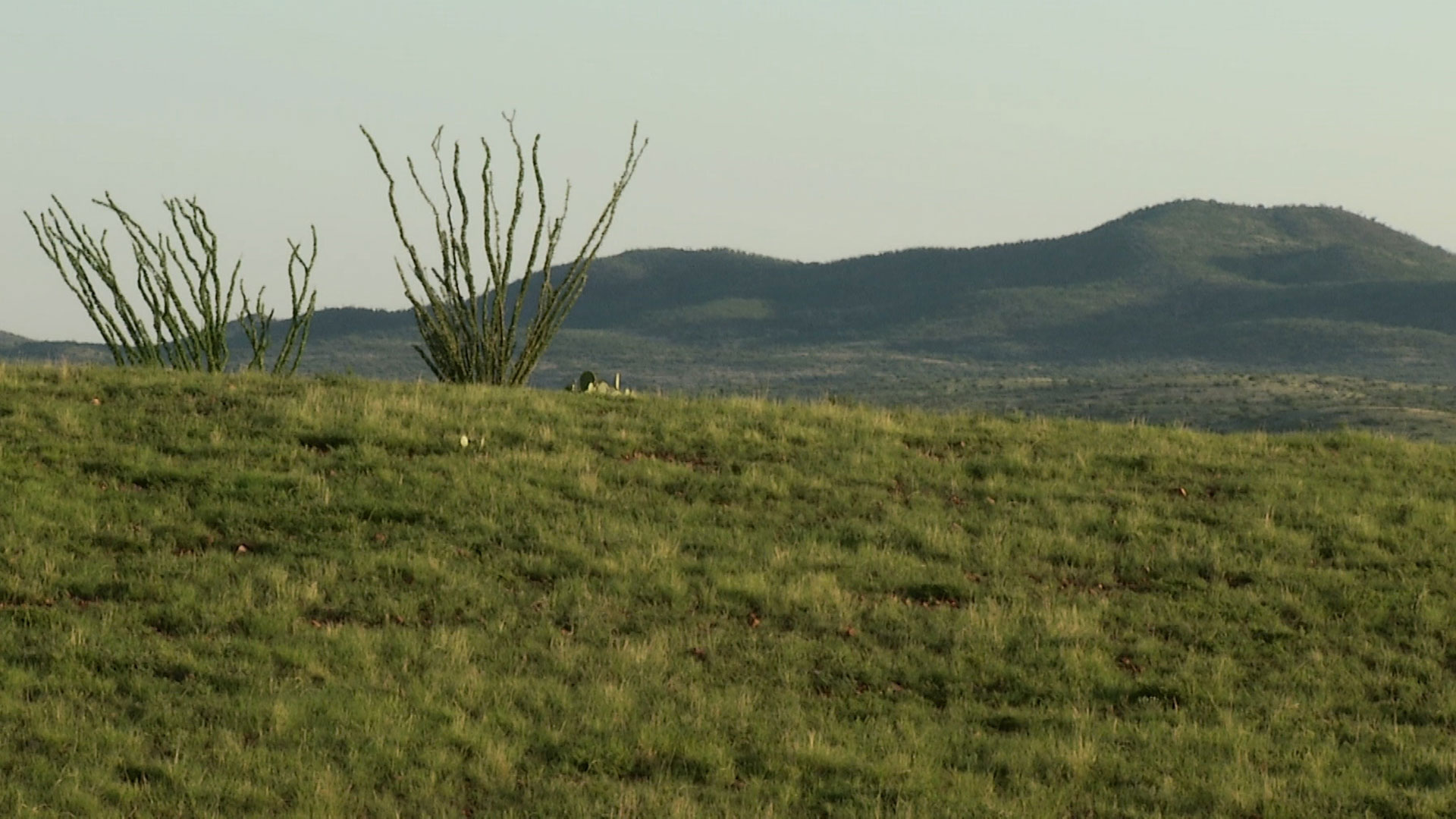 Buenos Aires National Wildlife Refuge encompasses nearly 118,000 acres southwest of Tucson and includes a stretch of the border with Mexico.
Robert Lindberg/AZPM
While living in Indiana, Rob and Reta Rutledge would frequently travel to Arizona where they would visit Buenos Aires National Wildlife Refuge southwest of Tucson.
When they retired, they decided to move to Green Valley and their connection to the refuge has grown even stronger over the years.
Rob used to be the treasurer for Friends of Buenos Aires National Wildlife Refuge and Reta is the current president, a position she's held since July 2015.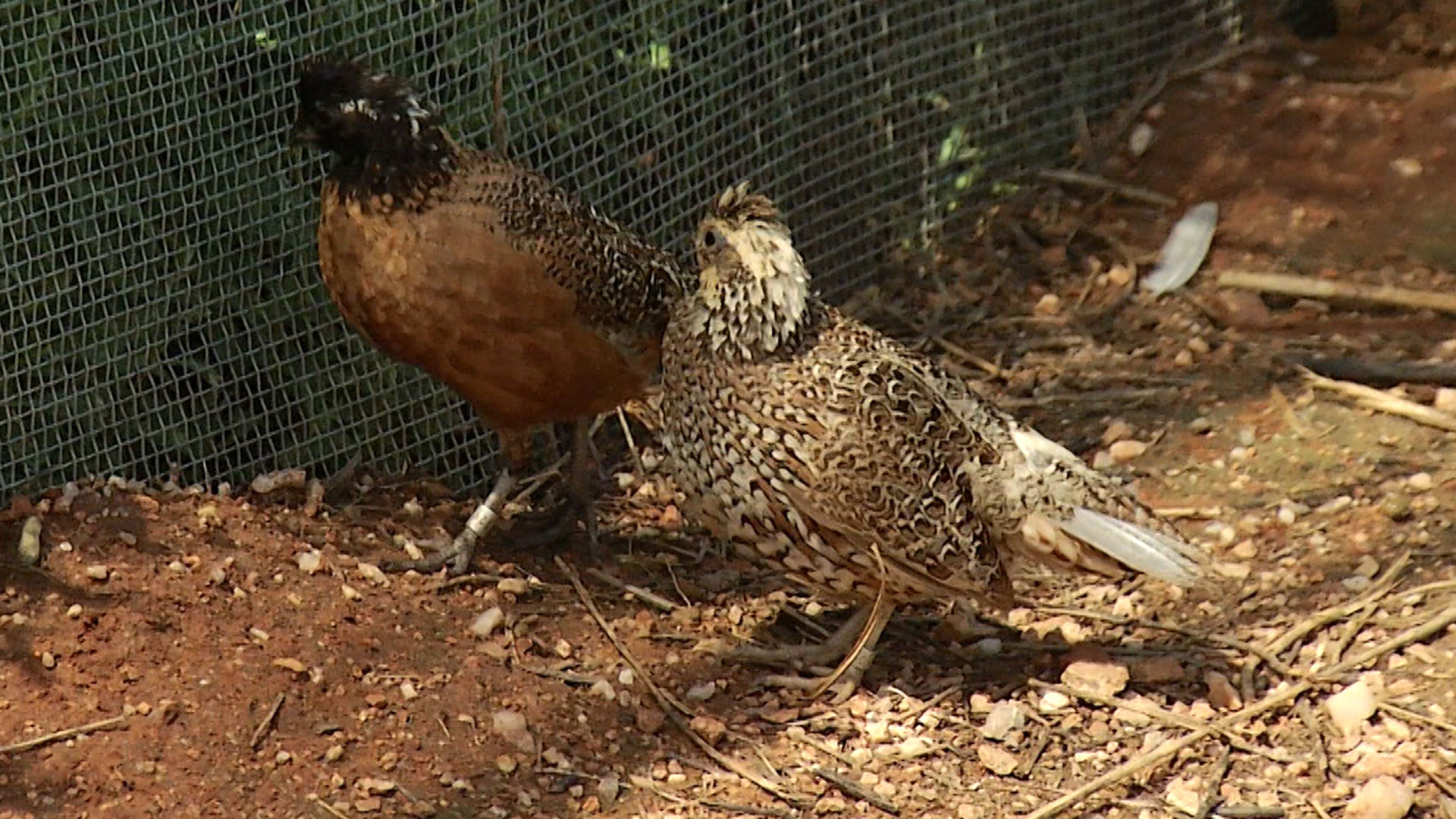 Buenos Aires National Wildlife Refuge was established for the reintroduction of masked bobwhite quail which are currently in captivity.
Robert Lindberg, AZPM
Volunteers are engaged in multiple activities such as removing fences and clearing paths so wildlife has better access to water sources, but the friends group needs additional help including a grant writer, a web master and photographer.
Rutledge said various programs are being planned for the future, especially if some grants are approved.
"They're going to bring a group of kids aged 15 to 19 who will stay for six weeks on the refuge and work doing what they call one-rock dams which is a way to slow down the erosion process because the water is just flowing of the landscape way too fast," Rutledge said.
"So there's lots to do and it'll be really exciting to have a group of kids come out and we're hoping that's going to happen next summer."
Other plans include repairing and installing picnic tables and adding a telescope so visitors can view the grasslands.

"I love the outdoors, I love the refuge and I love the opportunity to make a difference," Rutledge added.
"There's so much that needs to be done out there that you can go out and make a huge impact just by saying, 'I'm willing to do this.'"
Dozens of bird species are found in Buenos Aires National Wildlife Refuge.
Robert Lindberg/AZPM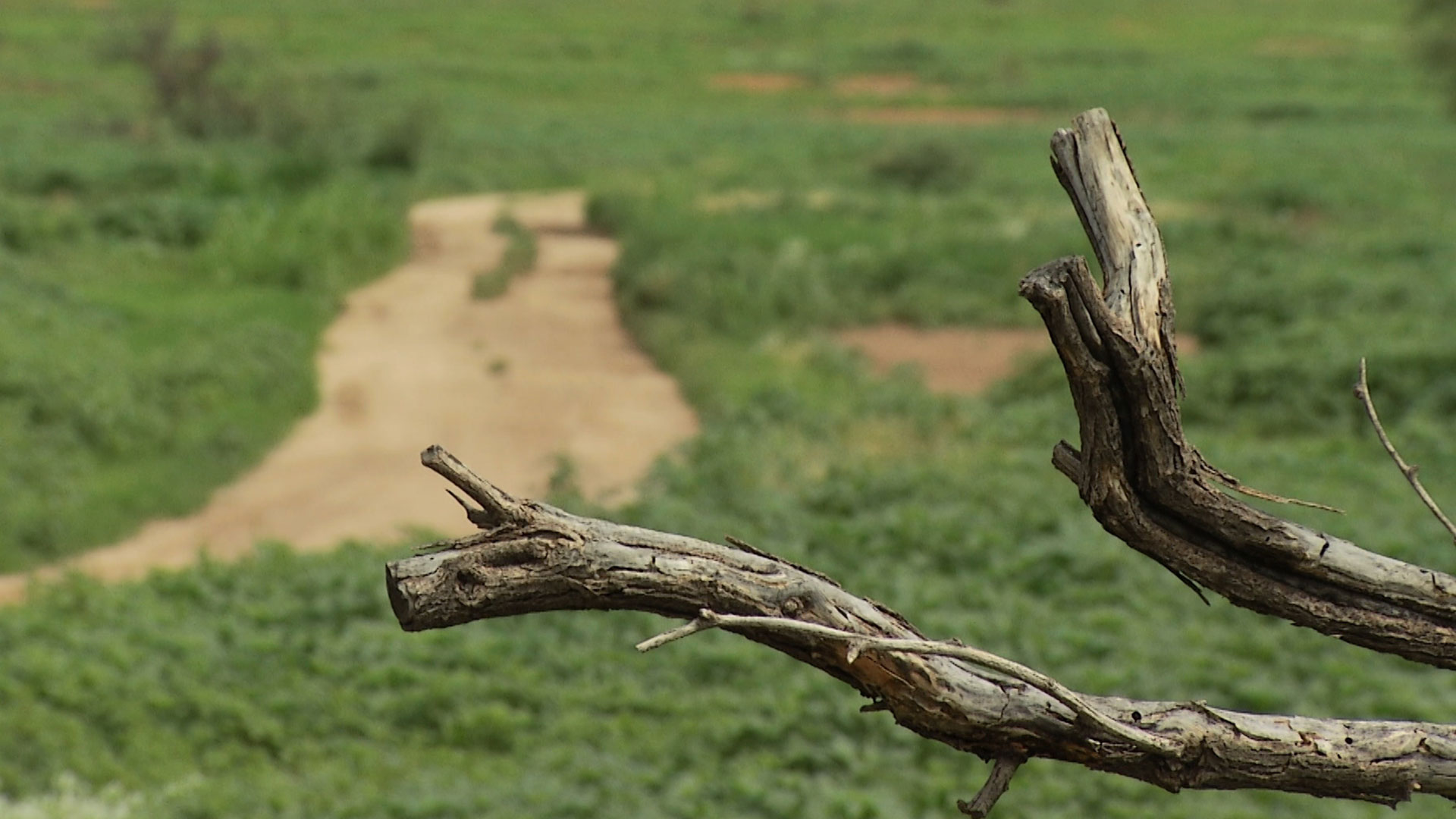 Buenos Aires National Wildlife Refuge used to be a working ranch and its roads can now be used for activities such as walking or bicycling.
Robert Lindberg/AZPM
MORE:
Animals
,
Arizona
,
Arizona Spotlight
,
Education
,
Environment
,
History
,
Migrant Crisis
,
News
,
People and Places
,
Science
,
Travel
,
Tucson