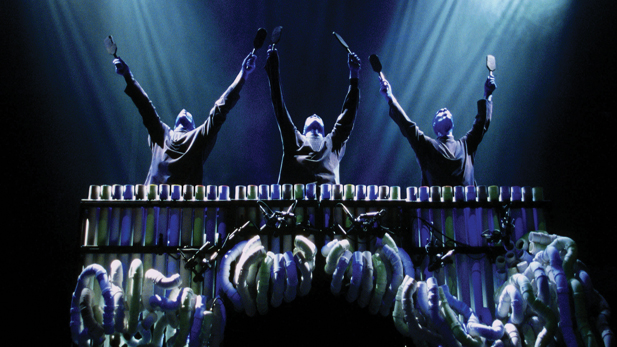 Blue Man Group
UAPresents brings Blue Man Group to Centennial Hall for a series of five performances starting on Friday, April 29th.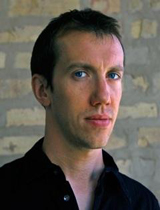 The face behind the blue - Mark Frankel of Blue Man Group
In an exclusive interview with Arizona Spotlight host Mark McLemore, you'll hear from New York-based drummer and actor Mark Frankel, who has been performing as a Blue Man for six years.
Frankel talks about the unique training that's involved, what it's like to wear the famous make-up and costume, and how it feels to be "secretly famous" to millions of Blue Man Group fans.
UAPresents is an underwriter of Arizona Public Media.