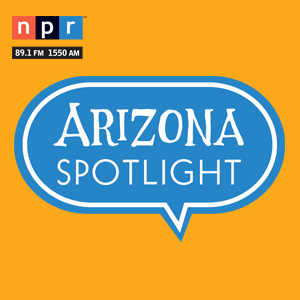 Featured on the January 10th, 2019 edition of ARIZONA SPOTLIGHT with host Mark McLemore:
While thousands of separated families are fighting the deportation of some of their members, a growing number say they are tired of battling the U.S. government amid rapidly shifting immigration policy. Nancy Montoya profiles one family who, after 6 years of legal struggle, have accepted that they may never live together in one home - or one country - again.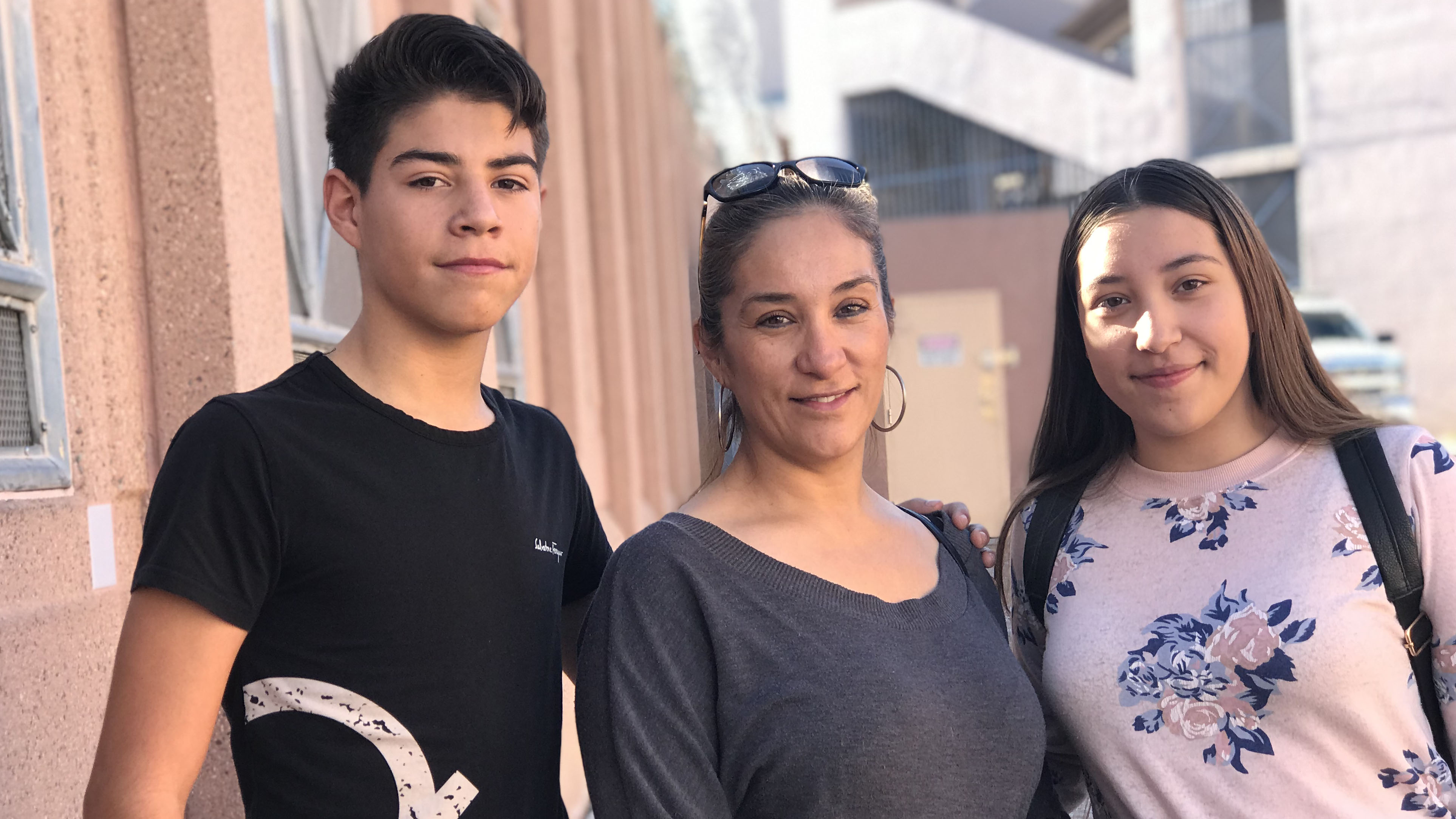 15 year old Diego Sanchez Jr., Carmen Sanchez, mother, 15 year old Cassandra Sanchez (by request, the family's last name is an alias).
Nancy Montoya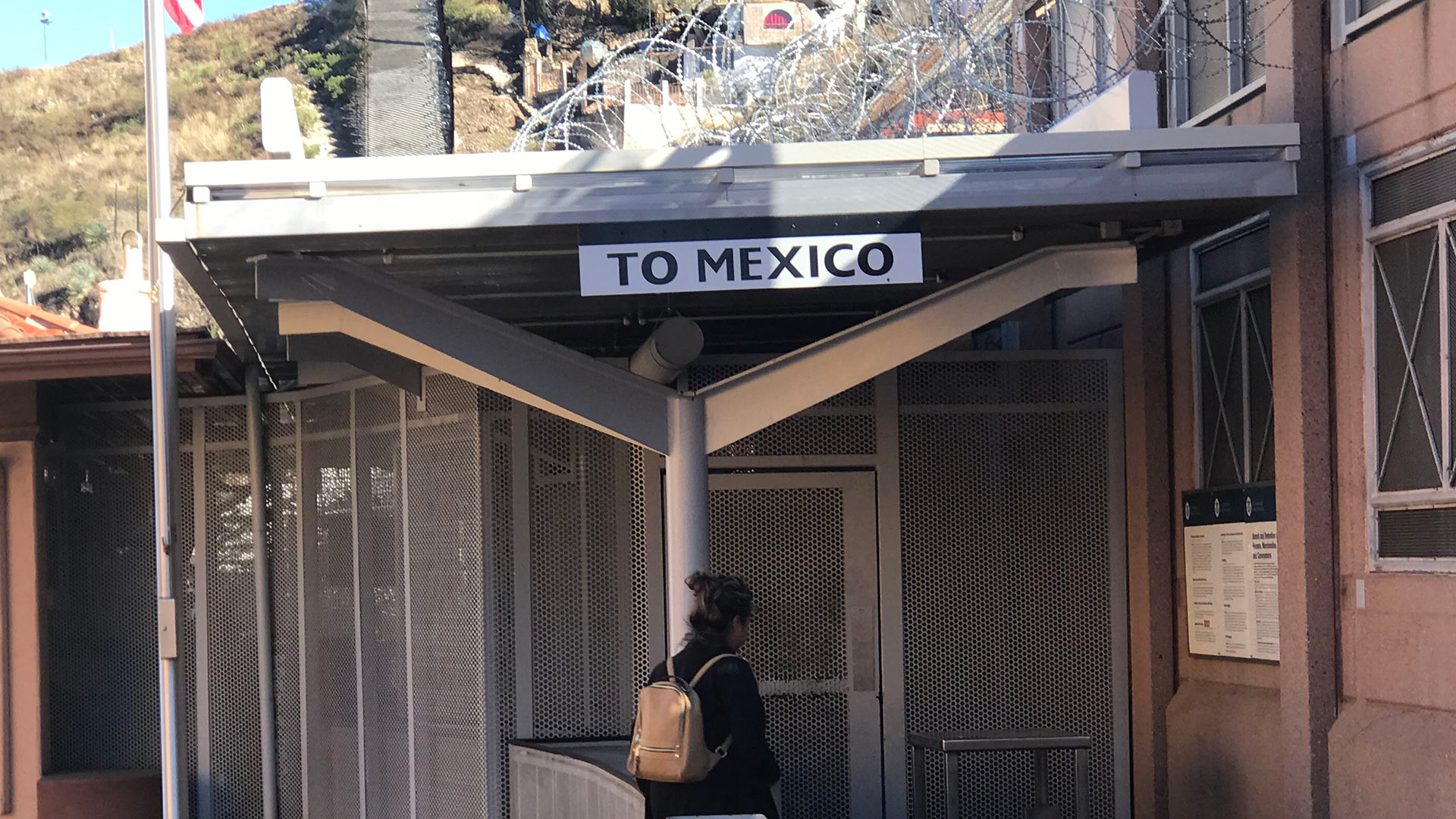 Morley Avenue foot crossing at the U.S. / Mexico border. The Sanchez teens cross here at least once a month to spend a night or two with their father.
Nancy Montoya
Mark talks with actor and playwright Jim Brochu about bringing his one-man show Zero Hour to The Invisible Theatre in Tucson. The play explores the remarkable life of actor & artist Zero Mostel, who was famous for many things: originating the role of Tevye in Fiddler on the Roof on Broadway, starring in the hit comedy The Producers, and being blacklisted during the McCarthy era of the 1950s. The Invisible Theatre presents Jim Brochu in Zero Hour at The Berger Performing Arts Center, this Saturday at 7:30 and Sunday at 3 pm.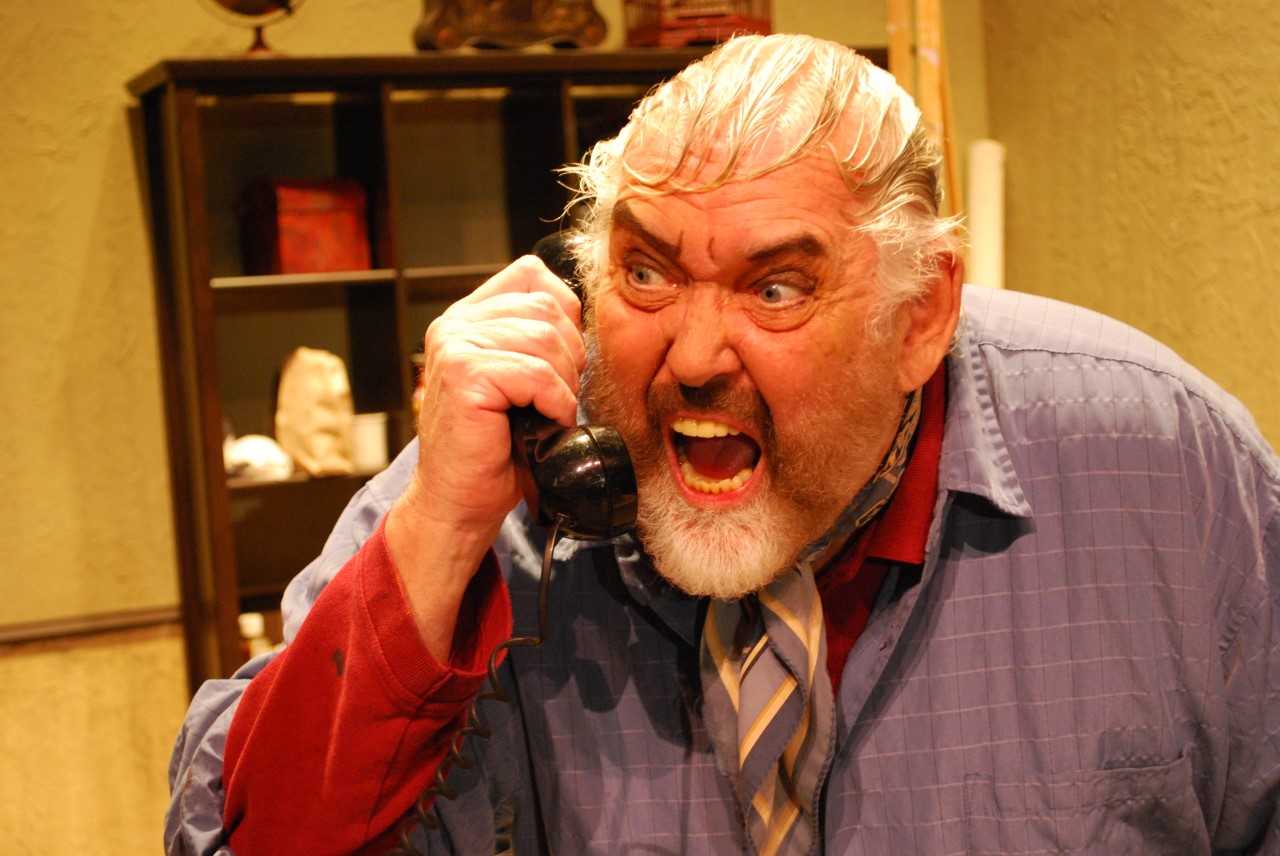 Actor and playwright Jim Brochu portrays actor and artist Zero Mostel in "Zero Hour".
courtesy Jim Brochu
Tony Paniagua interviews author Gary Paul Nabhan about the concept of Food from the Radical Center. Based in Tucson, Nabhan is a world-renowned agricultural ecologist and ethnobotanist who says restoring our lands can bring people together, regardless of differences like race and politics.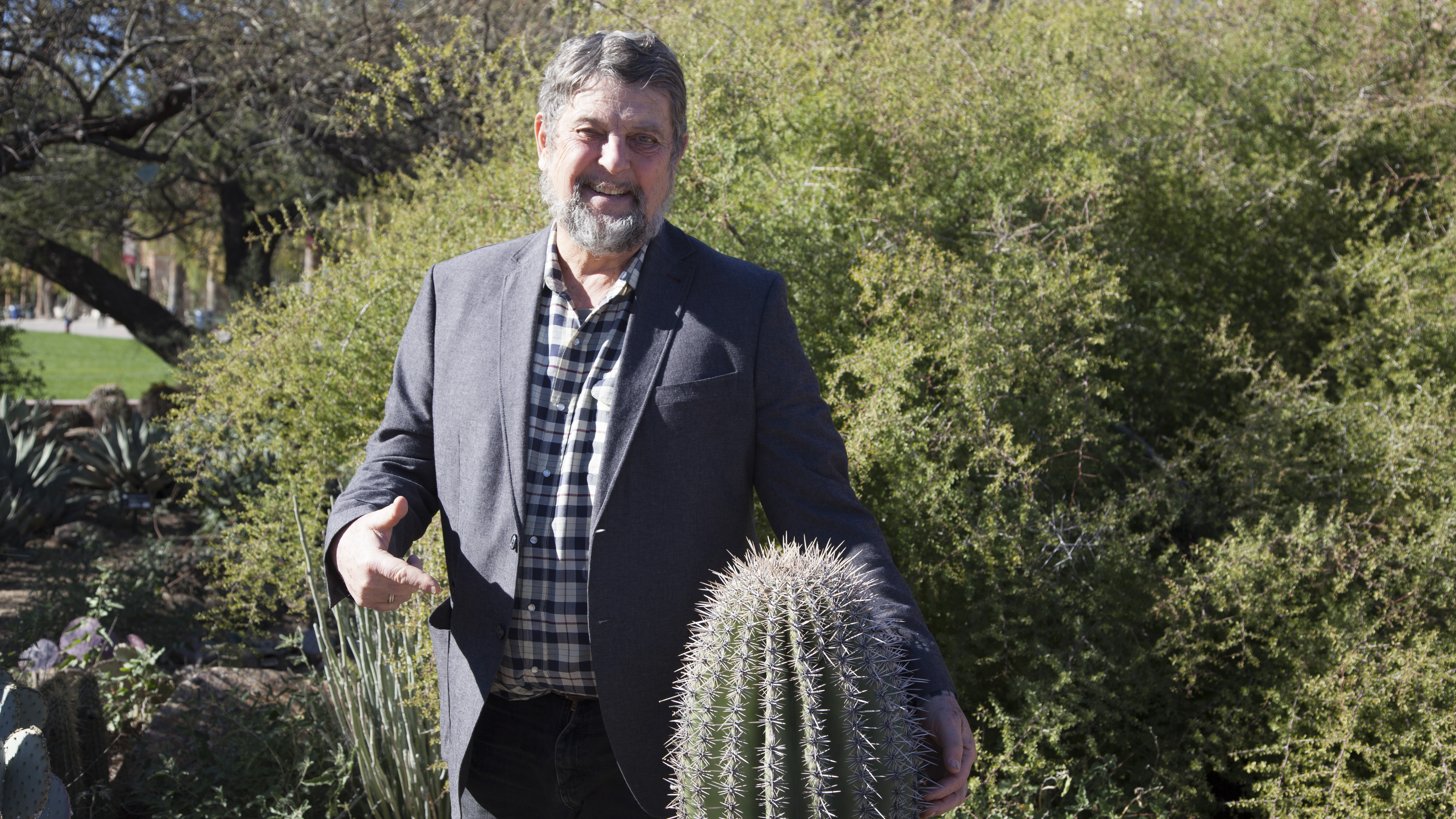 Tucson-based author, agricultural ecologist and ethnobotanist Gary Paul Nabhan, PhD.
Tony Paniagua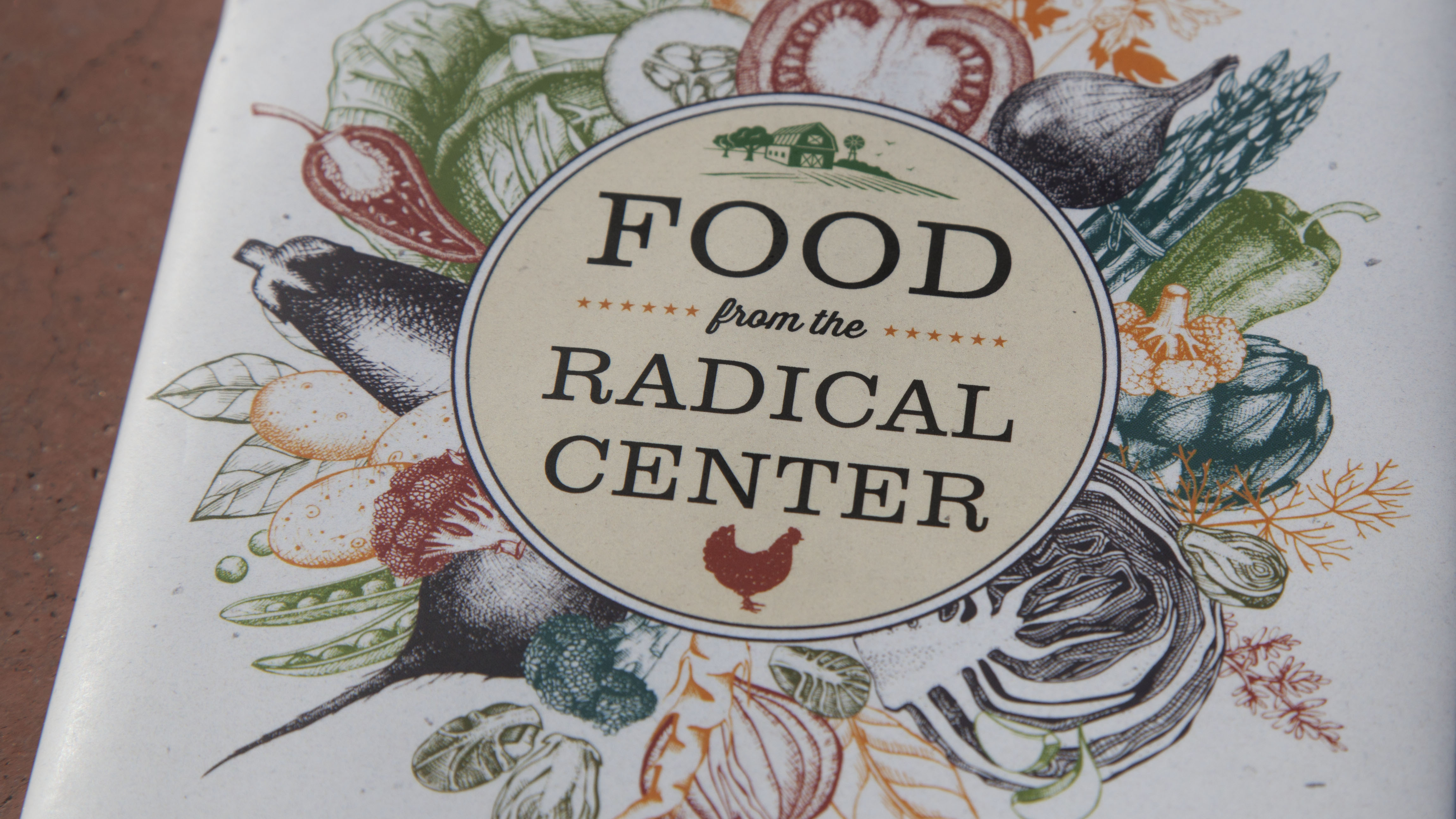 Gary Paul Nabhan's 2018 book "Food from the Radical Center", published by Island Press.
Tony Paniagua
And meet Giovanni Zoppè, a man who didn't have to run away with the circus, because he was born into one. Find out how his family has been keeping their show business dreams alive since 1842. The Zoppè Family Circus will be performing at the Mercado San Augustin from January 11th to the 20th, with shows everyday except Mondays and Tuesdays. The circus kicks off their stay in Tucson with a value show aimed at younger kids this Friday, January 11th at 10 AM.
The Zoppé Circus Legacy from "Arizona Illustrated"
Arizona Spotlight airs every Thursday at 8:30 am and 6:00 pm, and every Saturday at 3:00 pm, on NPR 89.1 FM / 1550 AM.
Arizona Spotlight is also available to podcast on iTunes, and you can find the latest stories with the phone app NPR One.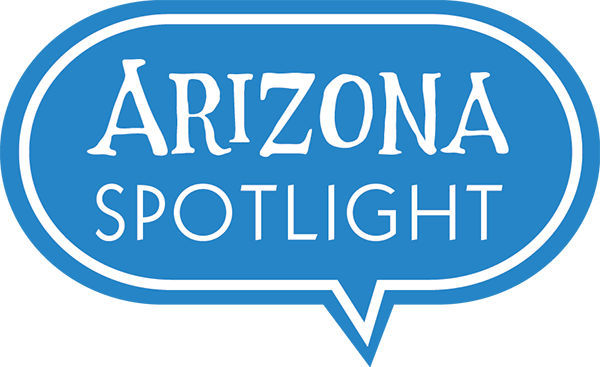 Arizona Spotlight airs every Thursday at 8:30 am and 6:00 pm and every Saturday at 3:00 pm on NPR 89.1 FM / 1550 AM. You can subscribe to our podcast on
iTunes
. See
more from Arizona Spotlight
.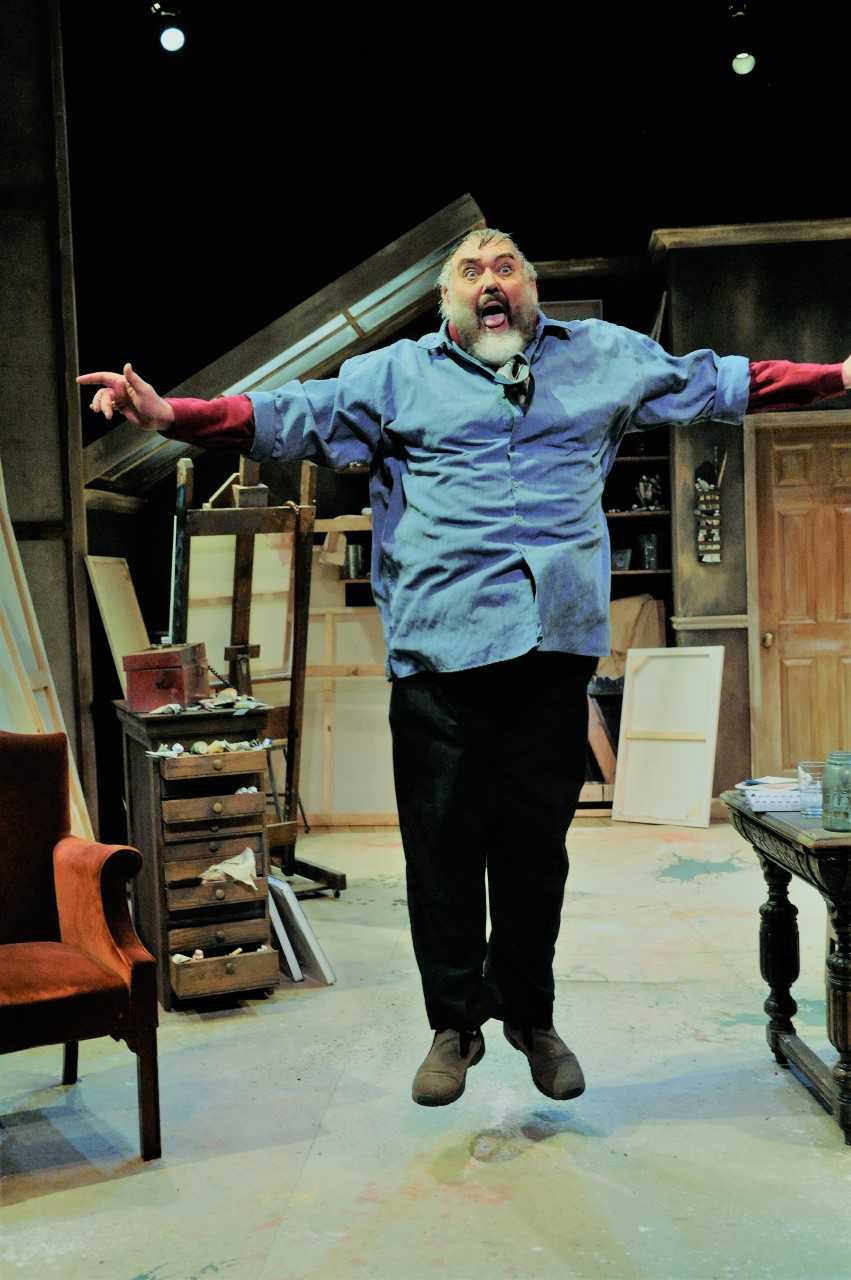 Actor and playwright Jim Brochu as actor and artist Zero Mostel in "Zero Hour".

courtesy Jim Brochu
MORE:
Arizona
,
Arizona Spotlight
,
Arts and Life
,
Books
,
Border
,
Culture
,
Entertainment
,
Food
,
Immigration
,
Mexico
,
People and Places
,
Tucson