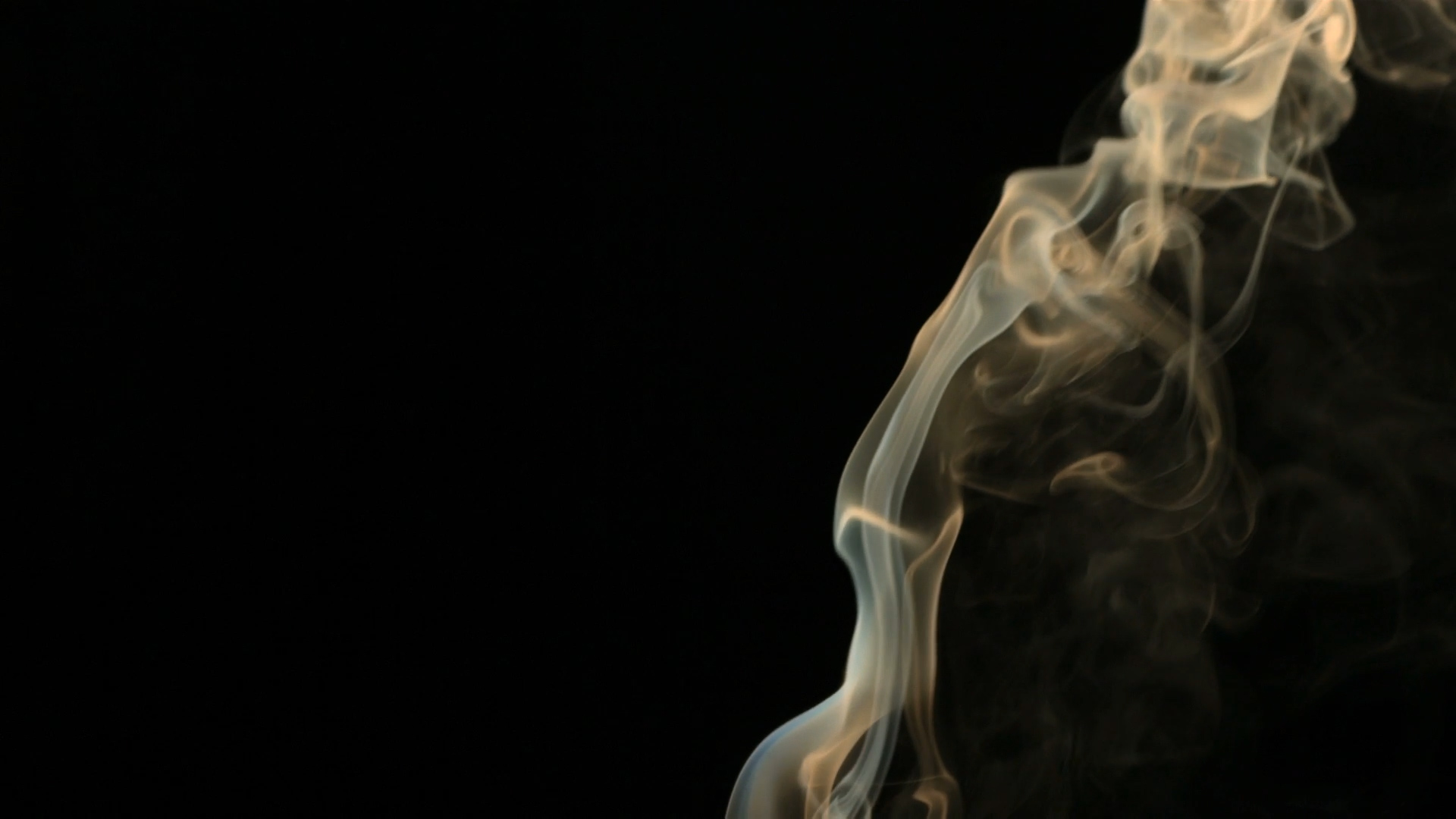 Pima County is getting input on a possible change to the legal age of tobacco purchase.
Pima County is getting public input on a plan to raise the legal age for tobacco sales to 21. A proposed change to the county ordinance would also regulate the sale of vaping products like tobacco.
Business representatives and public health advocates discussed the proposal at a public meeting on Tuesday. Arizona Smoke Free Business Alliance executive director Steve Johnson thinks the county's proposal would create problems for the age group it is designed to protect.
"The problem is, if you have someone who started smoking at 14 or 15, then at 18 years old decided to move to the harm-reduction product, and now this law passes and he can't get either legally, he's going to have way more access to the cigarettes legally," said Johnson. "And when he turns 21 and can buy them again he's going to be back to smoking cigarettes."
Charlene Grabowski, who represents the American Heart Association in Tucson, says pushing teens away from tobacco products only helps in the long run.
"If you can change behaviors earlier in life, you have the advantage of having a healthier patient or a healthier person later in life," she said. "So, we would like to see this legislation passed to avoid downstream health issues."
Tuesday's meeting was the third of seven scheduled this month. The city of Tucson is considering a similar ordinance.