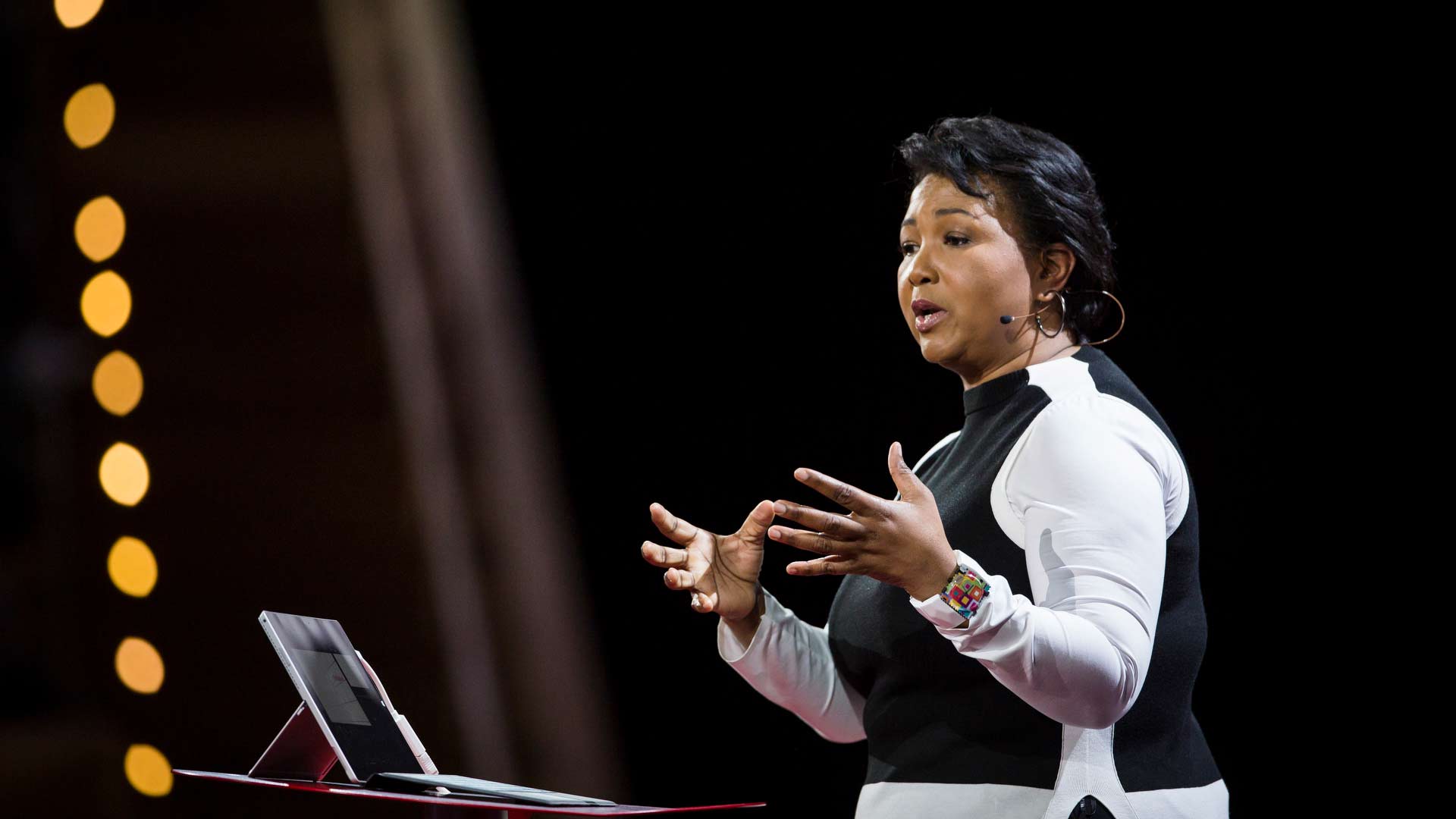 Dr. Mae Jemison speaking at TED2016.
Marla Aufmuth/TED/Flickr (CC BY-NC 2.0)
The University of Arizona will host a trailblazing figure in manned space exploration next month.
Dr. Mae Jemison will give the keynote address for UA's 155th Commencement, May 10th.
Jemison served six years as a NASA astronaut. In 1992, she made history as the first woman of color to ride into space, aboard the Space Shuttle Endeavor. During the flight, Jemison logged more than 190 hours in Earth orbit, conducting a variety of experiments regarding biology in zero gravity.
Jemison resigned from NASA in 1993 to pursue other avenues in technological development. She founded a company that connects sociocultural issues with engineering and science initiatives. Jemison also taught as a professor at Dartmouth College.