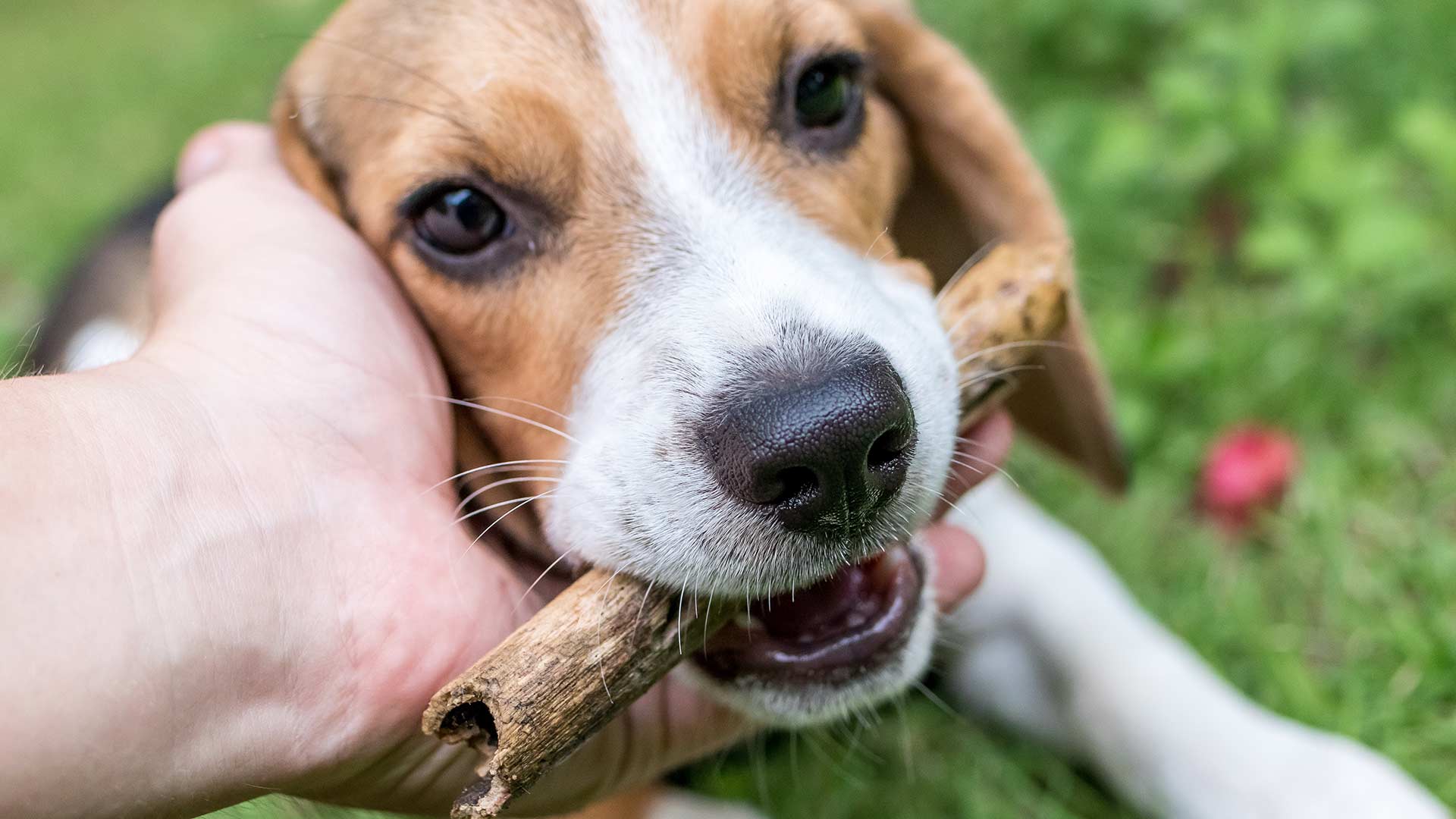 Animal cognition researchers are discovering how dogs learn to recognize their owners while ignoring strangers.
Pexels
Did you ever wonder why dogs recognize the members of their household and ignore strangers? University of Arizona anthropology professor Evan MacLean is using advanced brain mapping techniques to find out.
MacLean says understanding the animal mind brings scientists a step closer to figuring out human behavior. His studies include examining how dogs find and respond to their owner in a crowd of other people. MacLean has found that the canine brain reacts to faces the same way humans do.
"When humans look at faces, there are particular parts of our brains that are specifically tuned to processing faces," said MacLean. "And there are similar regions in dog brains, that when dogs look at faces, they activate analogous areas to those areas in the human brain that are active when we look at faces."
MacLean runs the Arizona Canine Cognition Center at UA. The center asks dog owners to bring their pets to the lab to learn how canines use information and make decisions. It also investigates similarities in behaviors among different types of apes, like chimps and bonobos. The researchers seek to answer if animals consider the thoughts of others, solve problems through insight and even plan for the future.