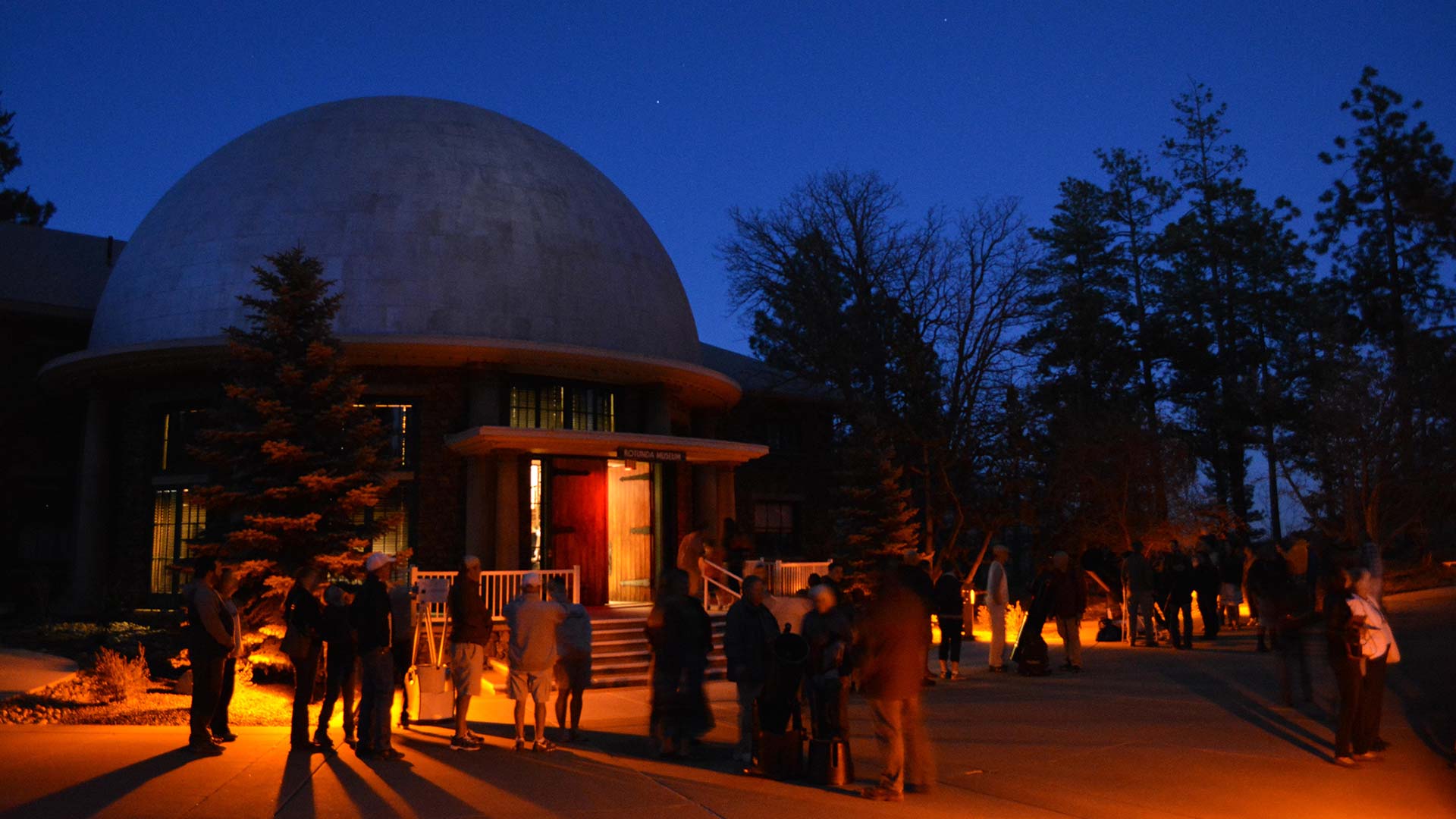 Lowell Observatory in Flagstaff.
Lowell Observatory via Fronteras Desk
PHOENIX — Pluto has made half an orbit around the sun since 1894, when well-to-do Bostonian Percival Lowell came to the frontier town of Flagstaff in Arizona Territory to build a Mars observatory.
Since then, scientists and instruments on and off Mars Hill have joined in the discovery of Pluto and its atmosphere, and helped confirm the rings of Uranus and the expansion of the universe.
Today, Lowell Observatory manages more than 10 telescopes, including the 169-inch Discovery Channel Telescope near Happy Jack.
The observatory, which has embarked on a multi-year expansion plan, will mark its quasquicentennial with a three-day celebration from June 6-8.