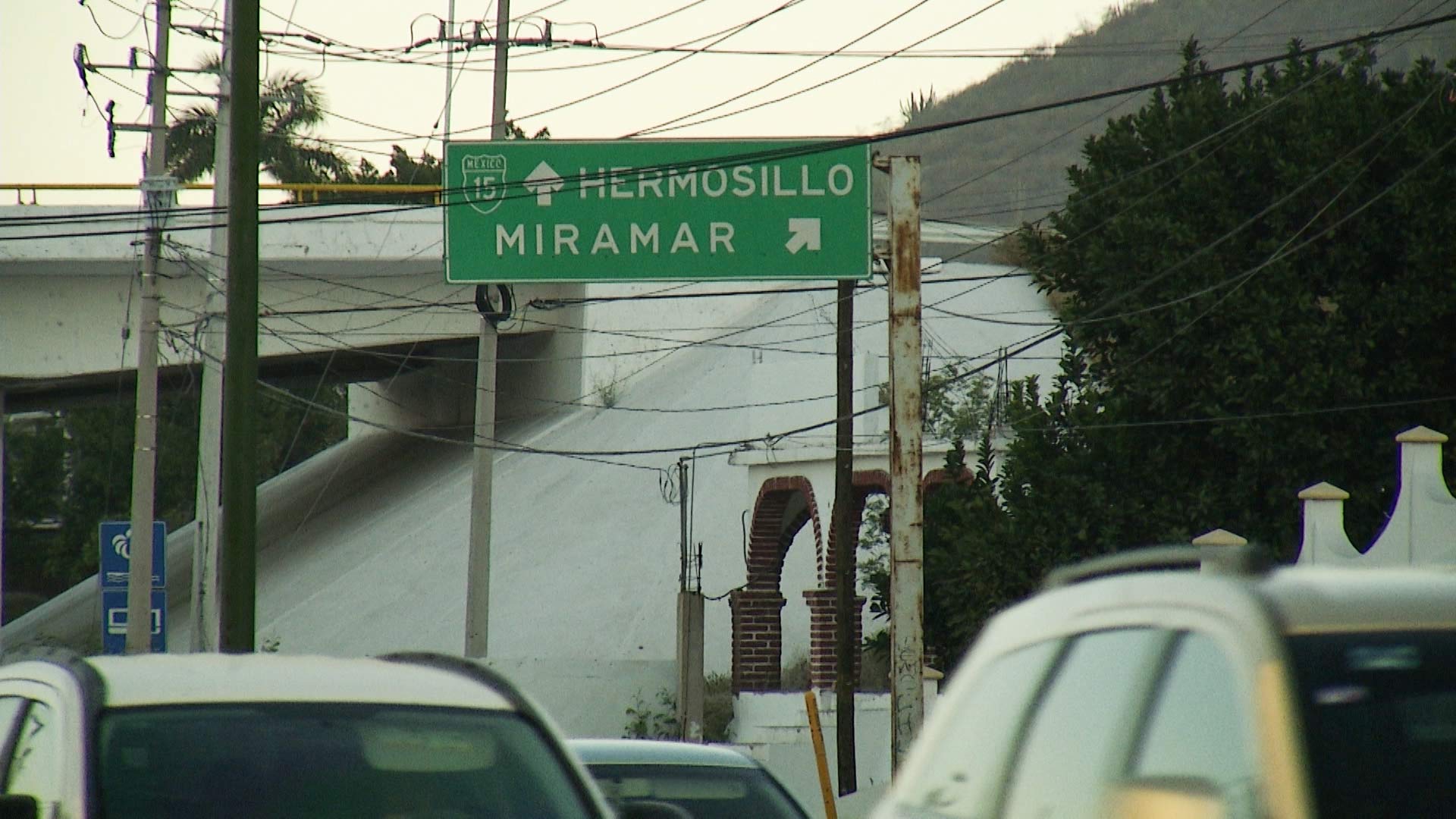 File photo of a highway sign to Hermosillo, Mexico.
AZPM Staff
Mexico's new National Guard force will be sent to Sonora, Arizona's Mexican neighbor to the south.
The newly formed security force will deploy 1,800 members to the state in early July. That's according to a recent announcement from the state's Gov. Claudia Pavlovich.
Many details about where and how those forces will be used have not been publicly released, but Hermosillo will receive 150 of them, according to Mayor Celida Lopez.
"For us, the truth is that this support is very important," she said to reporters Monday. "They're coming to provide important assistance because they are trained, including as first responders."
The National Guard has recently been used for immigration enforcement in Mexico. The new body was formed just this year.