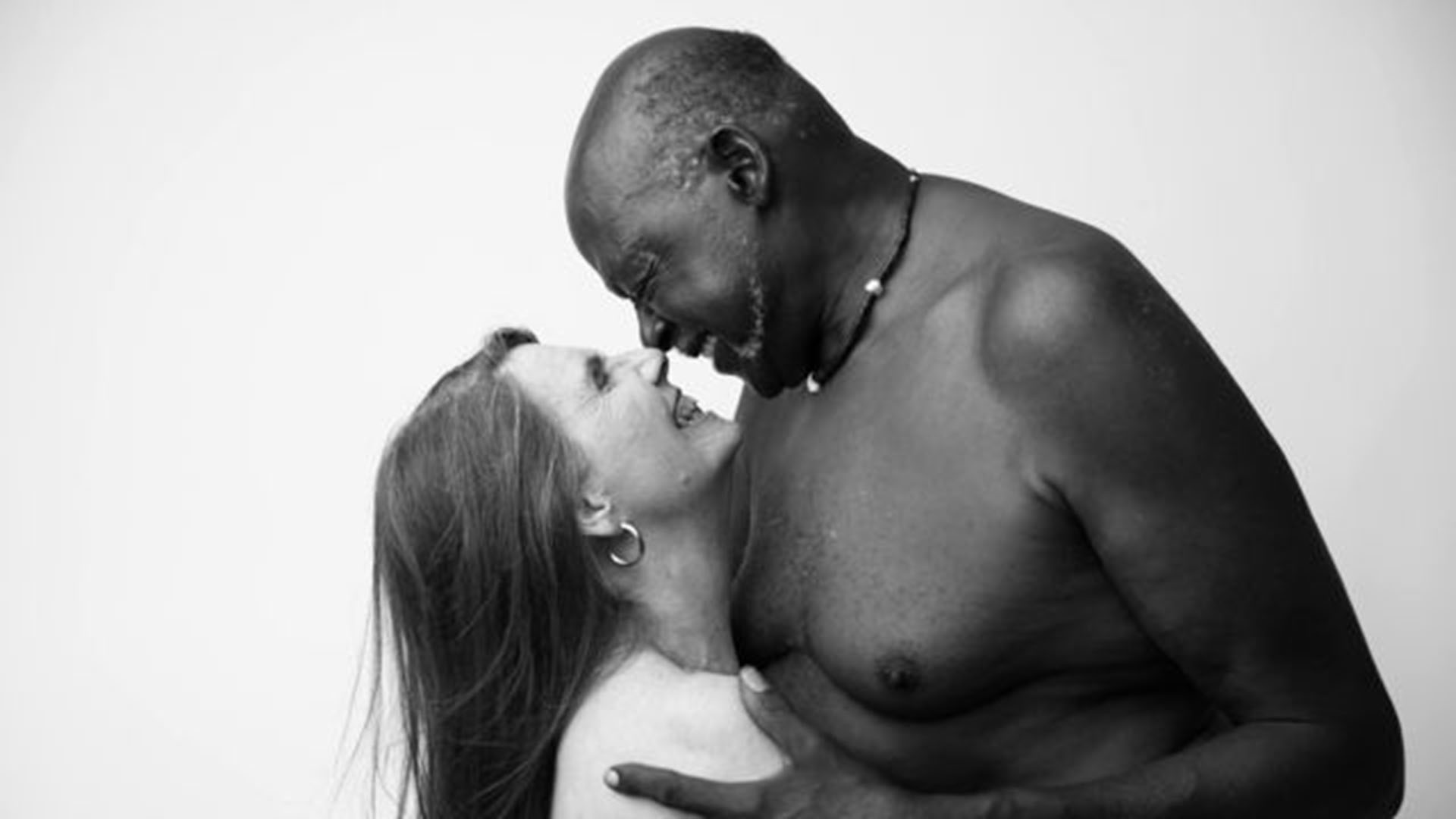 Gerry & Darwin Hall, photographed by Jade Beall.
courtesy Jade Beall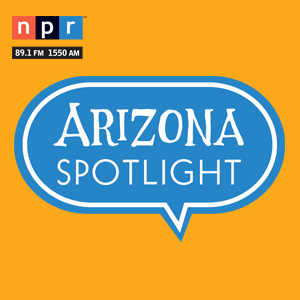 Featured on the August 8th, 2019 edition of ARIZONA SPOTLIGHT with host Mark McLemore:
AZPM's mental health reporter Gisela Telis talks with Patricia Harrison-Monroe, the the director of the early psychosis intervention resource called EPICENTER. They explore what many are getting wrong in the national conversation about the connection between mental illness and gun violence.
NAMI of Southern Arizona welcomes new interim director Catherine Wells, Phd. She talks with Mark about her reaction to President Trump's speech following deadly attacks in El Paso and Dayton, and about some progressive policies that embrace mental wellness.
If you or a loved one needs help coping with mental illness, NAMI is available at 520-622-5582 / 1-866-495-6735 / The Hope Incorporated Warm Line: 520-770-9909 / Community Crisis Line: 866-495-6735.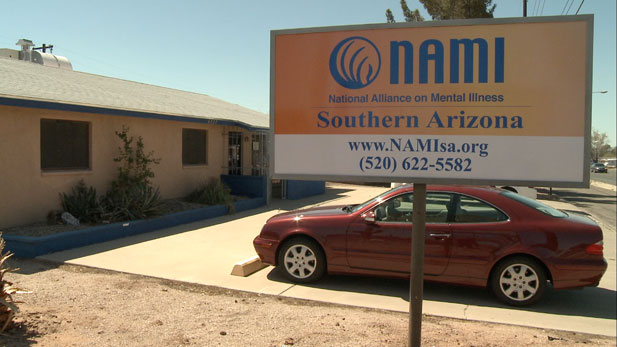 AZPM
Meet photographer Jade Beall, who believes "everyone has the right to feel beautiful". Her upcoming book Wise Bodies, Beautiful Elders is taking on ageism directly with mostly nude photographs. Devoted couple Gerry & Darwin Hall share why they decided to bare their bodies, and their relationship, to the intimate gaze of Beall's camera.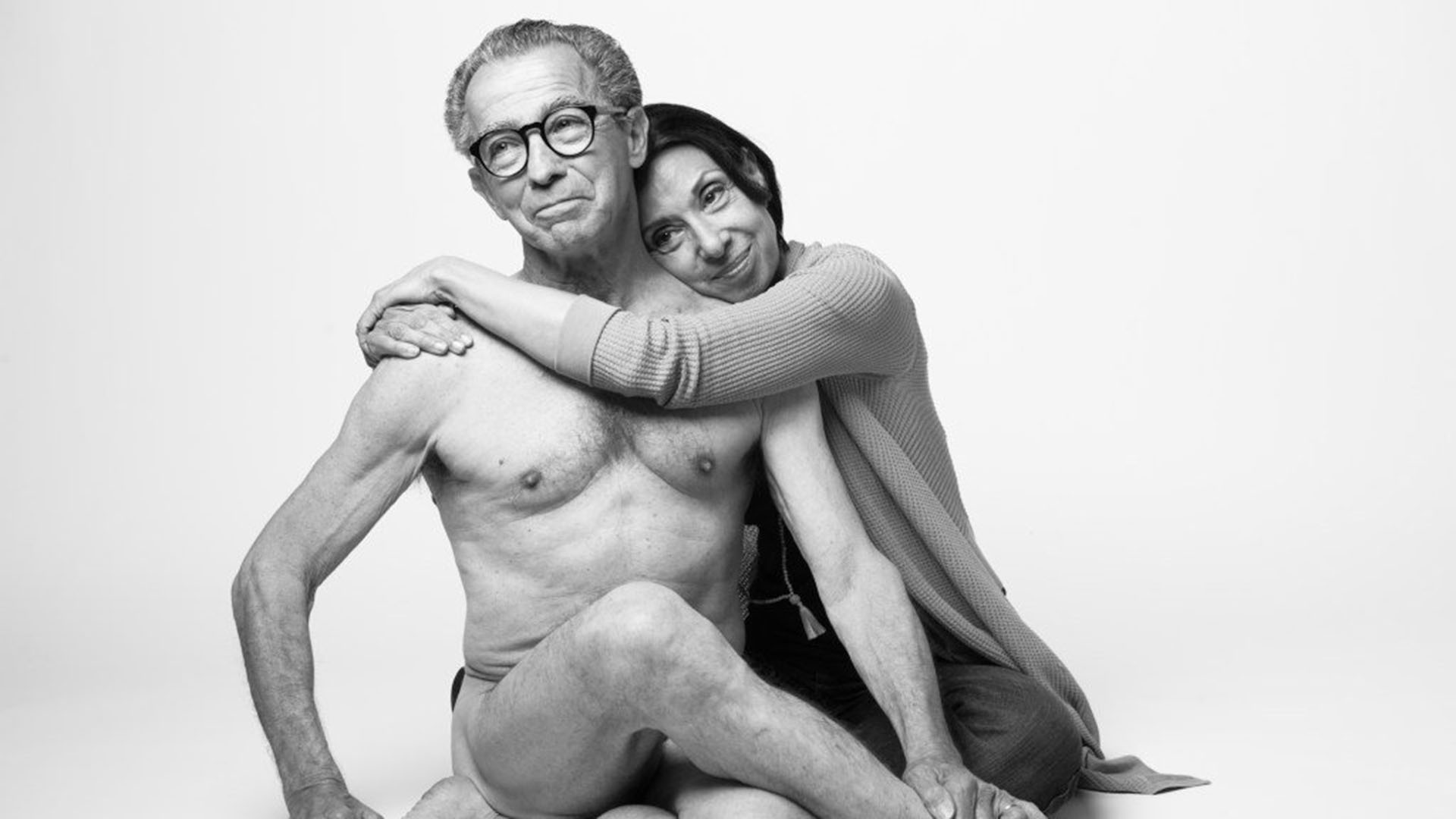 A photo taken for the book "Wise Bodies, Beautiful Elders".
courtesy Jade Beall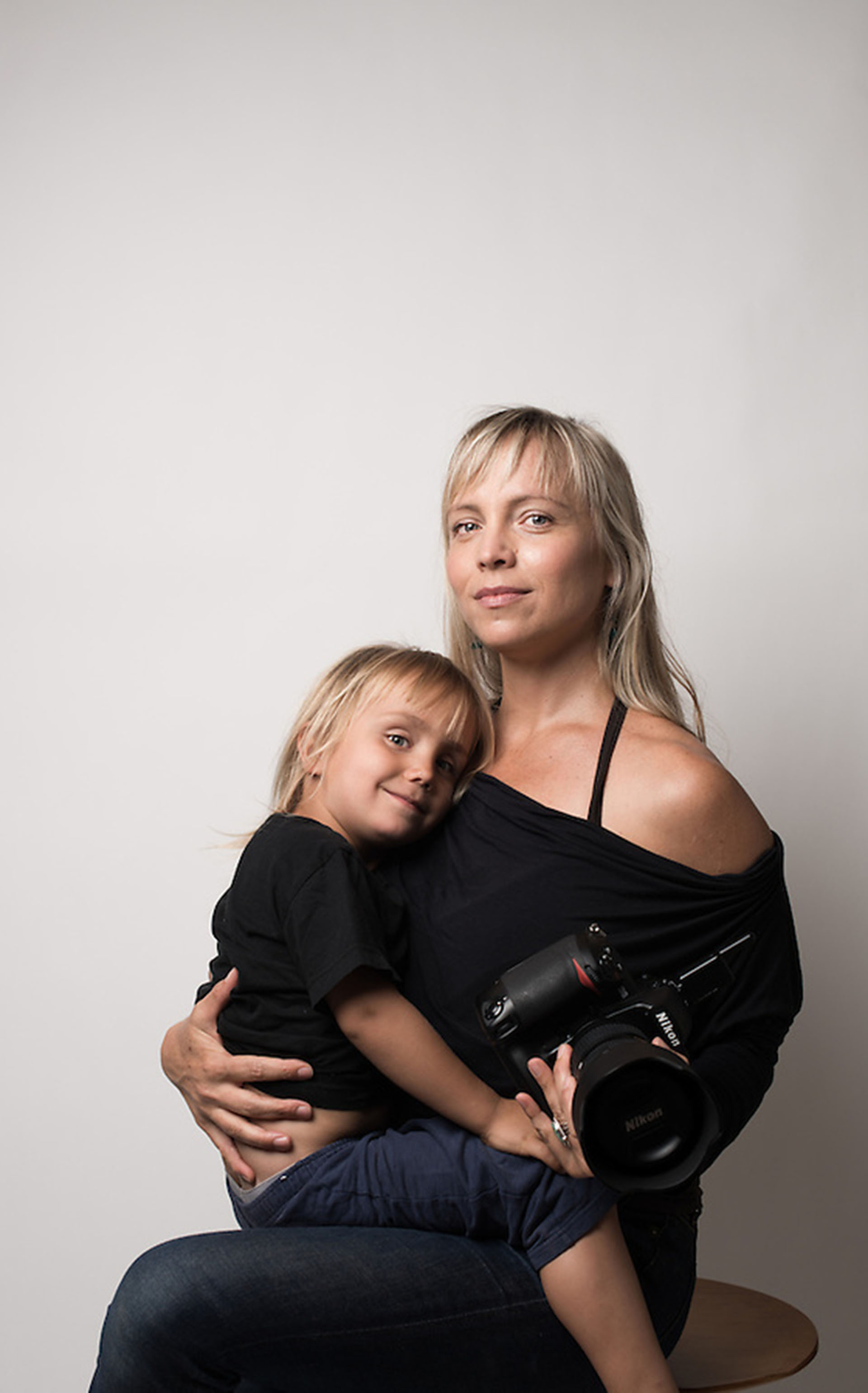 Jade Beall, self portrait.

courtesy Jade Beall
Tucson has a growing community of mushroom enthusiasts. A popular activity is braving the humid monsoon conditions to explore Mt. Lemmon, where a huge variety of mushrooms can be found -- if you know where to look.
"Monsoon Mushrooms", produced by Tony Paniagua for Arizona Illustrated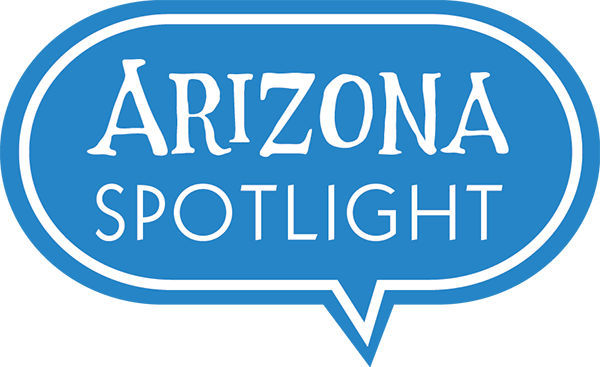 Arizona Spotlight airs every Thursday at 8:30 am and 6:00 pm and every Saturday at 3:00 pm on NPR 89.1 FM / 1550 AM. You can subscribe to our podcast on
iTunes
. See
more from Arizona Spotlight
.