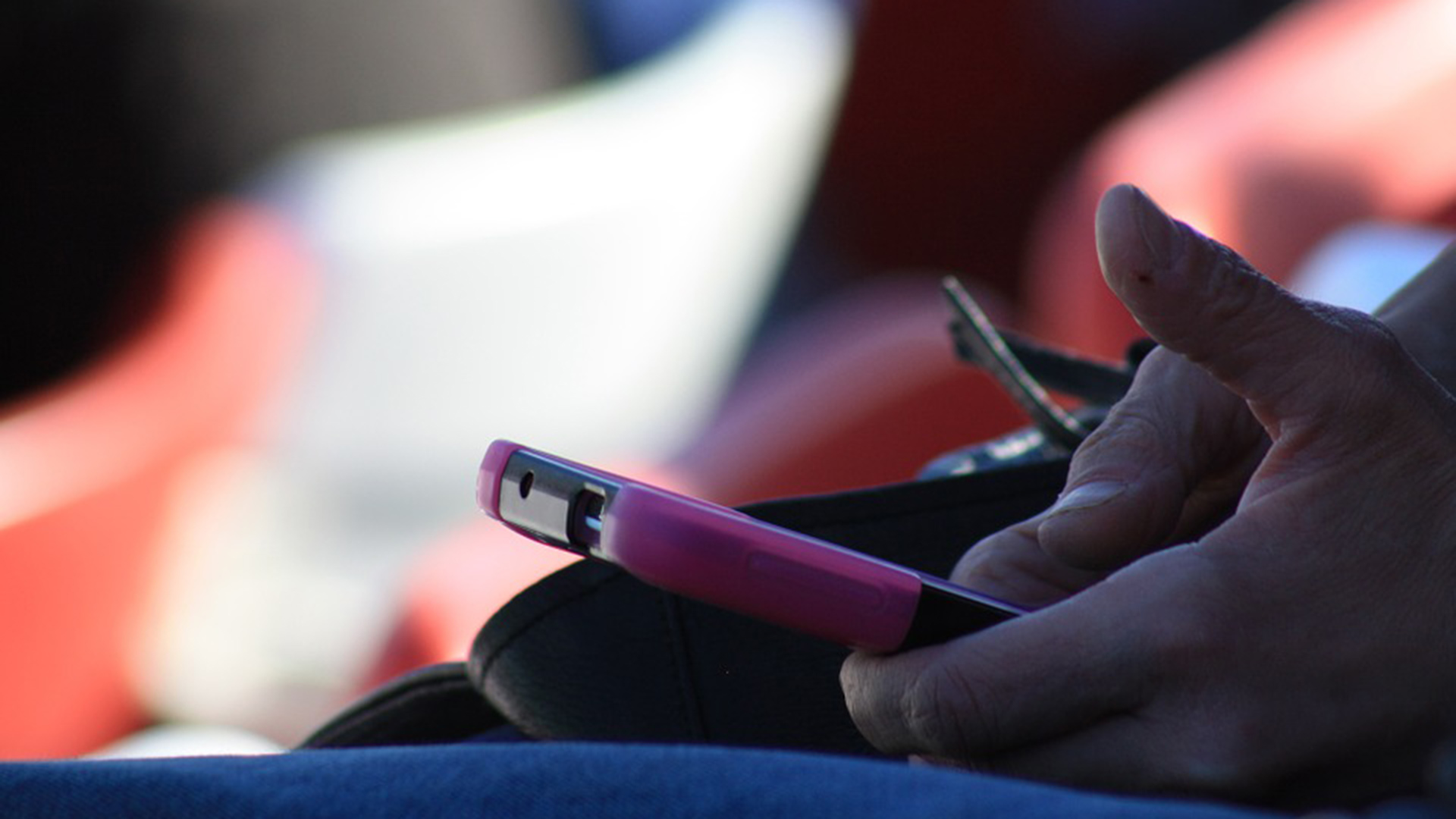 Researchers are facing the challenge of collecting data on texting behavior.
Pixabay
A University of Arizona researcher is examining the text messaging habits of young people.
Graduate student Morgan Johnstonbaugh asked 1,000 college students from seven U.S. universities about their sexting activity. She found that women were four times as likely to send sexually explicit pictures of themselves in their messages, to keep the recipient from losing interest.
"Women are more likely to be motivated by internalized pressure to share as well as desire for empowerment and gaining confidence, more so than male survey respondents," said Johnstonbaugh.
She said it is hard to get honest research data about online sexual behavior, adding, "We need to figure out how to talk about it, how to teach people about it, how to be responsible online communicators."
The study has implications on confronting a double standard that suggests women and men have different types of sexuality. Johnstonbaugh hopes her research will help educators and policymakers understand sexting better. She presented her research to the annual meeting of the American Sociological Association earlier this summer.