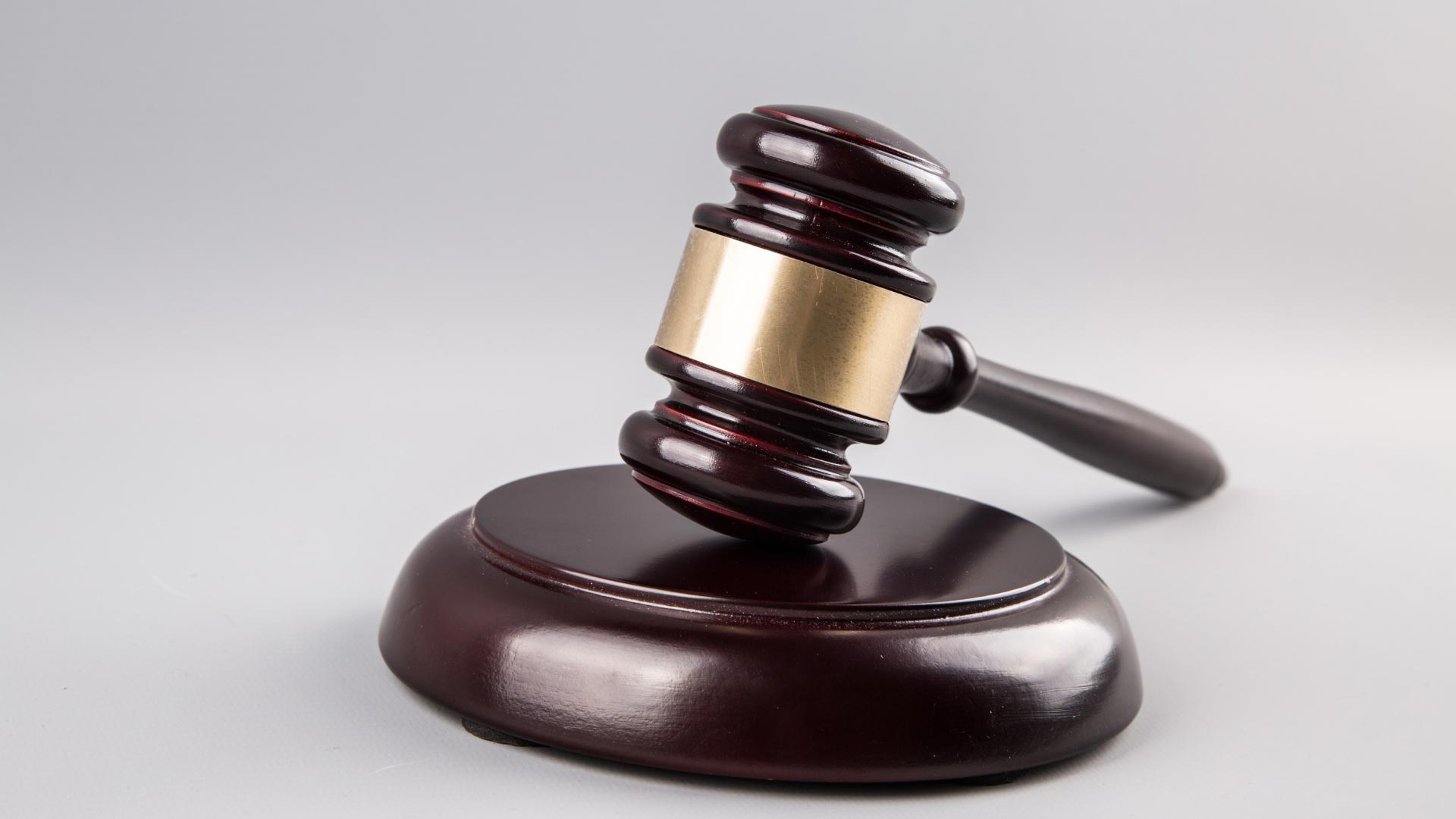 The Arizona Supreme Court ruled in a 4-3 decision Monday that a Phoenix custom stationery company does not have to make same-sex wedding invitations.
The owners of Brush and Nib said their deeply held Christian beliefs made them opposed to same-sex marriages, so they refused to make invitations for a couple.
The city of Phoenix took the owners of Brush and Nib to court, claiming their decision to not make the invitations violated the city's anti-discrimination ordinance.
Two lower courts agreed with the city, but the owners challenged those decisions in the state Supreme Court.
In the majority opinion, the justices wrote that "government must not be allowed to force persons to express a message contrary to their deepest convictions."
The justices also wrote that the decision applies only to this case and is not a blanket exemption for Brush and Nib or any other Phoenix business.
If the court had agreed that the company violated the Phoenix anti-discrimination ordinance, the owners could have faced a $2,500-a-day fine for each day they were in violation of the law. They also could have faced up to six months in jail.
Read the Brush and Nib ruling

View at Google Docs
|

Download File