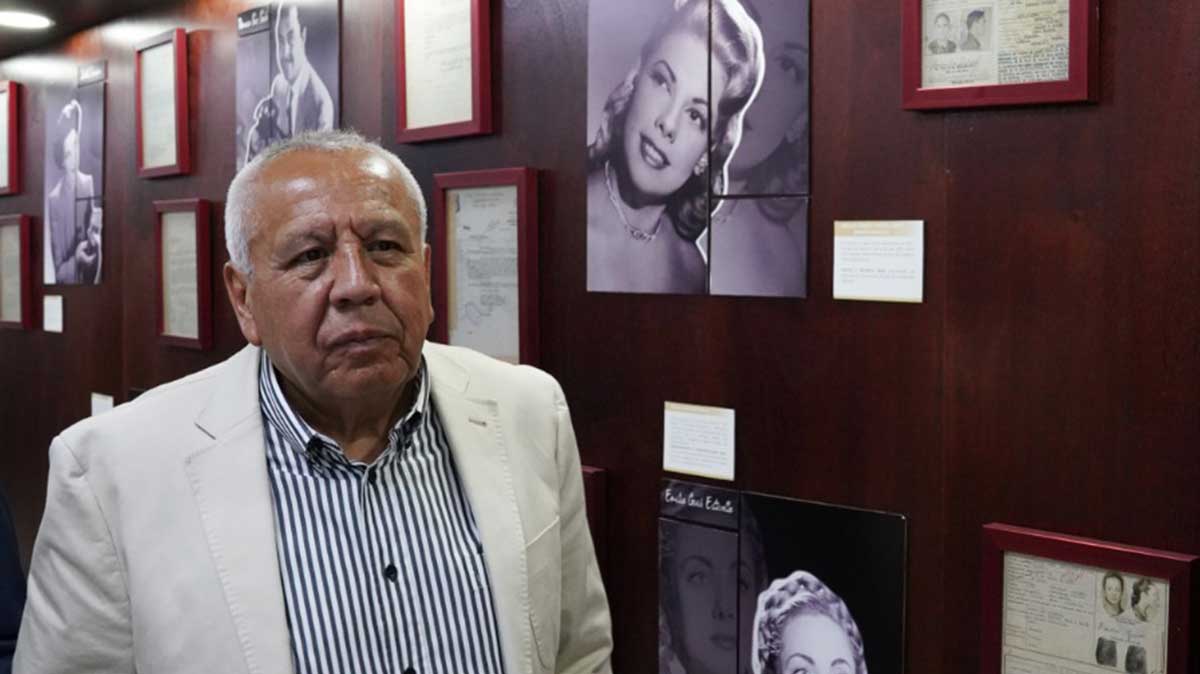 VIEW LARGER Francisco Garduño, Mexico's National Immigration Institute commissioner.

Courtesy National Immigration Institute of Mexico
MEXICO CITY — The leader of Mexico's immigration office is under fire after giving statements with racial and xenophobic connotations.
Francisco Garduño is the commissioner of Mexico's National Institute of Immigration. He stated that Mexico will deport every single transcontinental migrant and that they should take the last massive deportation as a warning.
"Even if they're coming from Mars, we are going to send them back," Garduño said, in audio from a recording provided by the Mexican newspaper Reforma.
The commissioner said the cost for having migrants from India and Africa in Mexico is high, even on a political level with the United States.
"It's unacceptable that immigration officers are being attacked and held hostage in their own country by African men," Garduño added, referring to the recent migrant protests at Mexico's southern border.
Immigrant rights defenders and nonprofit organizations like Sin Fronteras are demanding the Mexican government sanction Garduño for his comments.