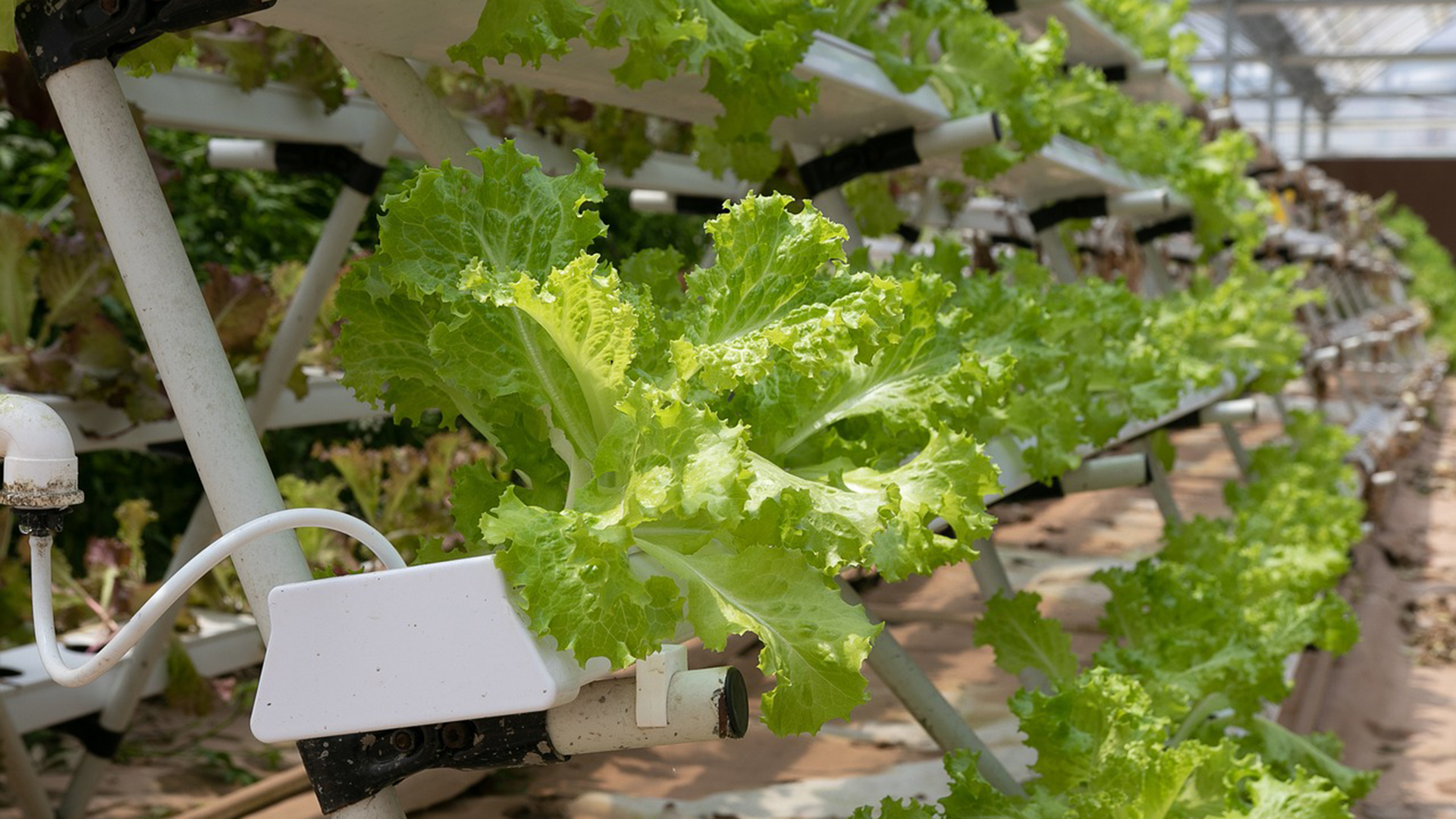 Vertical farmed plants are fed with liquid nutrients instead of soil.
Needpix.com
Scientists are focusing on new ways of farming that can be climate smart and sustainable.
University of Arizona agricultural and biological engineering professor Joel Cuello is among those developing vertical farming methods that do not use soil or depend on the weather, but use water more efficiently.
He thinks interest in sustainable growing methods increased with the growth of the middle class in countries like China.
"That really brought to the fore the critical significance of having our food supply increase because that is a humongous middle class that has been produced, not only in China but all over the world," said Cuello.
Cuello added scientists are considering the same techniques for growing food in future habitats on the moon and Mars.