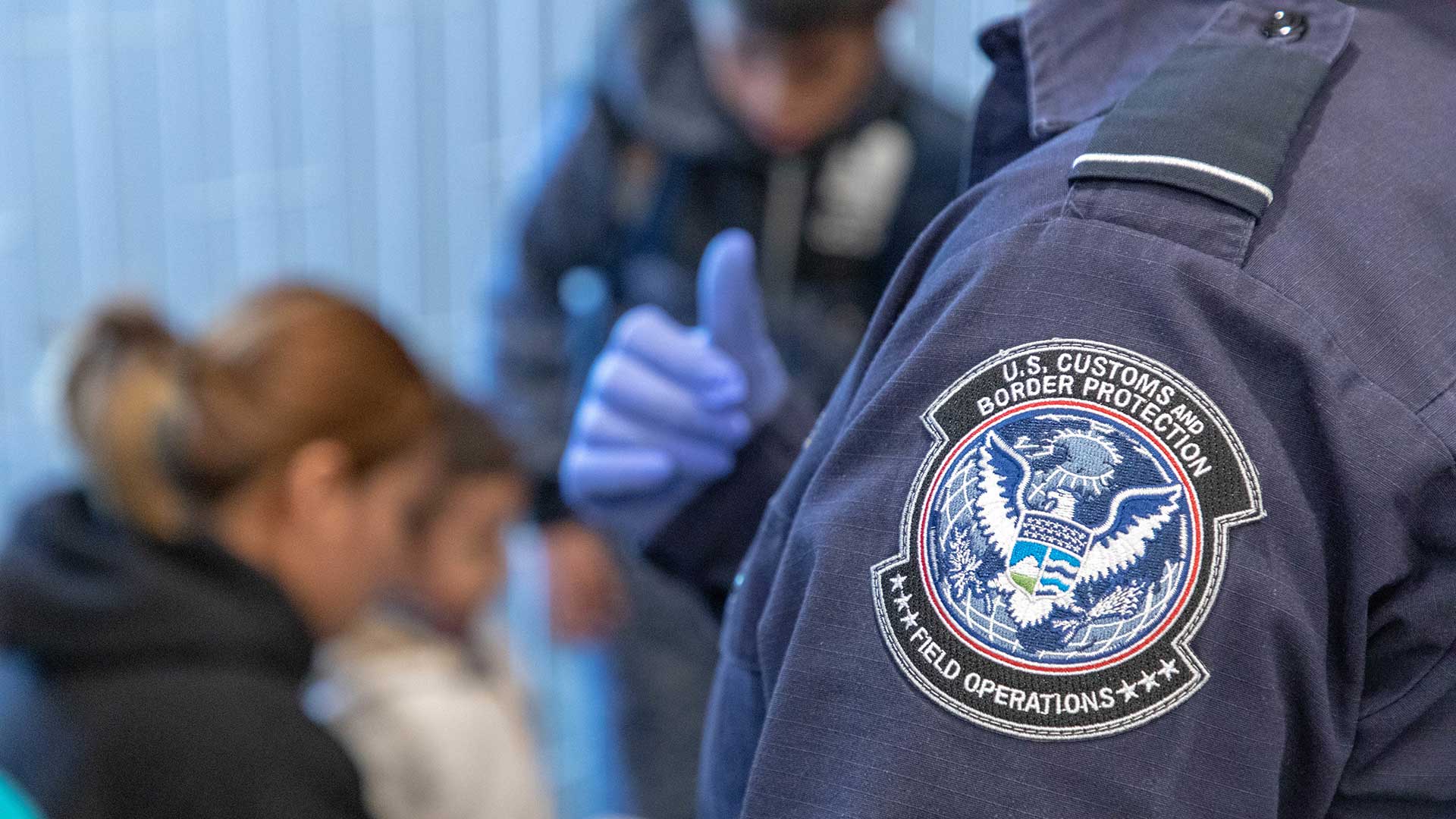 Migrants and Customs and Border Protection officers at the San Ysidro Port of Entry, November 2018.
Mani Albrecht/CBP/Flickr
MEXICO CITY — Mexicans seeking asylum in the U.S. might be forced to apply thousands of miles away from the border between both countries, in Guatemala. The Mexican government is not pleased.
The announcement came from the Department of Homeland Security and is an extension of an agreement signed between the U.S. and Guatemala last year.
The agreement forces asylum seekers from El Salvador and Honduras to apply in Guatemala and not in the U.S. This would now extend to Mexican citizens.
In a statement, the Mexican government condemned the measure. The statement says that Mexico respects the American jurisdiction, but fears it would affect about 900 Mexicans in February.
The Mexican government stated it will try to provide alternatives to its citizens, while revising any related human rights agreements signed with the U.S.

Fronteras Desk
is a
KJZZ
project covering important stories in an expanse stretching from Northern Arizona deep into northwestern Mexico.