HERMOSILLO — A binational team of female brewers will debut a new beer in Tucson this Friday.
The head brewers of Tucson's Borderlands Brewing and Monterrey, Mexico's Turulata Brewing oversaw the cross-border collaboration. The fruit of the women-led effort is a hazy IPA they're calling Las Hermanas, or the sisters. Turulata's Sandra Navarro says it has tropical flavors and is easy to drink.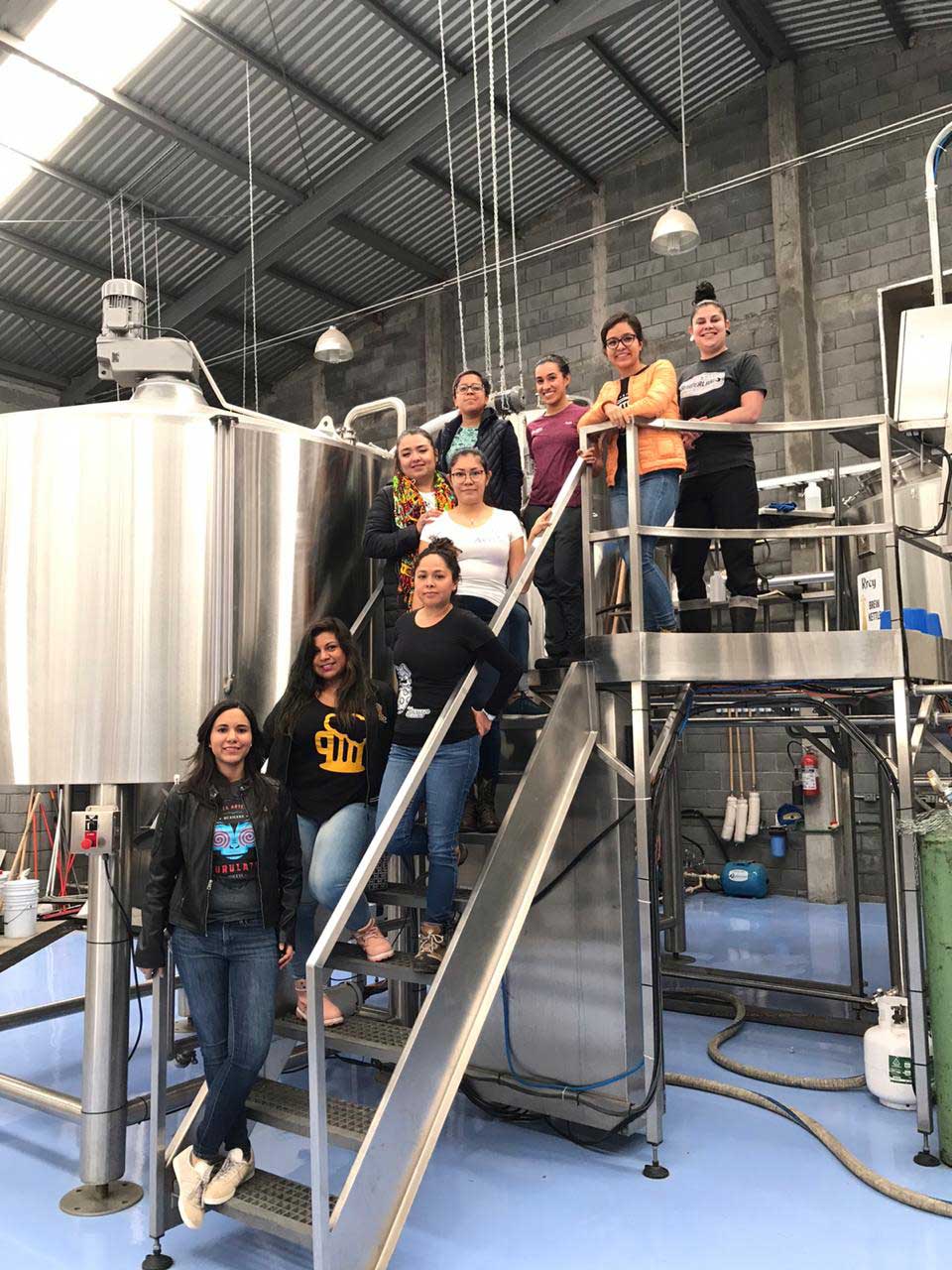 VIEW LARGER Sandra Navarro worked with a team of female brewers in Monterrey to make Las Hermanas IPA.

Courtesy Sandra Navarro
"We wanted to show them there are a lot of women on both sides of the border that are really capable and that can brew amazing beers," the head brewer said.
The beer, made with donated materials and other support, will go on sale at Borderlands on Friday.
Navarro says part of the proceeds will be used to help more women break into the male-dominated brewing world on both sides of the border.
The collaboration was sponsored by Visit Tucson and the Mexican consulate in that city, and materials were donated by a number of individuals and organizations.

Fronteras Desk
is a
KJZZ
project covering important stories in an expanse stretching from Northern Arizona deep into northwestern Mexico.