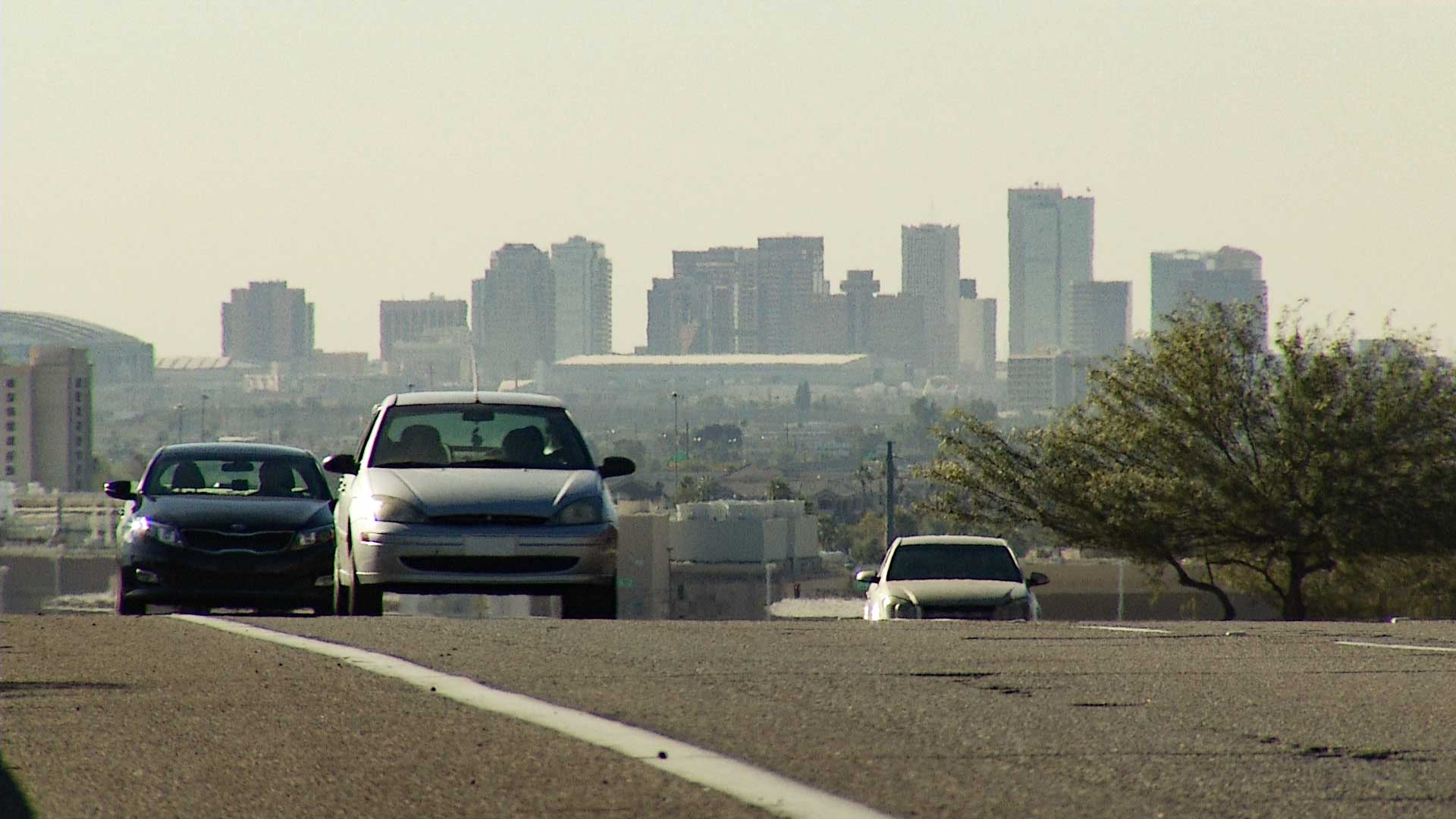 Cars driving with downtown Phoenix in the background
AZPM file
The Maricopa County Board of Supervisors has approved a $185,000 payment tied to a long-running racial profiling case against the Maricopa County Sheriff's Office, and the money is to help cover the other side's legal costs to fight an appeal by the county.
Maricopa County appealed a pair of 2016 court orders that came out of a lawsuit against the sheriff's office for racially profiling Latino drivers. One order outlined the overhaul of internal affairs at the sheriff's office, and the second order created a system to pay certain people held by deputies, even after a federal judge told the sheriff's office not to enforce immigration law.
The 9th U.S. Circuit Court of Appeals denied the county's appeal in 2018, and the Supreme Court declined to weigh in last year.
Most of the $185,000 is to cover legal costs for the American Civil Liberties Union and the rest is for a private law firm.

Fronteras Desk
is a
KJZZ
project covering important stories in an expanse stretching from Northern Arizona deep into northwestern Mexico.