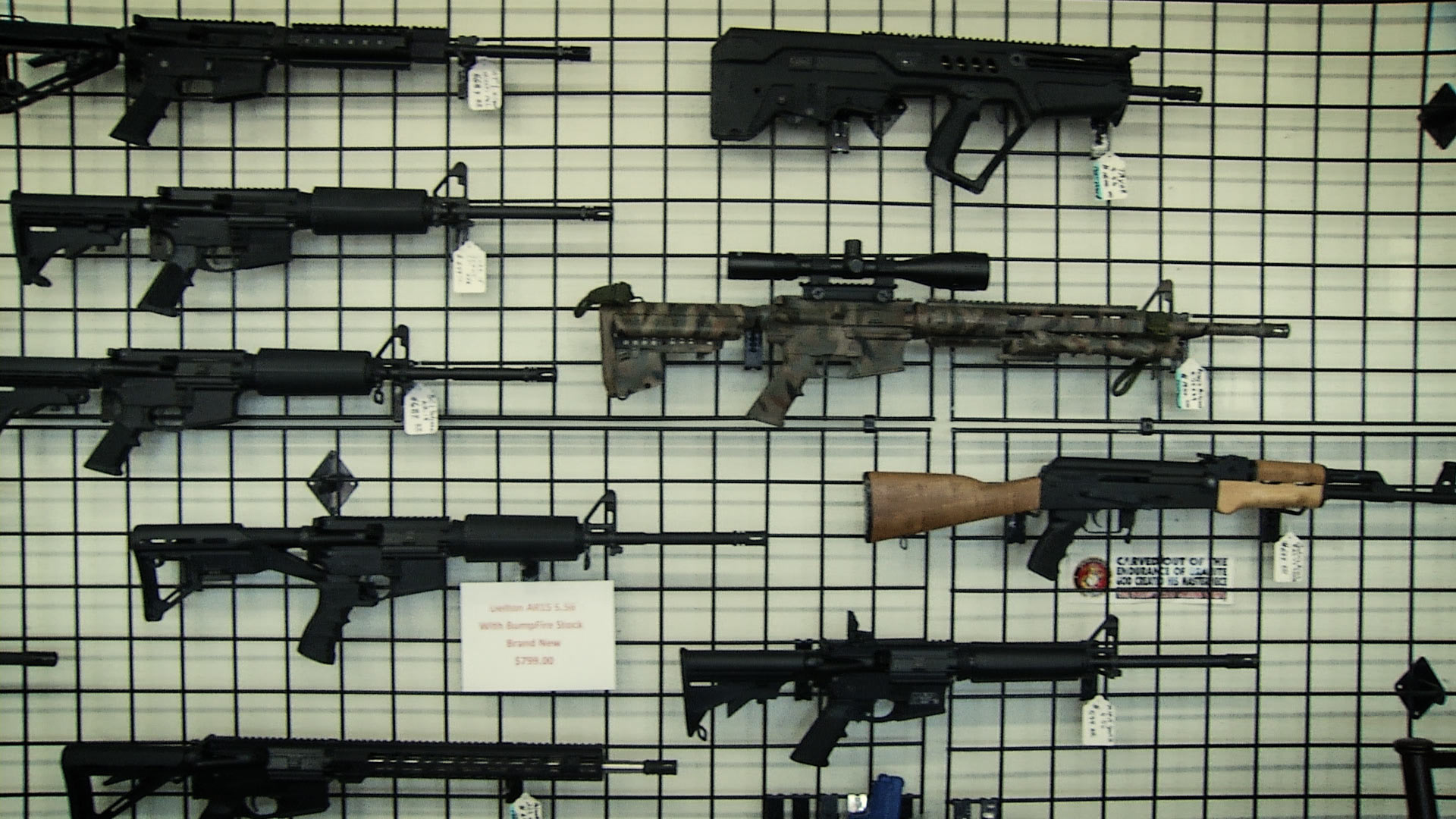 Some Arizona counties have passed resolutions vowing to defend gun rights.
AZPM
Two more rural Arizona counties have declared themselves to be "Second Amendment sanctuary counties," taking stances in favor of gun rights even as some supporters of the measures acknowledge they'll have no or little real legal effect.
The unanimous votes by the boards of supervisors of La Paz County on Monday and Yavapai County on Wednesday follow a similar declaration by Mohave County supervisors on Nov. 4. Under the measures, the county supervisors vowed to defend state and federal constitutional rights, including the U.S. Constitution's Second Amendment.
The measures also said the supervisors won't spend public money or use other government resources to enforce laws that unconstitutionally infringe on gun rights.