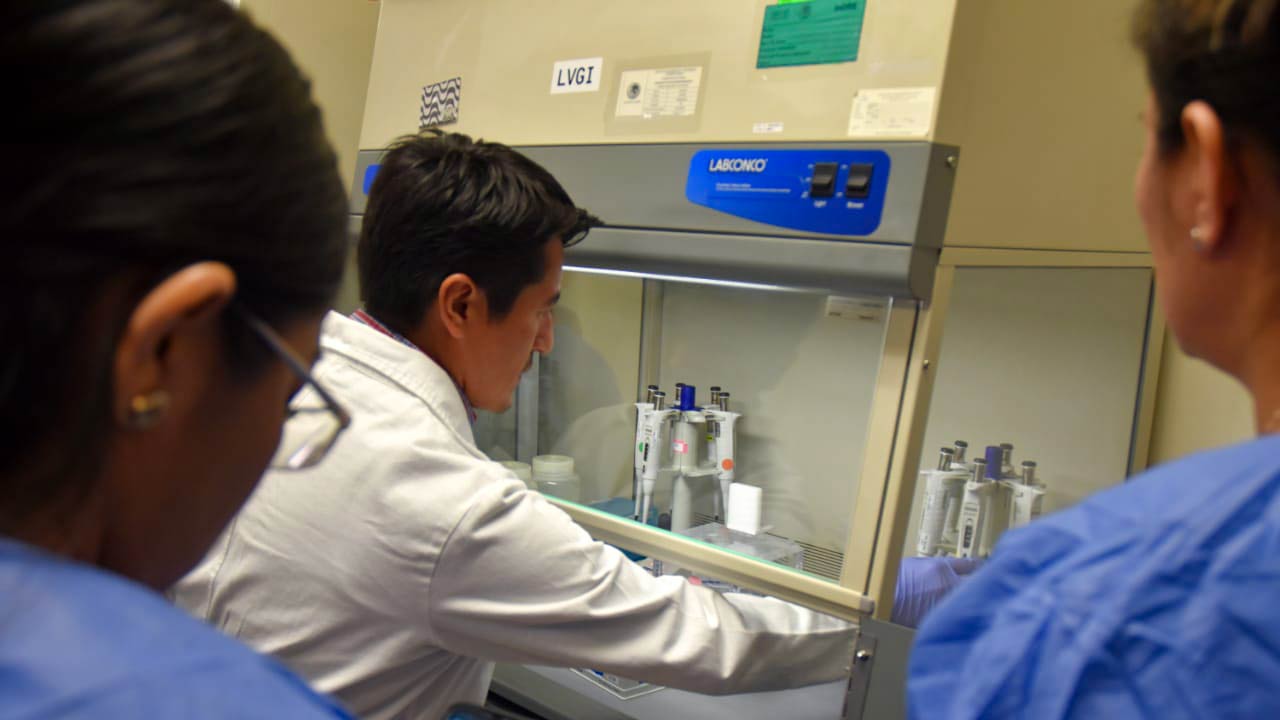 VIEW LARGER Mexican scientists and doctors are getting special training to attend a possible coronavirus outbreak.

Mexican Secretary of Public Health
MEXICO CITY — Mexico is tending to a small number of possible coronavirus cases, while preparing for an outbreak. And the government is already taking preventive actions.
Hugo López-Gatell, Mexico's undersecretary of public health, said the confirmation of Brazil's first coronavirus case suggests the imminent arrival of the virus.
López-Gatell said 18 people suspected of carrying the disease have been cleared. One more possible case awaits test results in Mexico City.
In the coastal area of Cozumel, health officials are inspecting a cruise ship with two alleged carriers.

Mexican President Andrés Manuel López Obrador stated that the country is prepared for an outbreak and accused his opponents of stoking fears of a pandemic to discredit him.

Fronteras Desk
is a
KJZZ
project covering important stories in an expanse stretching from Northern Arizona deep into northwestern Mexico.