This two-part program (this is the debut of part one) chronicles the "sound" that put Philadelphia's music on the international map, and features many of the beloved original artists who created it.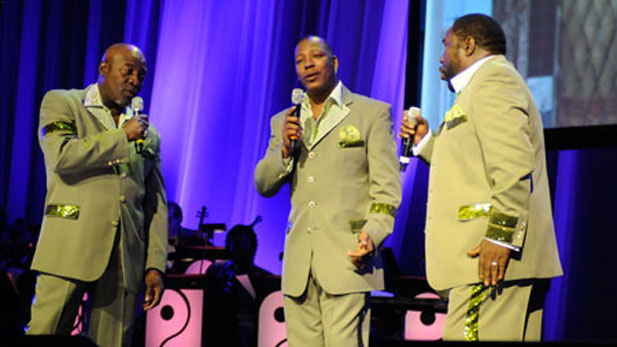 The O'Jays
A cornerstone event in Legacy Recordings' monumental Philly Soul reissue project, LOVE TRAIN: THE SOUND OF PHILADELPHIA was filmed during a historic live concert showcasing some of the greatest music and musicians in the Philadelphia International Records catalog, including the O'Jays, Harold Melvin's Blue Notes, Russell Thompkins Jr. and the New Stylistics, the Delfonics, the Intruders, Jerry Butler, Bunny Sigler, Three Degrees, the Soul Survivors, Jean Carne, G.C. Cameron and the Sound of Philadelphia Orchestra (TSOP).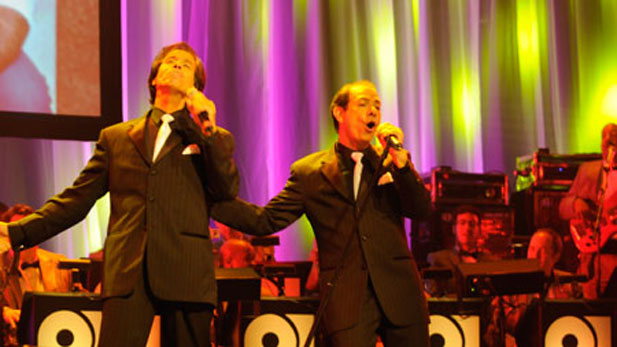 The Soul Survivors
To view Love Train: The Sound of Philadelphia thank-you gifts, or to make a donation on-line, please visit our secure web site.
Watch it Sunday, November 30th at 9:30 p.m. on KUAT6-HD