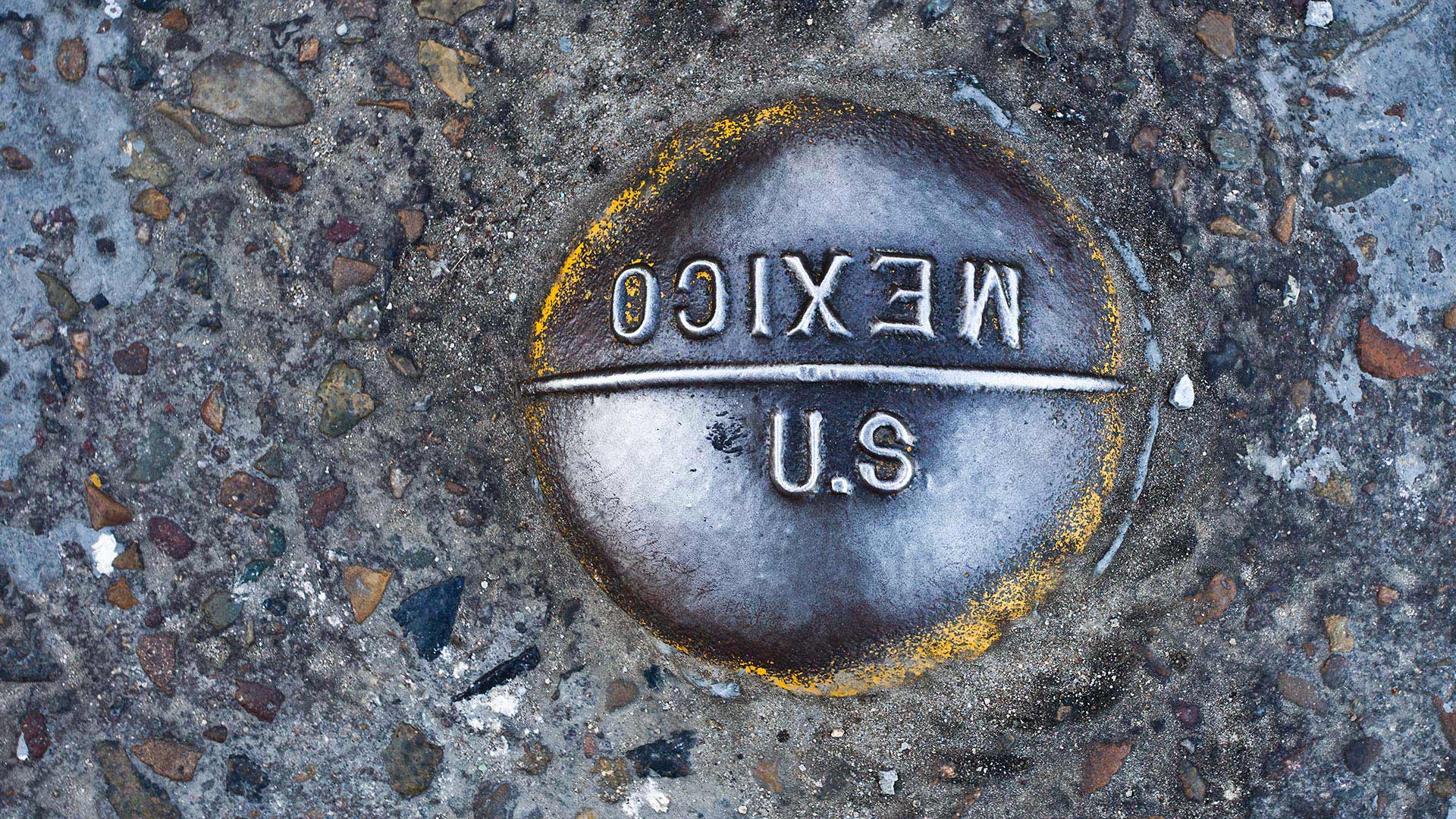 A point indicating the border between Mexico and the U.S. at the San Ysidro port of entry.
Josh Denmark/Customs and Border Protection
Asylum seekers sent back to Mexico under the so-called "Remain In Mexico" program will have to continue waiting for their U.S. court hearings until at least June 2.
Citing coronavirus concerns, the Department of Homeland Security had previously delayed hearings until late April and then again until May 1. But DHS announced Thursday that hearings were being pushed back again through June 1.
Asylum seekers are still expected to show up at U.S. ports of entry on their scheduled hearing dates to receive tear sheets and notices with dates of their rescheduled hearings.
Migrant advocates have opposed the delays, saying continued waits at the border put vulnerable migrants at risk.

Fronteras Desk
is a
KJZZ
project covering important stories in an expanse stretching from Northern Arizona deep into northwestern Mexico.