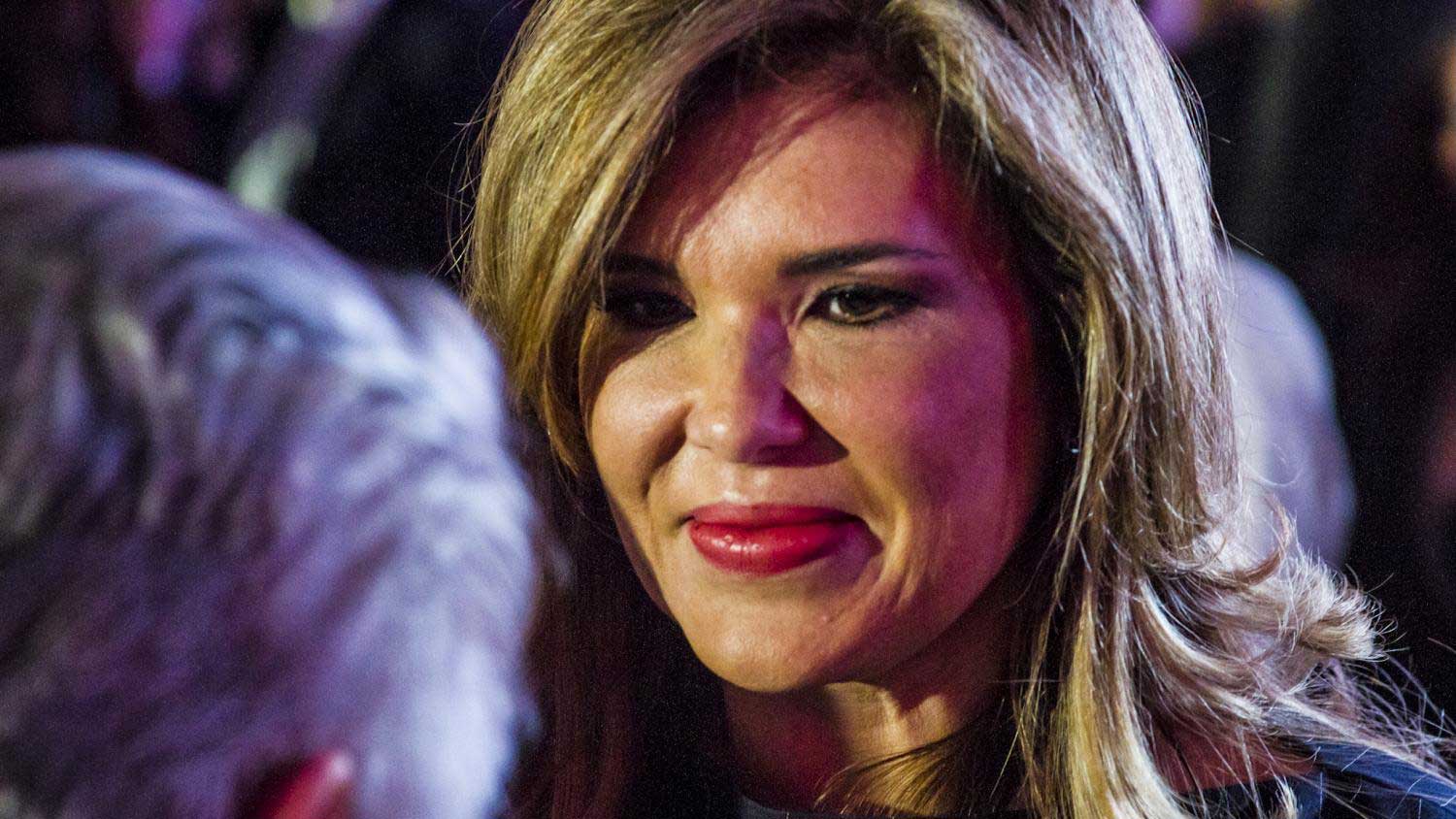 VIEW LARGER Claudia Pavlovich, governor of Sonora.

Murphy Woodhouse/Fronteras Desk
HERMOSILLO — The governor of Arizona's southern neighbor Sonora has put forward a plan to allow businesses to slowly reopen.
On Friday, roughly a month-and-a-half after ordering all nonessential businesses closed, Gov. Claudia Pavlovich told the people of her state that during the pandemic, there is no such thing as a perfect plan.
"But we have a plan that balances health and the economy," she said of the staggered reopening plan.
It will go into effect sometime between May 16 and 22, but only if certain conditions are met. Among them, that three-quarters of the state's population abides by stay-at-home orders over the next two weeks. It will also require the total commitment of business owners to implement safety protocols.
But even in the best scenario, more cases and deaths will come, she said.

Fronteras Desk
is a
KJZZ
project covering important stories in an expanse stretching from Northern Arizona deep into northwestern Mexico.