In this segment by producer Luis Carrion, we'll get a close-up look at what some people consider to be one of Tucson's most interesting murals.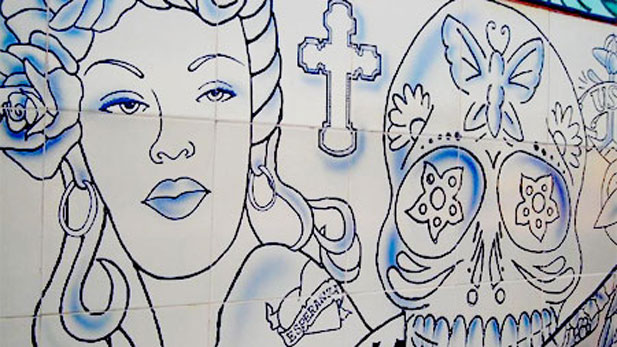 Heavily coded with symbols, signs, and many small wonders of city and body lore, this out-of-the-ordinary mural merits a closer look.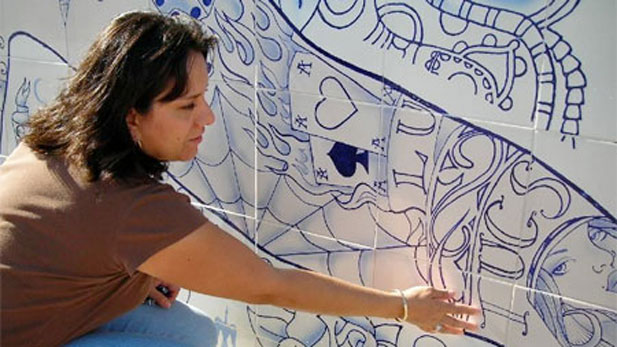 The mosaic tile mural is located in the 1-square-mile municipality of South Tucson. The mural is the creation of "Las Artes," an arts organization dedicated to helping the youth of our community. Learn more Thursday on Arizona Illustrated.