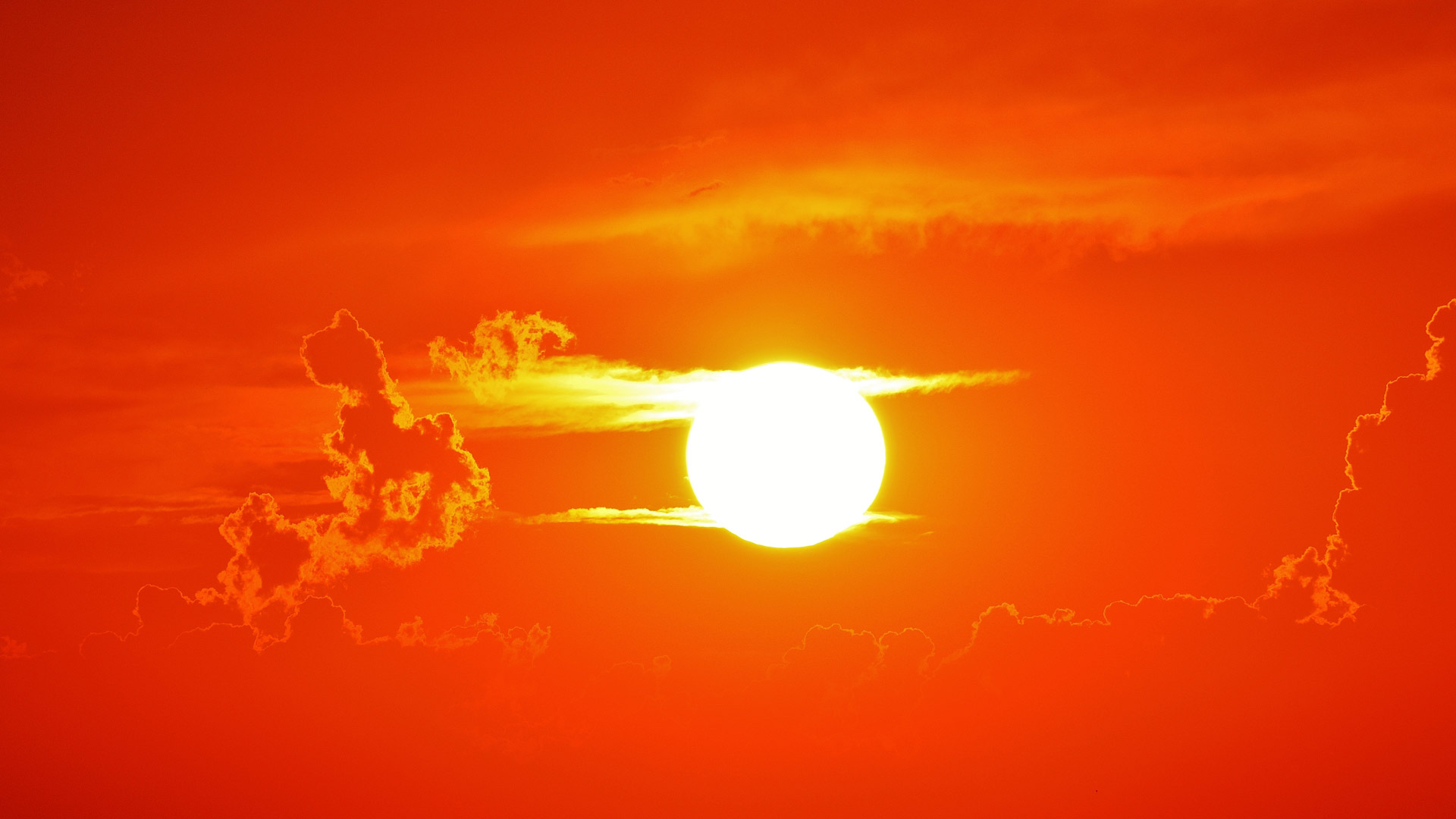 The sun blazes before it begins to set.
Friday's high of 108 felt like the true start to a Sonoran Desert summer. But it also signaled the end of Tucson's hottest May on record.
The trend of record-hot days started in late April and ran through the first half of May, and despite a weeklong respite, the Tucson office of the National Weather Service reports the month ended with triple-digit temps.
That's a marked contrast from May 2019, which was one of the coolest on record.
This year, May's monthly average temperature was almost 5 degrees higher than normal. In addition, the National Weather Service reports the month saw the highest number of temperature records set or tied since May 2009.
May's weather contributed to making this spring Tucson's fifth-warmest on record.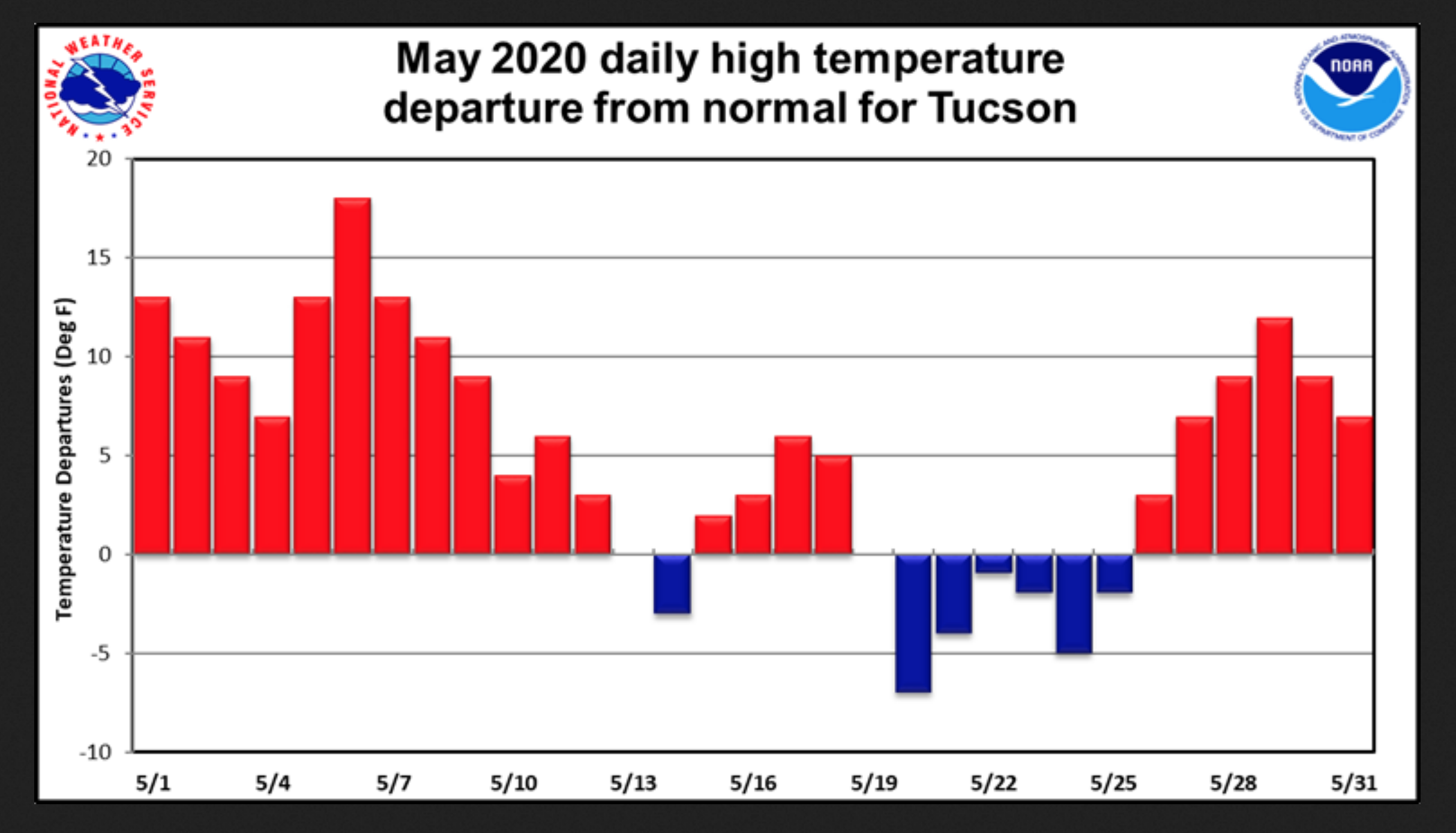 VIEW LARGER
Courtesy NWS