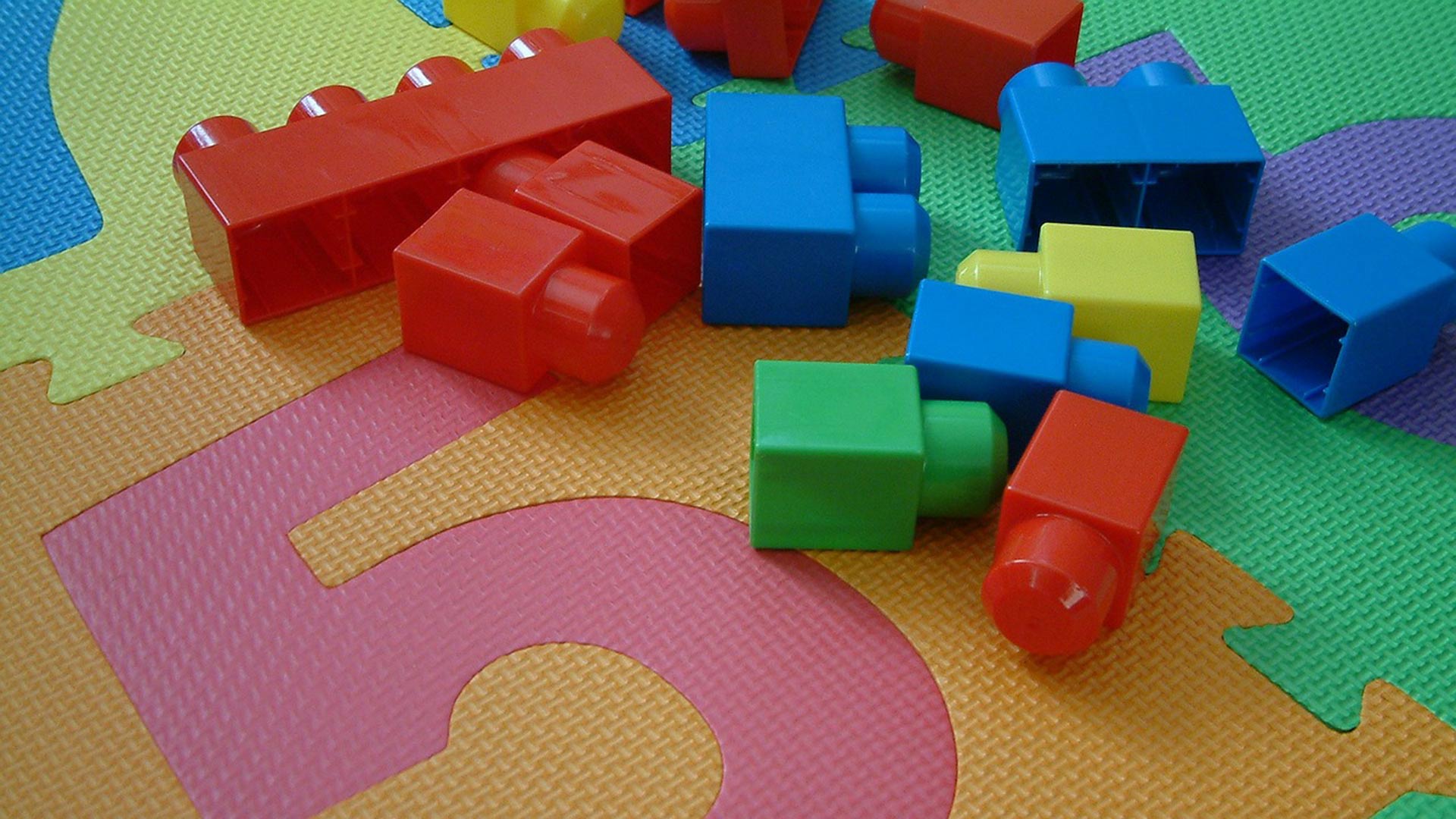 Children's toys.
Pixabay
Aug. 14 update — The Arizona Department of Economic Security along with Gov. Doug Ducey announced Thursday a more than $47 million grant program for child care centers.
Qualifying applicants include Arizona Department of Health Services licensed group homes and centers, Department of Economic Security family child care facilities, military child care facilities, and tribal child care providers. Applications will be accepted form Aug. 12-26.
The program will initially award qualifying child care providers $300 per student enrolled and present for at least one day in January 2020. Centers outside of Pima and Maricopa counties, in specific programs, or centers with new Department of Economic Security contracts will receive bonus grants, according to a press release from the department.
Facilities that are currently close may also apply for a grant, if they open for business before the end of September.
According to the grant program, awardees will receive their first payment Sept. 15.
The program is funded by CARES Act money via the Child Care and Development Fund.
---
Linda Kubiak knows the recommendations to reduce the spread of COVID-19 in child care centers. She said they're abiding by them but decreasing class sizes doesn't alleviate the hardship of lost revenue.
That's where she's hoping Pima County's new grant program for child care centers outside of the city of Tucson will step in. The county has $2 million in CARES Act money it's hoping to award to child care centers that have been negatively impacted by the pandemic. Centers that think they meet the qualifications can start applying Friday till Aug. 28.
Kubiak is the director of community programs for the Vail School District. She oversees nine preschools and child care centers within the district, one of which is the Acacia Early Childhood and School Age Enrichment Program.
Kubiak said in March Acacia reduced the number of students in its classrooms to better comply with Centers for Disease Control and Prevention guidelines to reduce community spread of COVID-19.
"When we're running at that lower enrollment our revenues are down," Kubiak said. "Our department within the district is a self-funded [department], so I rely on tuitions from our families to be able to pay our expenses such as our salaries, and our supplies and materials."
Daniel Tylutki, the deputy director for community and work force development in Pima County, said they've unoffically identified about 250 child care centers that could potentially meet the requirements of the program and receive awards up to $10,000.
"We're looking to help as many folks as possible, as many businesses as possible," Tylutki said. "We might explore funding everybody, if it's feasible."
He said he's optimistic payments will go out to awardees in about a month.

This program targets small child care centers with no more than 30 employees that took steps to operate safely during the pandemic. These grants could reimburse businesses for costs like rent, cleaning supplies, classroom materials or personal protective equipment. According to the requirements, applicants must have receipts and proof of payment for expenses from May to Aug. 14.
"We're looking to offset or pay for expenses that the business has already incurred over those COVID-impacted months," Tylutki said. "The anticipation is by covering these other costs that the businesses absorb up to $10,000."
To qualify, a center must also be a certified Department of Economic Security family child care provider or an Arizona Department of Health Services licensed child care center.
One reason child care centers in Tucson do not qualify for this program is because the city already has a pot of CARES Act funding it could award to centers within its city limits. Tylutki said they're trying not to duplicate the city's efforts or allow businesses to claim multiple grants for the same expenses.
"If there are remaining funds, we would look to probably expand the program to other businesses as COVID evolves," Tylutki said.
Kubiak, the administrator who oversees the Acacia Early Childhood and School Age Enrichment Program, said she hopes the pandemic calls attention to how expensive child care is for families and communities reconsider how to fund these programs in the future. She said she's unsure if they'll qualify for the grant program, but she's still going to try to apply.
"Providing services to these families, so they can go to work is important," Kubiak said. "I think this puts a little bit of a spotlight on the importance of that industry."
---
Eds.: This story was updated Aug. 14 to include information released by state officials about another CARES Act funded child care center grant program.