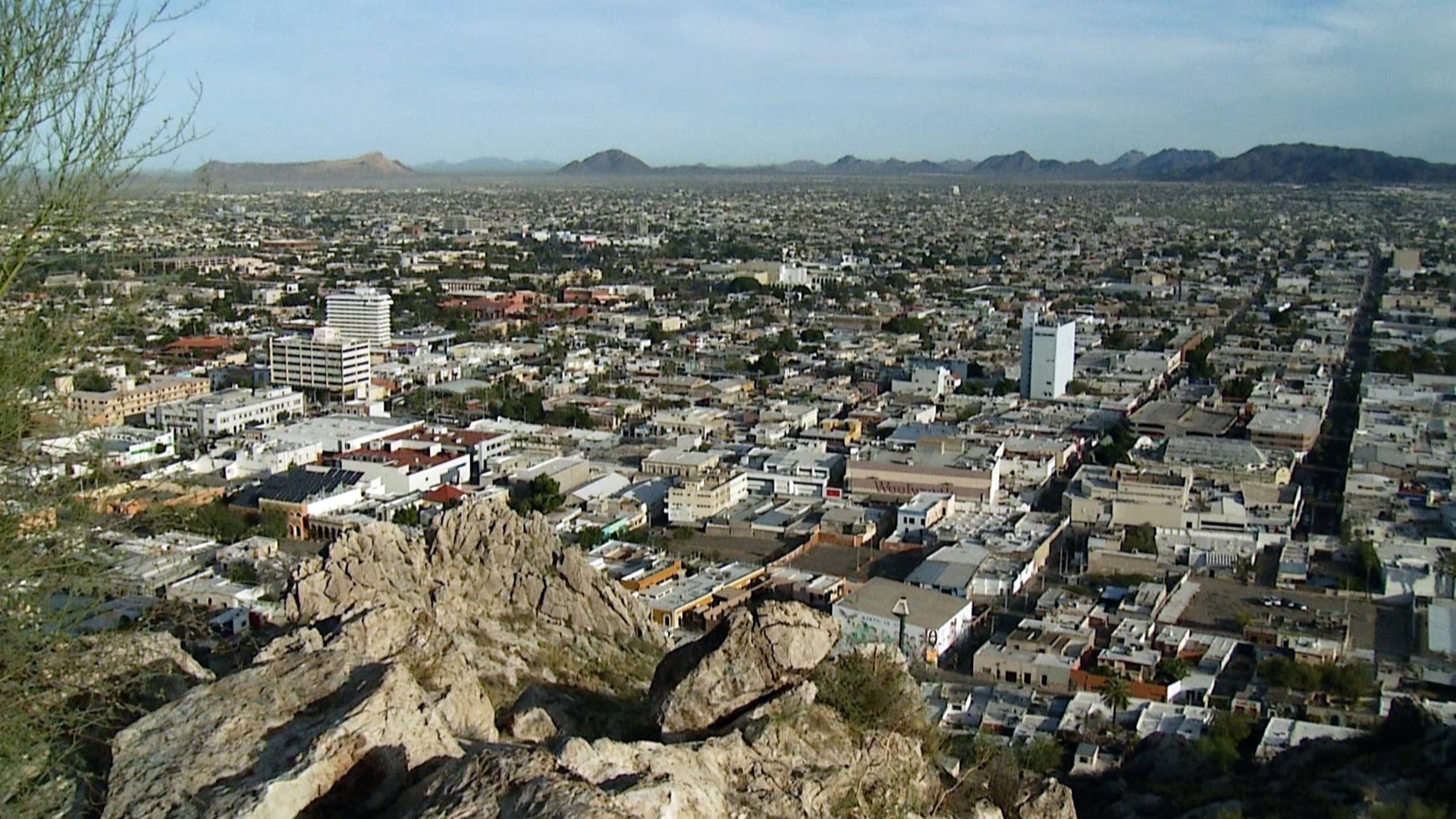 A view of Hermosillo, Sonora
AZPM
HERMOSILLO — The Sonoran capital Hermosillo is further loosening pandemic restrictions.
A weekslong curfew on vehicle travel will be lifted, and many nonessential businesses will be allowed to reopen at reduced capacity. But only after they have shown that they are complying with new pandemic safety measures.
The changes are intended to support a responsible, gradual economic reopening, according to a copy of the order. It also claims that the previous measures are no longer merited by the level of hospital occupancy.
Movie theaters, gyms, bars, nightclubs and casinos, among several other businesses and venues, are to remain closed, according to the order.
Hundreds of new COVID-19 cases are still being confirmed daily in Sonora, along with several dozen new deaths, which have been heavily concentrated in the capital in recent days.

Fronteras Desk
is a
KJZZ
project covering important stories in an expanse stretching from Northern Arizona deep into northwestern Mexico.