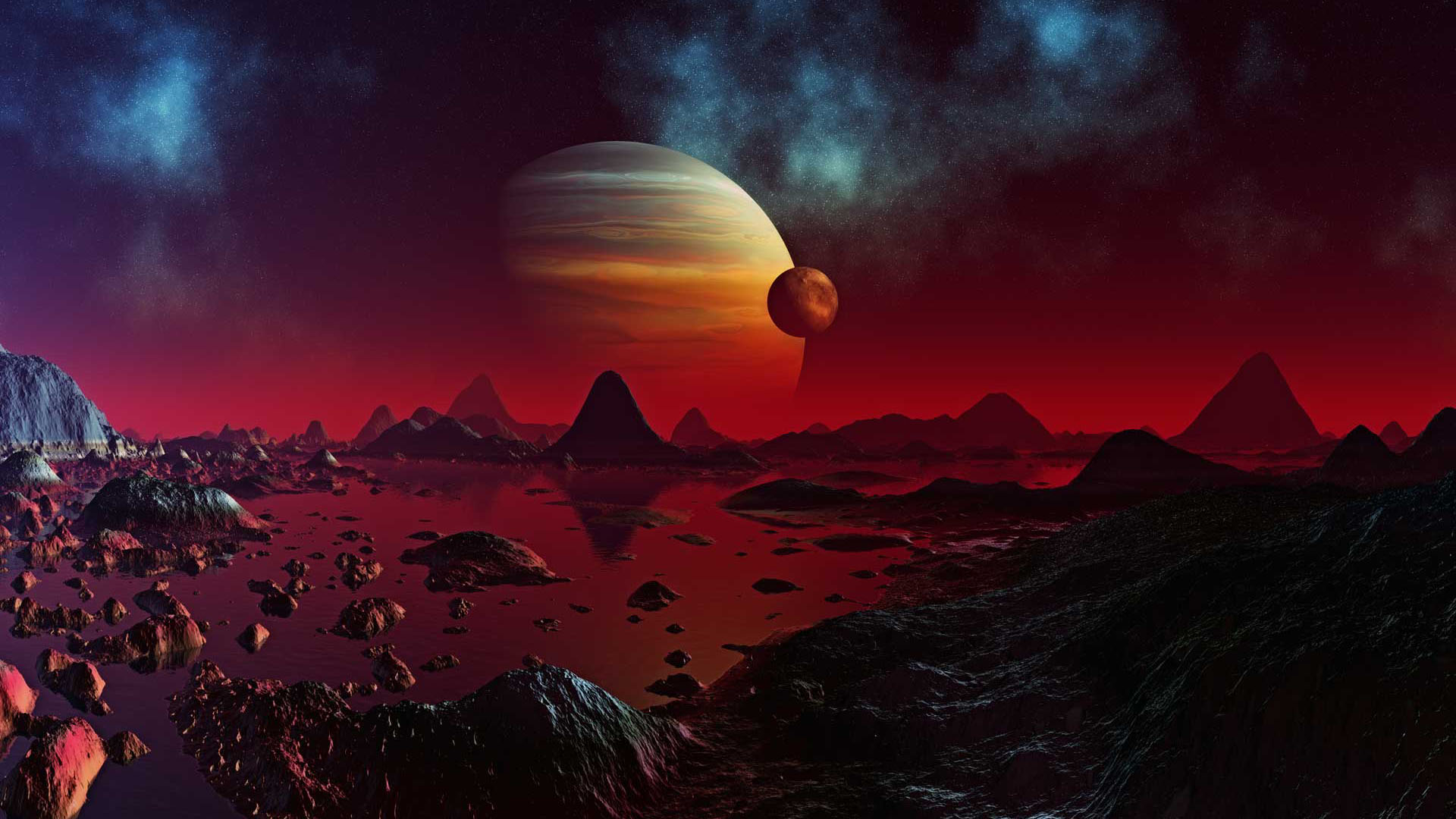 The TusCon Science Fiction Convention was begun in Tucson in 1974, long before the internet made communication between fans of fantastic fiction possible.
courtesy TusCon 47
Featured on the November 5th, 2020 edition of ARIZONA SPOTLIGHT with host Mark McLemore: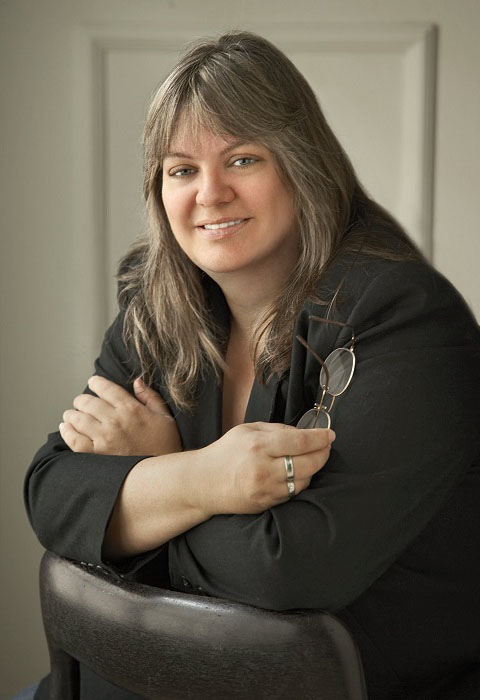 Jennifer Ashley, known for her paranormal romance series "Shifters Unbound", will be the author guest of honor in TusCon's 2020 virtual science fiction & fantasy convention.
Literacy Connects presents a radio edition of "Stories That Soar!". It's a Tucson non-profit that empowers students of all ages by bringing the stories they write to life, using the talents of professional actors and musicians. Listen to a tale of loneliness called The Monster Who Wanted to Play, written by Jan, a 2nd grader from Los Niños Elementary in the Sunnyside School District.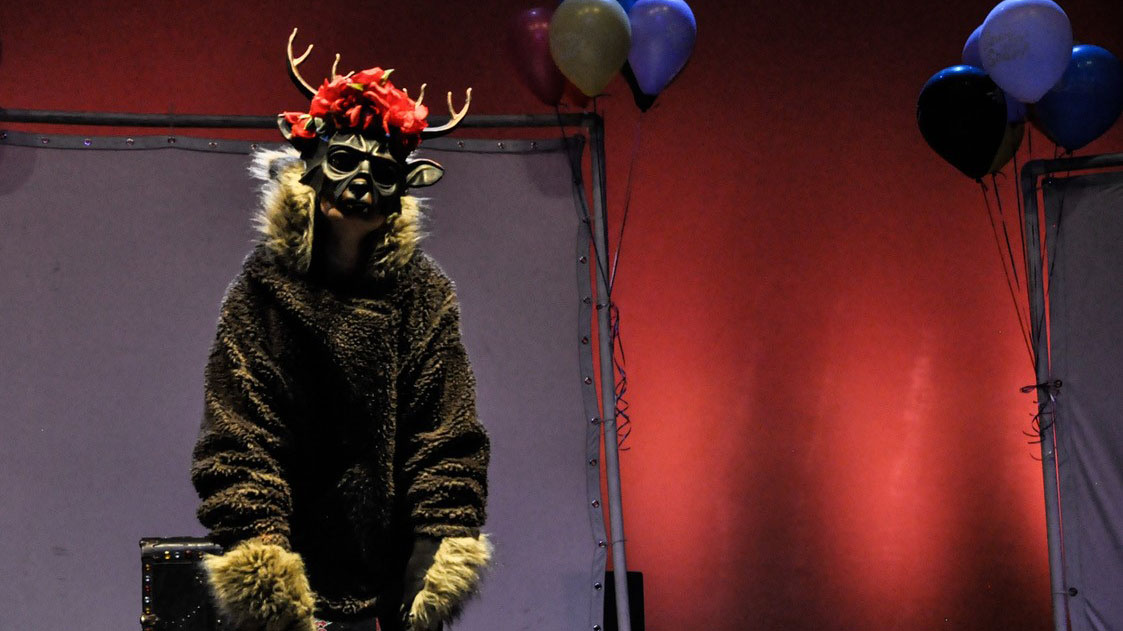 When performed on stage, an actor from the "Stories That Soar!" company wore this costume while doing a short story about loneliness, "The Monster Who Wanted to Play".

courtesy Literacy Connects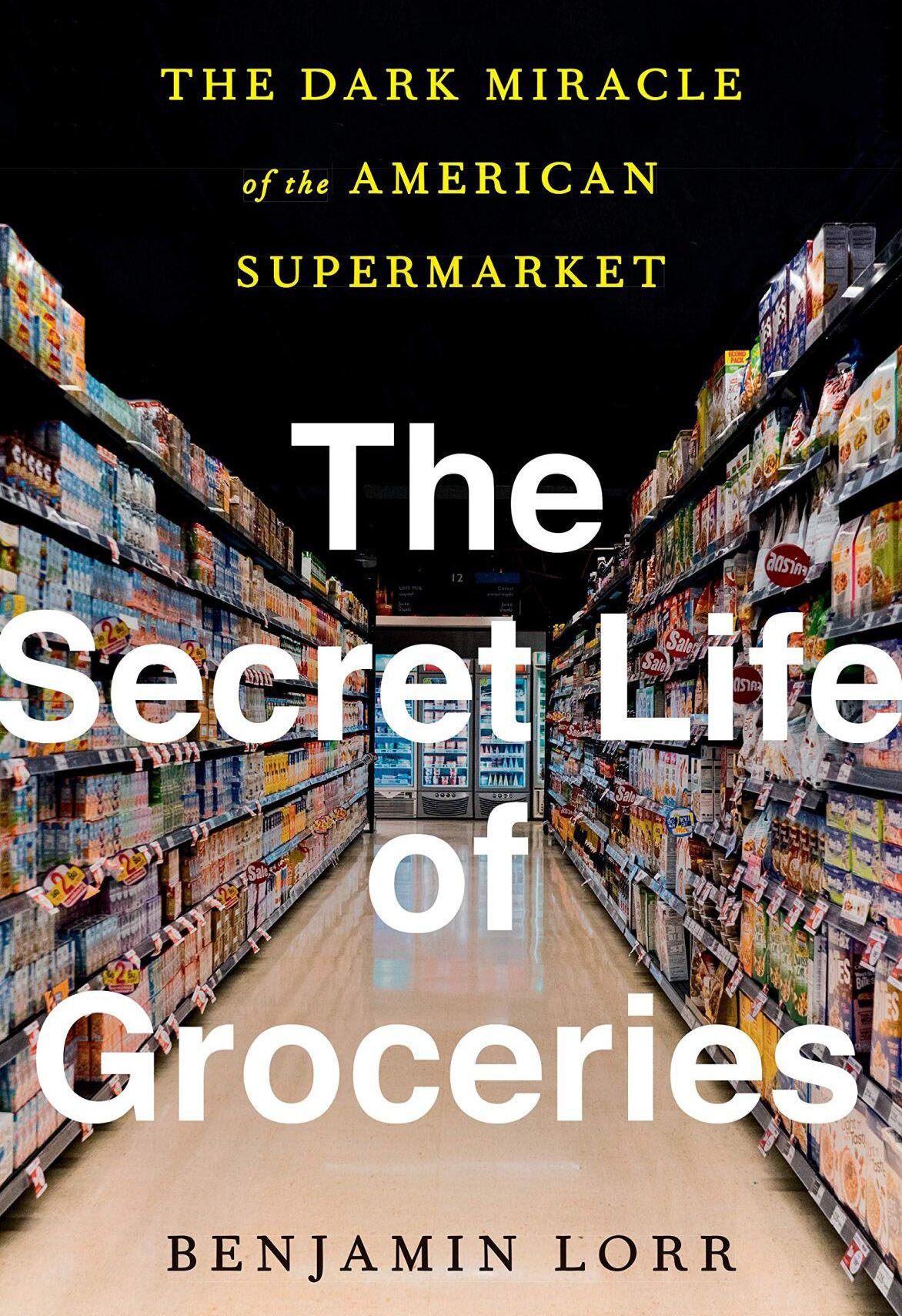 Benjamin Lorr's "The Secret Life of Groceries: The Dark Miracle of the American Supermarket" was published in September, 2020 by Avery Books.
MORE:
Arizona
,
Arizona Spotlight
,
Arts and Life
,
Books
,
Culture
,
Entertainment
,
Events
,
History
,
Kids
,
People and Places
,
Space
,
Tucson