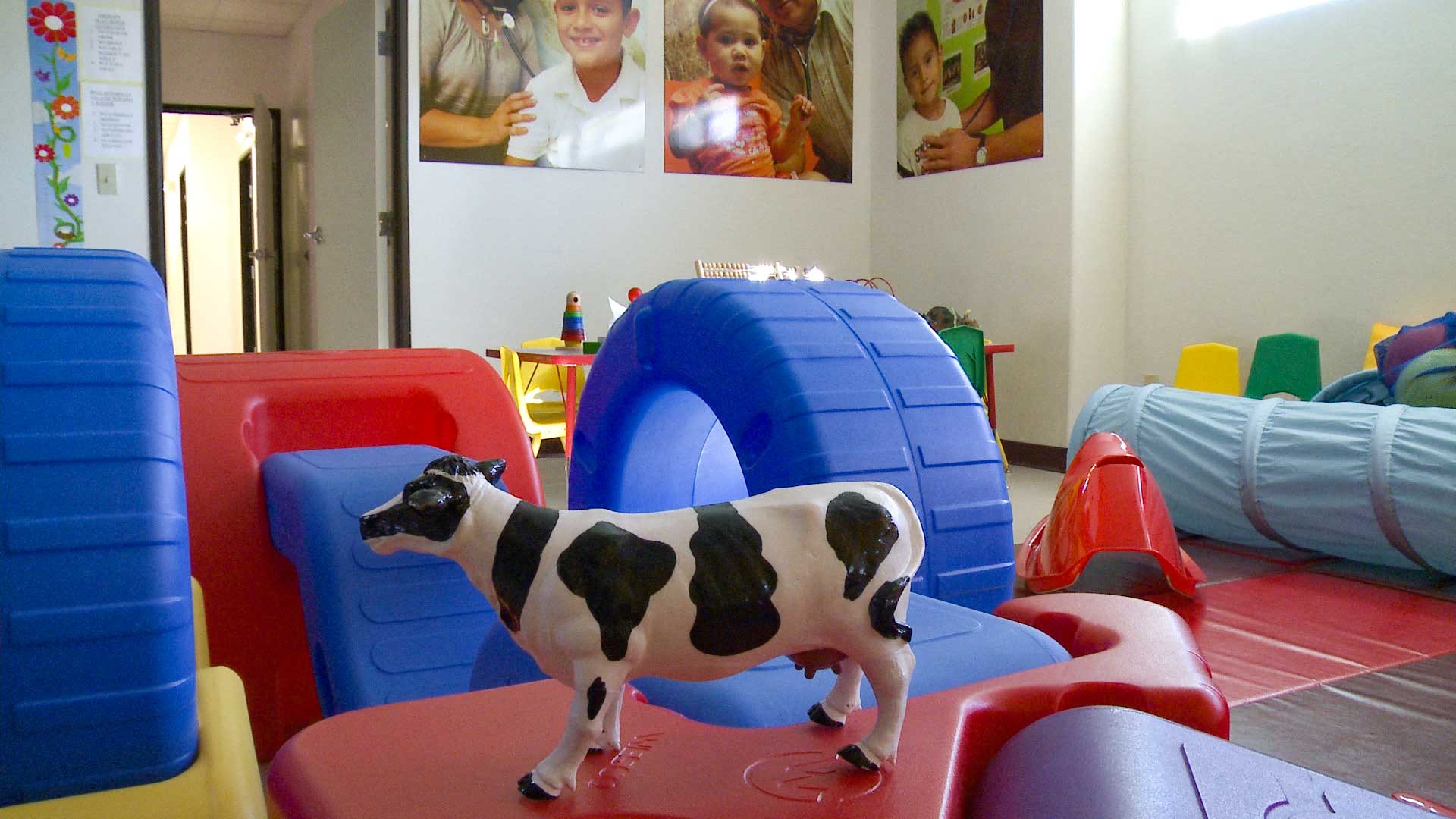 The city of Tucson is using CARES Act funding to provide scholarships for child care during the pandemic.
AZPM
Families in Tucson and South Tucson who are struggling to pay for child care due to a COVID-related event may qualify for a short-term scholarship to cover those expenses.
Tucson mayor and council approved the use of $500,000 of the city's federal CARES Act funds to create scholarships for these struggling families. Peg Harmon, the CEO of Catholic Community Services of Southern Arizona, said they'll be in charge of dispersing the funds, and she said they'll begin as soon as the city transfers the money.
"For many working families, having reliable and safe child care, particularly during the pandemic, can be the difference between going back to work or staying home," said Tucson Mayor Regina Romero. "The scholarships will help low-income families pay for safe child care, giving them peace of mind when they leave home to provide for their loved ones."
Harmon said families who have experienced the loss of a job, illness or a furlough are candidates for the scholarship. She said the funds can cover past-due child care bills, registration fees and ongoing tuition for children 12 or younger till the end of December 2020.
"As we know, the pandemic won't be over on Jan. 1, and families are going to still need to work and their children are going to still need to be cared for, and so we are trying to identify other financial resources," said Harmon.
She said they're looking for additional financial backing to continue the program.
The maximum amount available per child will be $2,275, but Harmon said she expects some people won't need the full amount. She said that on average infant care costs $1,010 a month and the prices decrease with a child's age. With that in mind, she said her goal is to help 300 families. Harmon said around 220 families were interested in the scholarships Thursday. According to a press release, families who have not been given state or federal COVID-19 relief will be prioritized.
"The need for these programs — and a permanent program frankly like this — is pretty substantial," said Harmon.
According to the application, the child care center receiving the funds from Catholic Community Services must be an Arizona Department of Health Services or Arizona Department of Economic Security licensed facility.
Catholic Community Services will be accepting applications through mid-December.