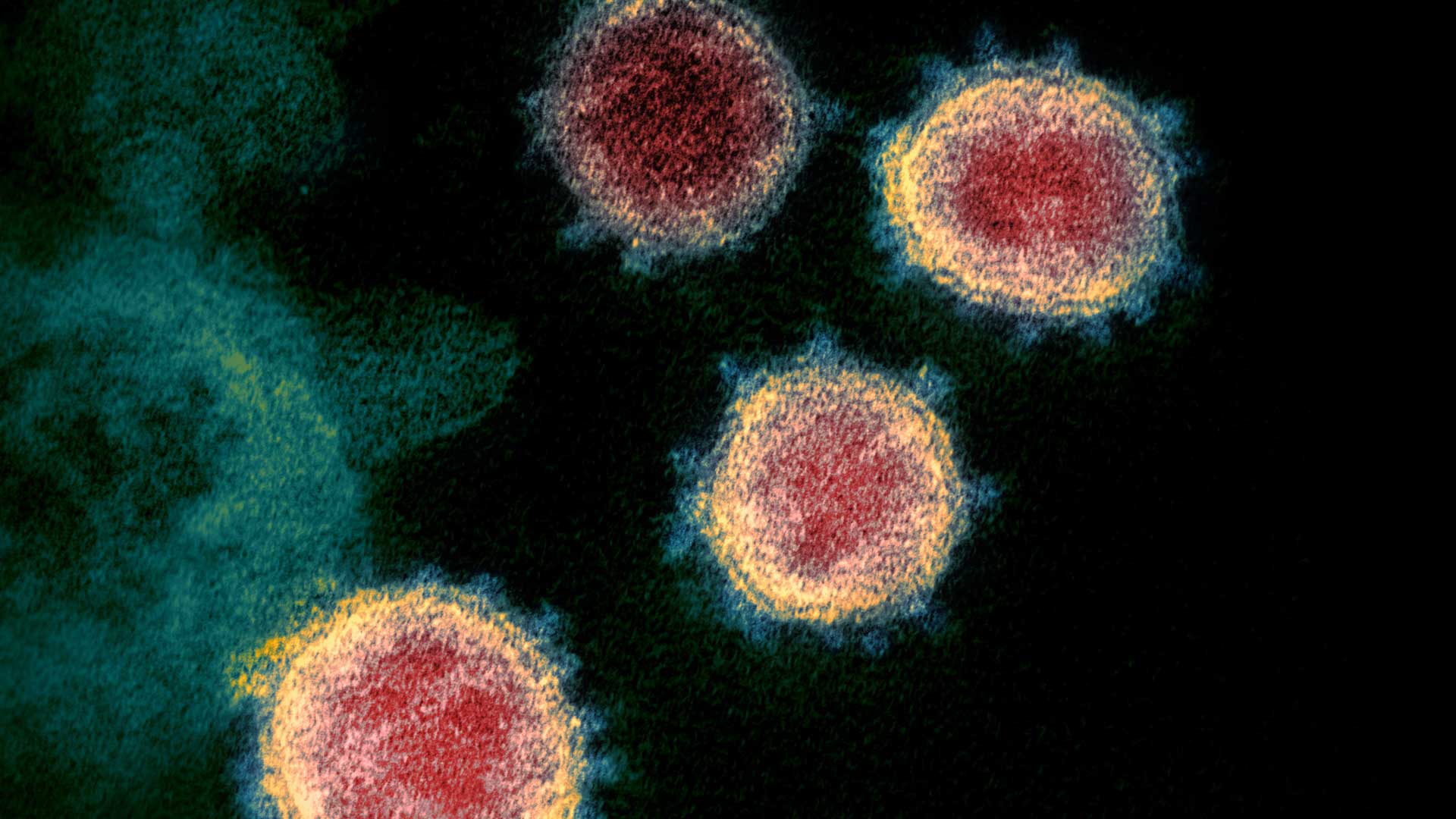 This transmission electron microscope image shows SARS-CoV-2—also known as 2019-nCoV, the virus that causes COVID-19—isolated from a patient in the U.S.
NIAID-RML
Students returning to the University of Arizona campus in January for the spring semester will be required to have a weekly COVID-19 test.
"Required weekly, COVID testing for all students residing in our dorms as well as all students attending in-person classes on the main campus," said University of Arizona President Robert Robbins.
The students will be required to show a negative test for COVID-19 once a week. The rule will also apply to faculty, staff, and campus visitors.
"Because anybody is a potential vector. So, we have vendors that come to campus, we have salespeople and so on, so we are looking at even more broadly making sure that everybody that comes on campus and interacts has appropriate screening," Richard Carmona, retired U.S. Surgeon General and head of the UA incident response team.
The on-campus test in the spring will be conducted with a new swish and gargle test developed at the university.
Developers said the new test is as accurate as the nasal PCR tests.
Campus officials said the can process 3,000 tests a day in the spring.