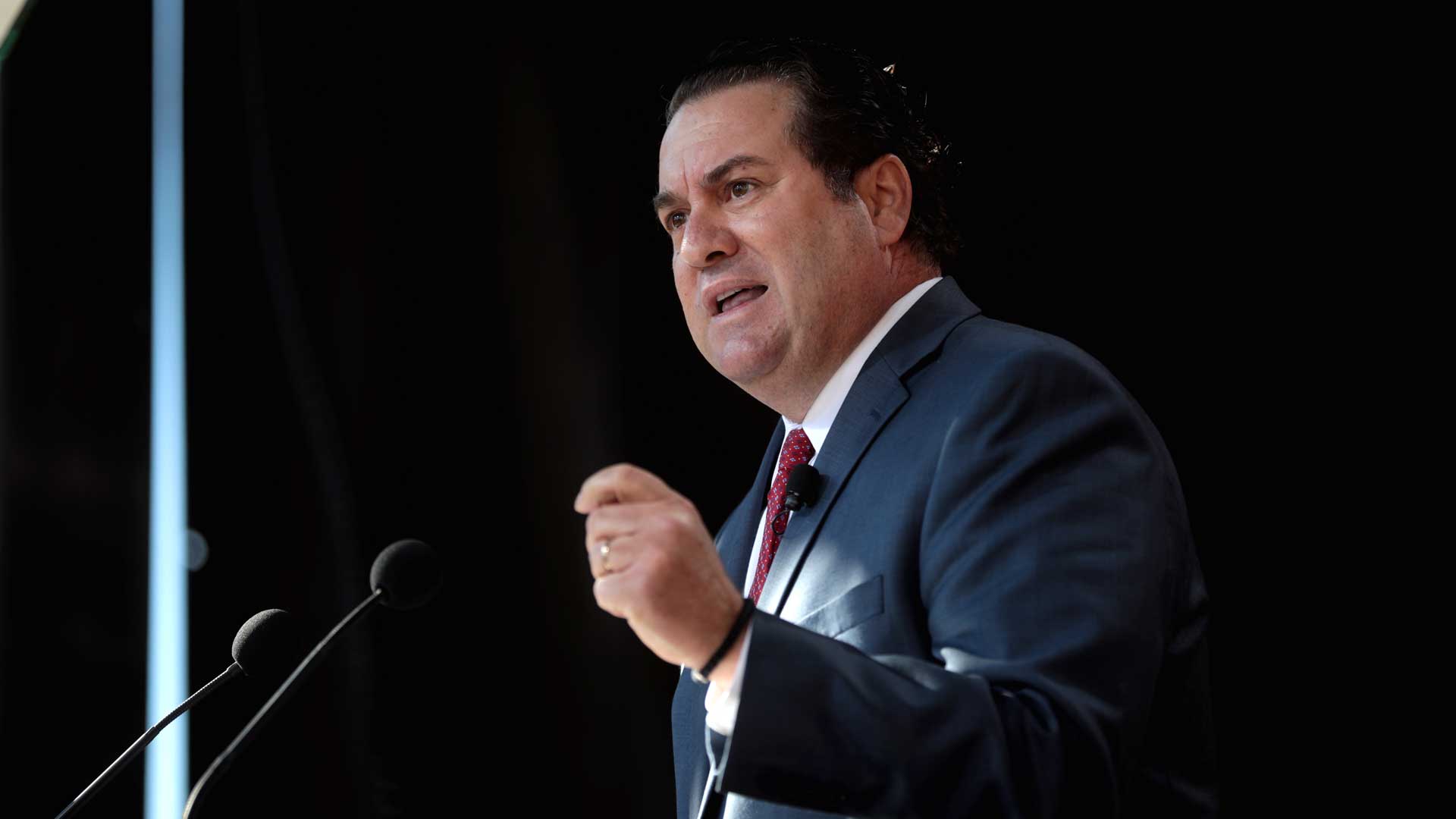 Arizona Attorney General Mark Brnovich in Phoenix, January 2019.
Gage Skidmore/Flickr (CC BY-SA 2.0)
Republican Attorney General Mark Brnovich has filed legal documents siding with Arizona Republicans to have a judge enforce a subpoena for Maricopa County's election materials.
State Republicans are attempting to enforce a legislative subpoena on Maricopa County, which if followed, would turn over election equipment, voter information, among other materials. The two goals are to check the system for flaws and to investigate fraud. Despite many lawsuits, no evidence of widespread voter or election fraud has been found.
An earlier court bid to enforce the subpoena was thrown out. Now before the Maricopa County Superior Court, Michael Catlett, a deputy solicitor general, says that even if one objective of the subpoena is allegedly unlawful, the subpoena itself is still valid.
But attorneys argue that the subpoena was not issued by a vote of the full Legislature, something that is covered and specifically authorized in state law. No court hearing date has been set.