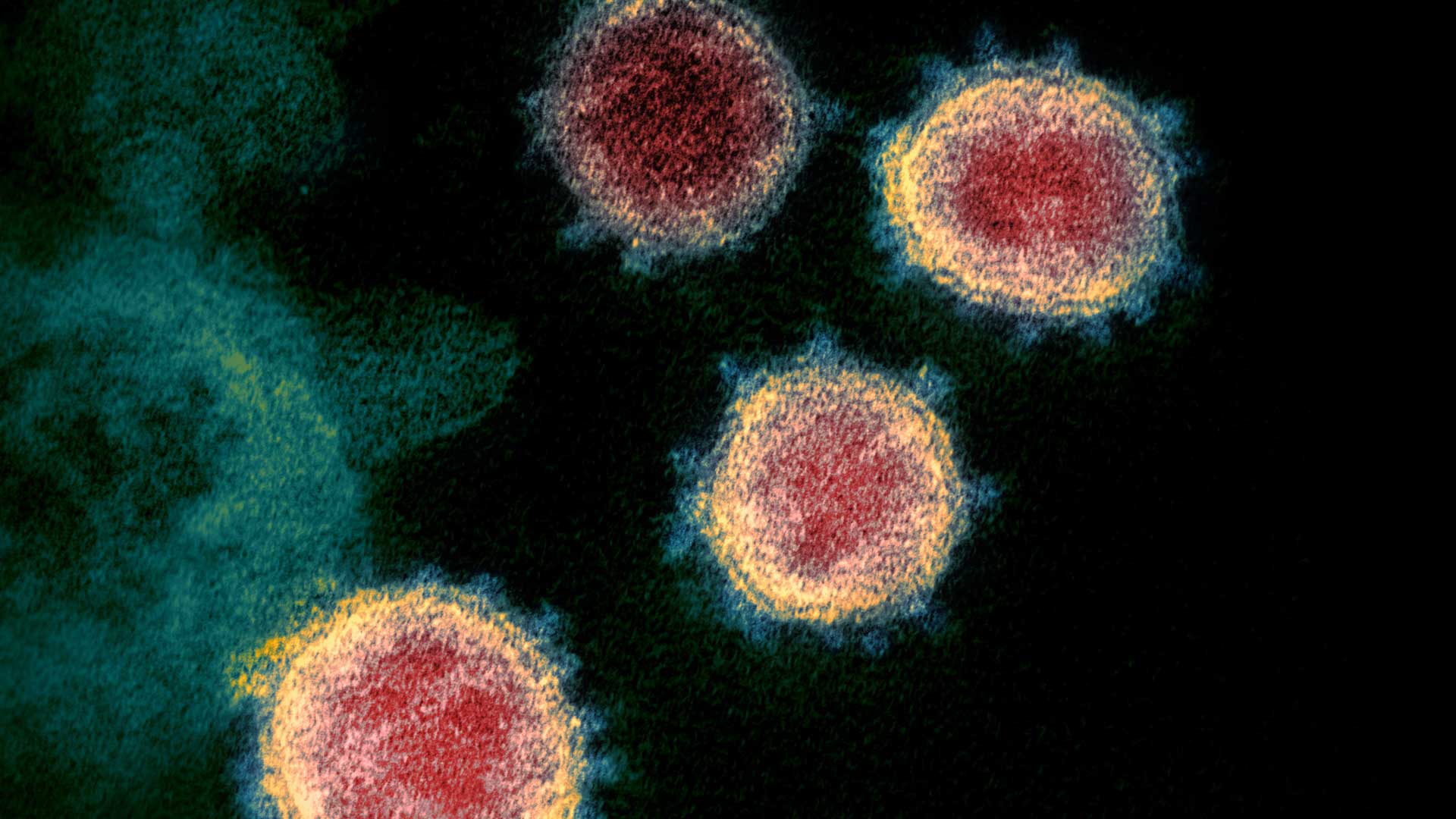 This transmission electron microscope image shows SARS-CoV-2—also known as 2019-nCoV, the virus that causes COVID-19—isolated from a patient in the U.S.
NIAID-RML
Arizona remains a national COVID-19 hot spot with health officials on Sunday reporting more than 11,000 new cases for the third consecutive day plus 105 more deaths.
Pima County reported 1,555 new cases with 44 deaths. Cochise county tabulated 119 new cases and Santa Cruz County had 51 new cases including 1 new death.
The new numbers pushed the state's grim figures to 618,546 cases and 10,141 known deaths since the pandemic began.
Arizona Department of Health Services officials reported 11,021 new COVID-19 cases Sunday. There were 11,650 cases and 197 more deaths reported Friday with 11,094 additional cases and 98 deaths Saturday.
As of Saturday, Arizona had the second-highest coronavirus case rate and death rate per capita nationally in the last seven days, according to the U.S. Centers for Disease Control.