The University Of Arizona School Of Music's annual Chamber Music Showcase will feature distinguished students performing in small ensemble settings. The concert begins at 7:30 p.m. in Crowder Hall.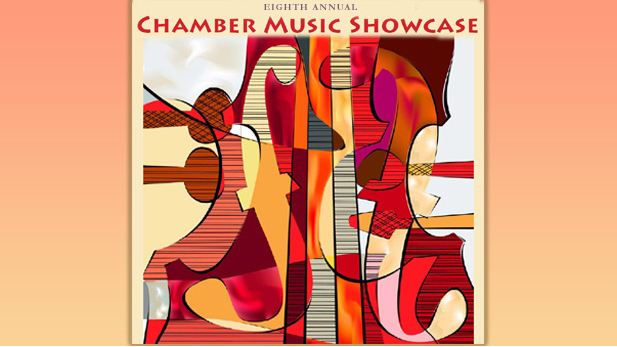 (PHOTO: School of Music)
Ensembles and selections will be introduced from the stage by Classical 90.5 broadcasting hosts James Reel and Ted Prichard. The concert will be recorded for future broadcast as part of the Community Concert series presented on Classical 90.5.
A pre-concert reception beginning at 6:30 will offer music, refreshments, and the opportunity to meet hosts Reel and Prichard.
Eighth Annual Chamber Music Showcase, Tuesday, March 27 at 7:30 p.m. at University of Arizona Crowder Hall.