Featured on the February 4th, 2021 edition of ARIZONA SPOTLIGHT with host Mark McLemore: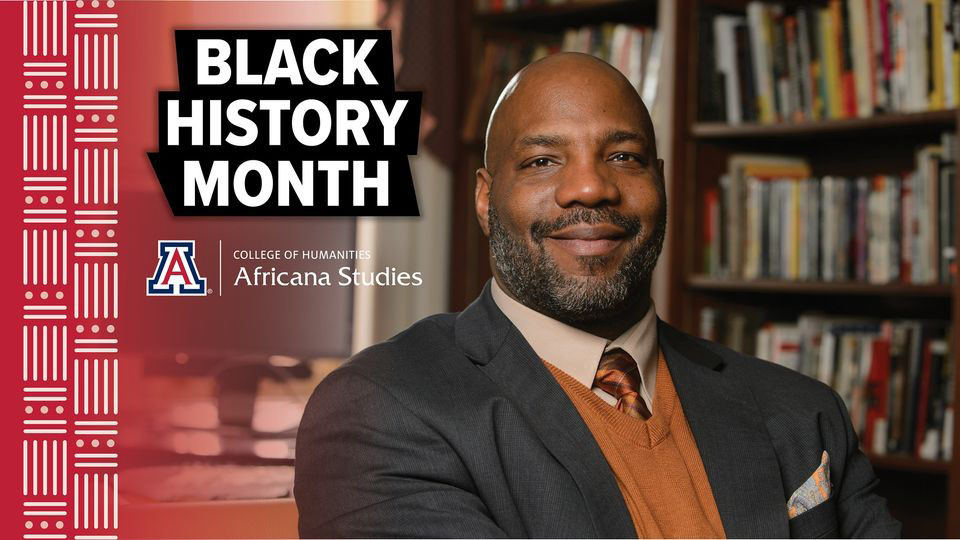 Jelani Cobb's "Whose Vote Counts?" happens online on February 8th, 2021 at 4pm. Sponsored by Arizona Humanities, this program is funded by the "Why it Matters: Civic and Electoral Participation" initiative, administered by the Federation of State Humanities Councils and funded by the Andrew W. Mellon Foundation.
Trailer for "What's Up Docs?" 2021 online film festival.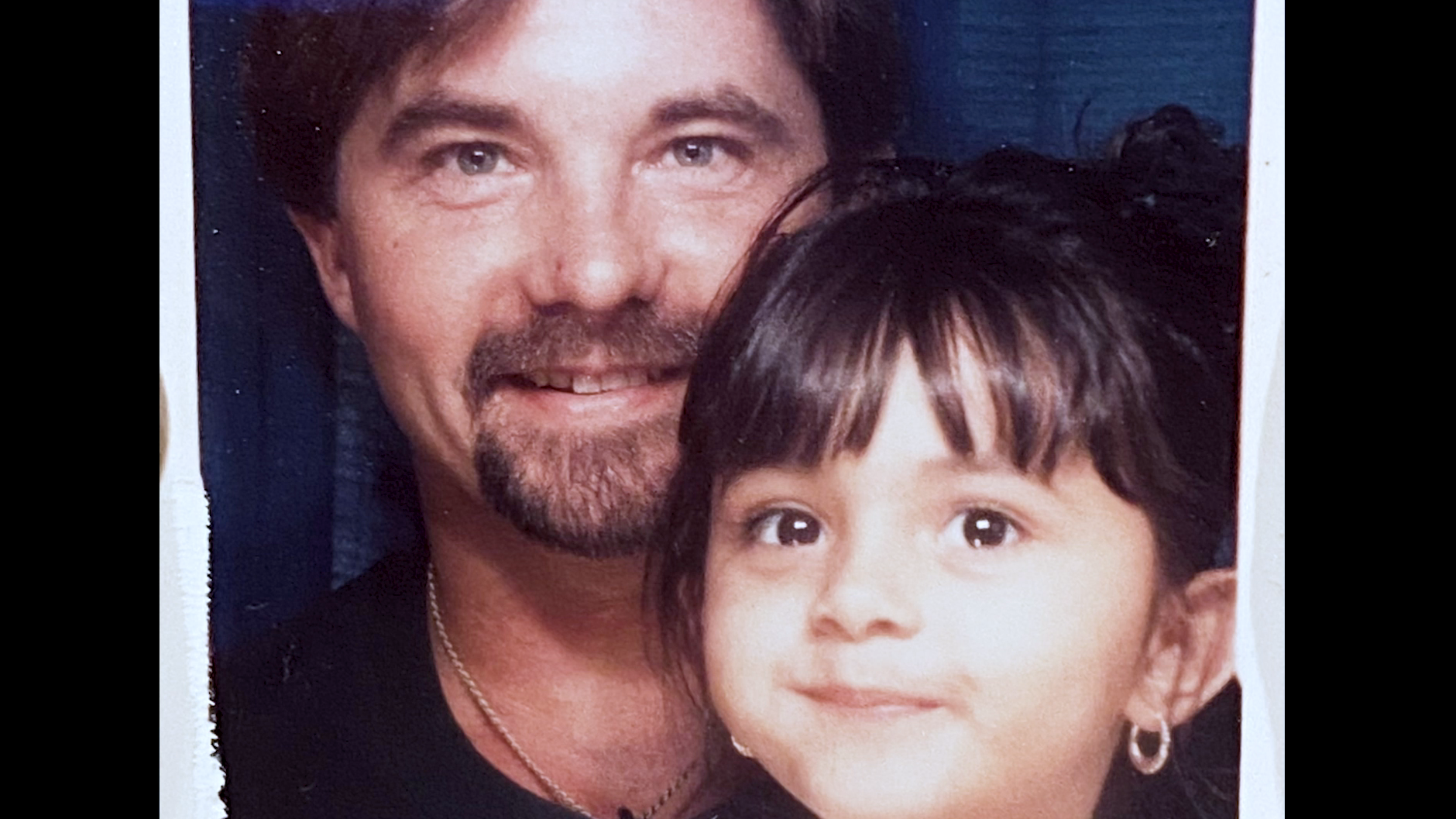 The late Chris Bourret and his daughter Desiree. Now a graduate student at the University of Arizona, Desiree directed a short documentary about her father called "Pieces of Dad".
UA School of Theatre, Film & Television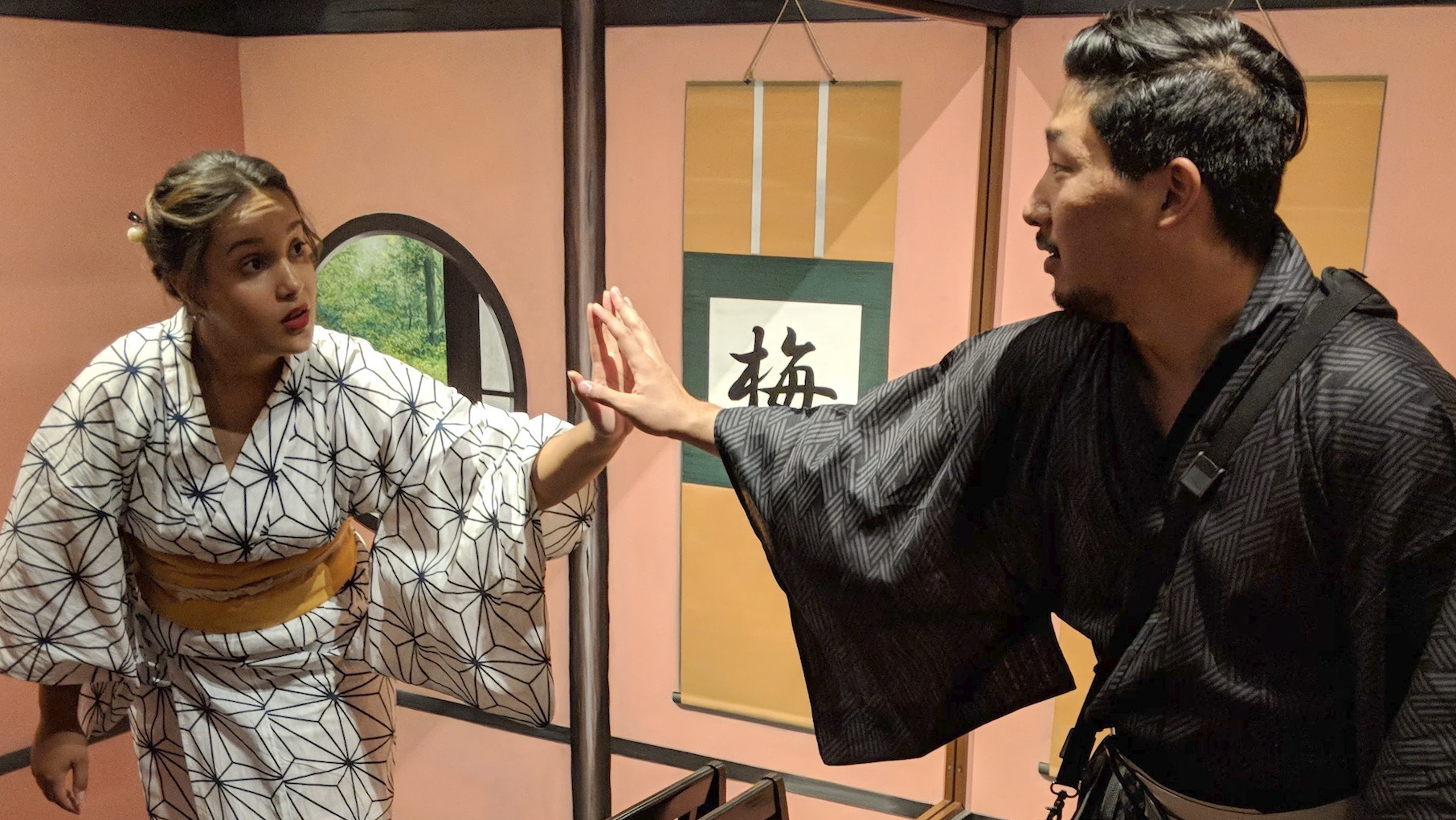 From "Asian and American", directed by Andy Zhao.
UA School of Theatre, Film & Television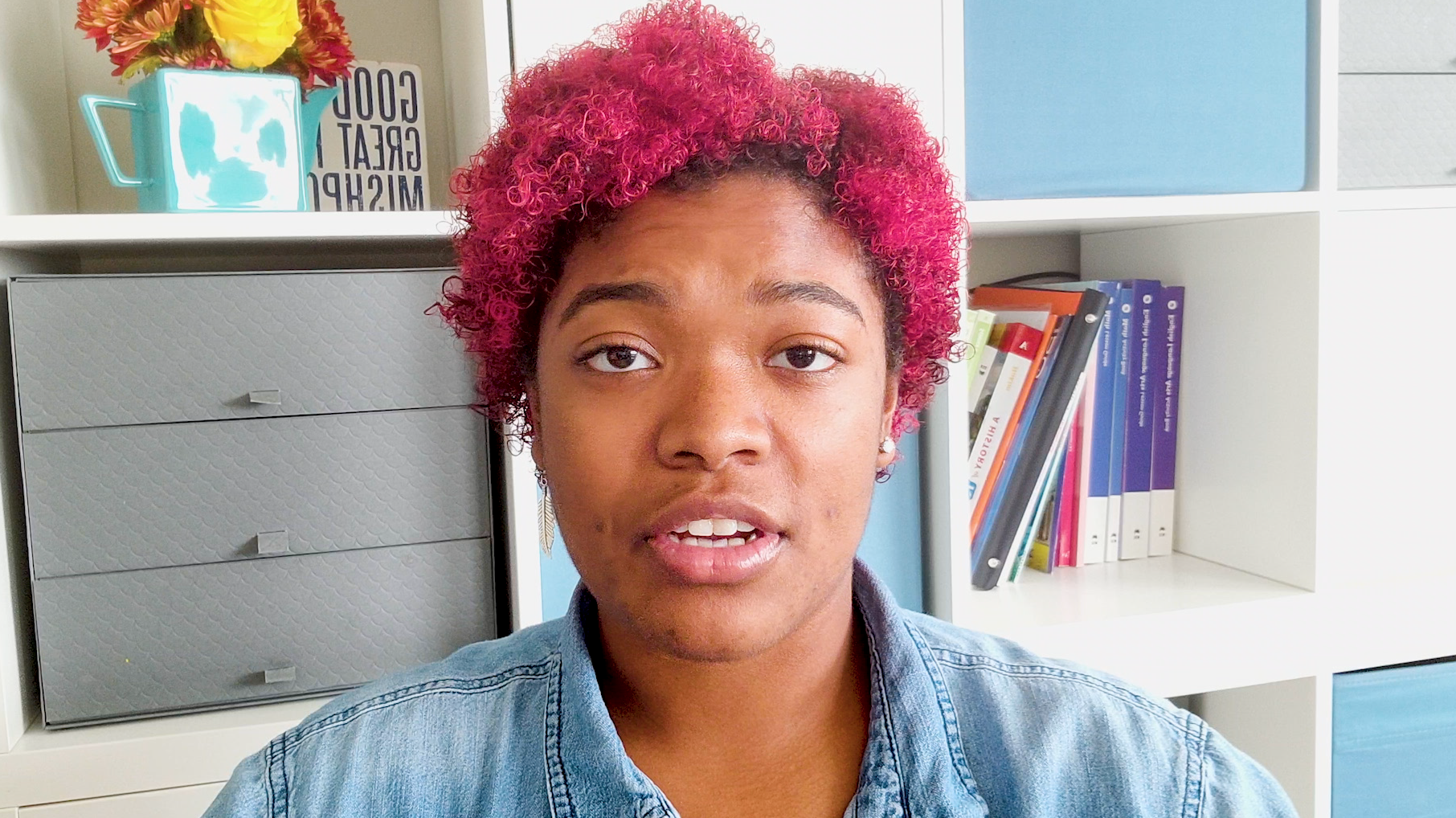 Sarah Cowherd, director of "Why? A Social Experiment".
UA School of Theatre, Film & Television
And, field surveys conducted by The Center for Biological Diversity indicate that the threatened Chiricahua Leopard Frog is fighting for survival. The frog's current enemy is the bio-waste produced by grazing herds of cattle. Chris Bugbee, a wildlife biologist and conservation advocate, identifies ways that the amphibian's chances for survival could be improved, if action is taken quickly.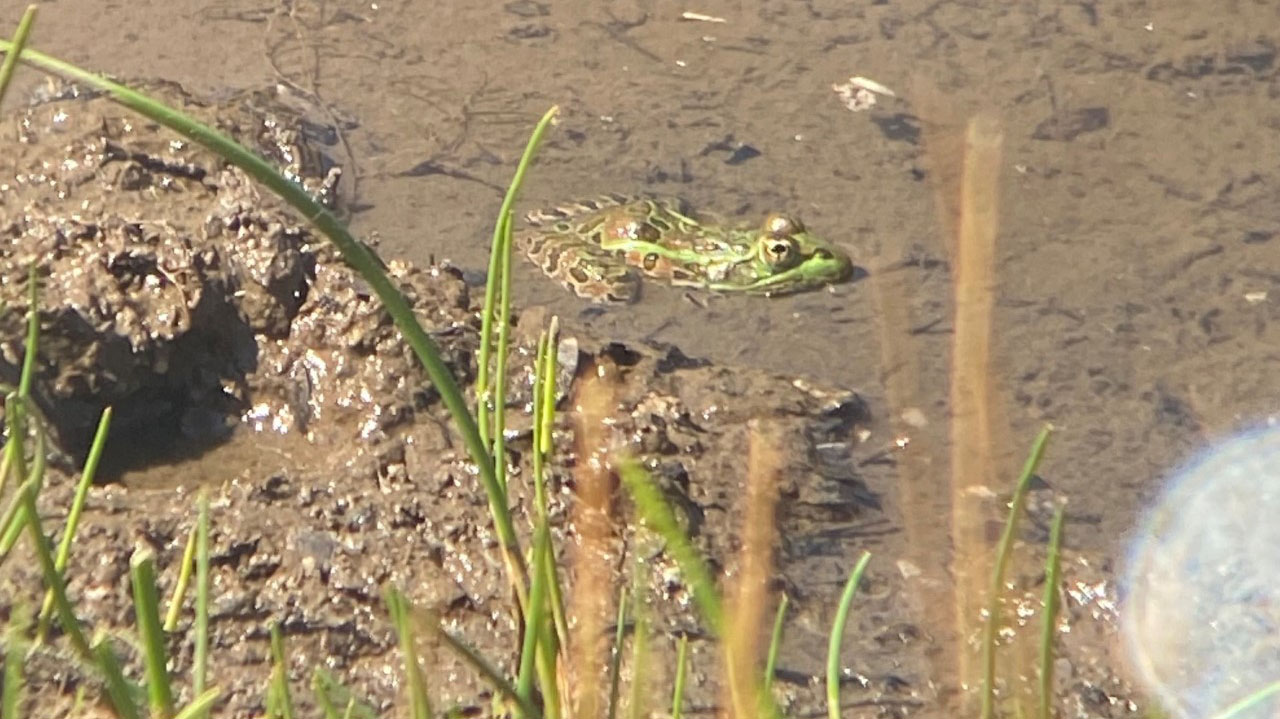 A Chiricahua Leopard Frog, swimming in water contaminated by cow manure.

Chris Bugbee / Center for Biological Diversity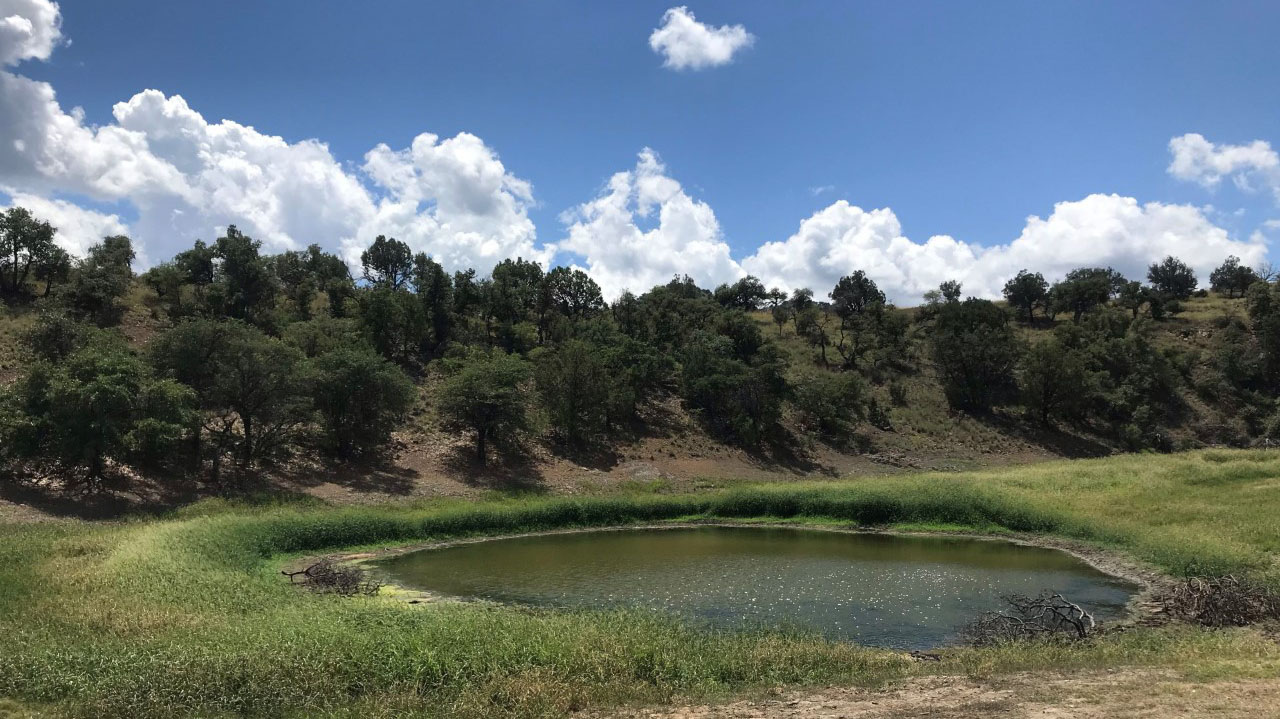 This stock tank represents ungrazed critical habitat for the Chiricahua Leopard Frog.

Chris Bugbee / Center for Biological Diversity