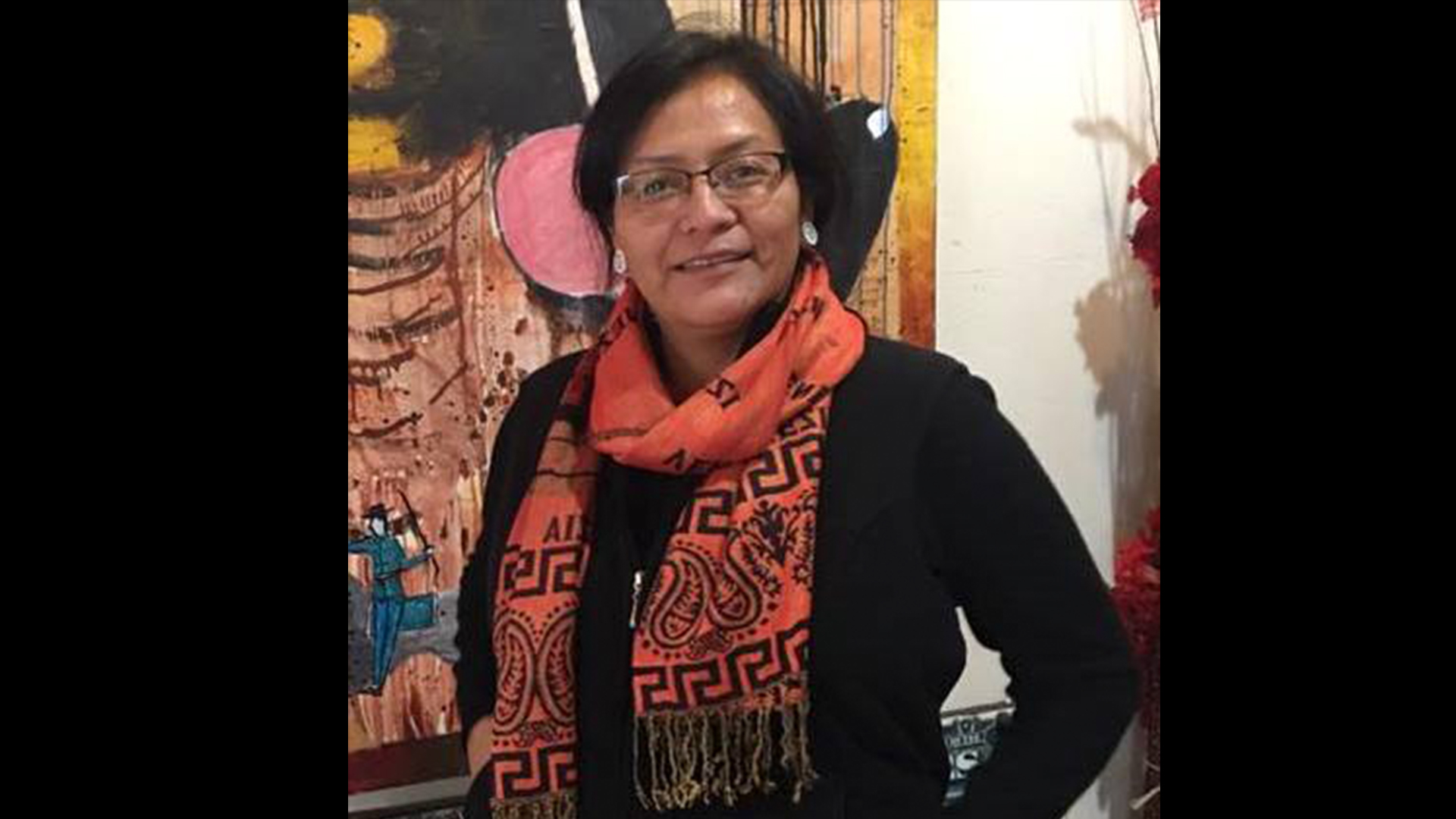 Havasupai Tribal Council Member Carletta Tilousi tapped to join the White House Environmental Justice Advisory Council in 2021.
Courtesy of the Havasupai Tribe
A tribal council member for the Havasupai Tribe, which is nestled at the bottom of the Grand Canyon, has been tapped to join the White House Environmental Justice Advisory Council.
Arizona's representative is tesy. She's also the vicechair of the council. She and the team will be giving environmental councils within the White House advice about how best to challenge longstanding and current environmental injustices, according to a White House press release. She said though the council is still getting off the ground she wants it to be an opportunity for environmental injustice leaders to ensure policies and laws are enforced.
"We have international companies that are staking claim in poor communities, coming into Native American backyards. Their contamination seeping directly into our water and directly into the air. I want to hear that these companies are going to be held responsible," Tilousi said.
Spokesperson for the Havasupai Tribe Abbie Fink said Tilousi has worked on initiatives like the Grand Canyon Protection Act which focuses on banning new uranium mines.
The bill died in the Senate in the 2019-2020 legislative session, but U.S. Rep. Raúl Grijalva, D-Ariz., introduced a new version in February in the U.S. House.
"Ever since I was a teenager, my community has fought the mining industry with million and million of dollars, and my tribe is very small. We were going up against a big entity. Sometimes it got very scary, but we stood firm — we stood united," Tilousi said. "Our voices are finally being heard in the White House."
Tilousi said she's hopeful the council can make a difference, but she knows change, clean ups, and enforcement won't happen overnight.
President Joe Biden and Vice President Kamala Harris promised to give historically polluted and marginalized communities a seat at the table when discussing federal policies about these issues.
Update: This image has been updated with content received after publication.