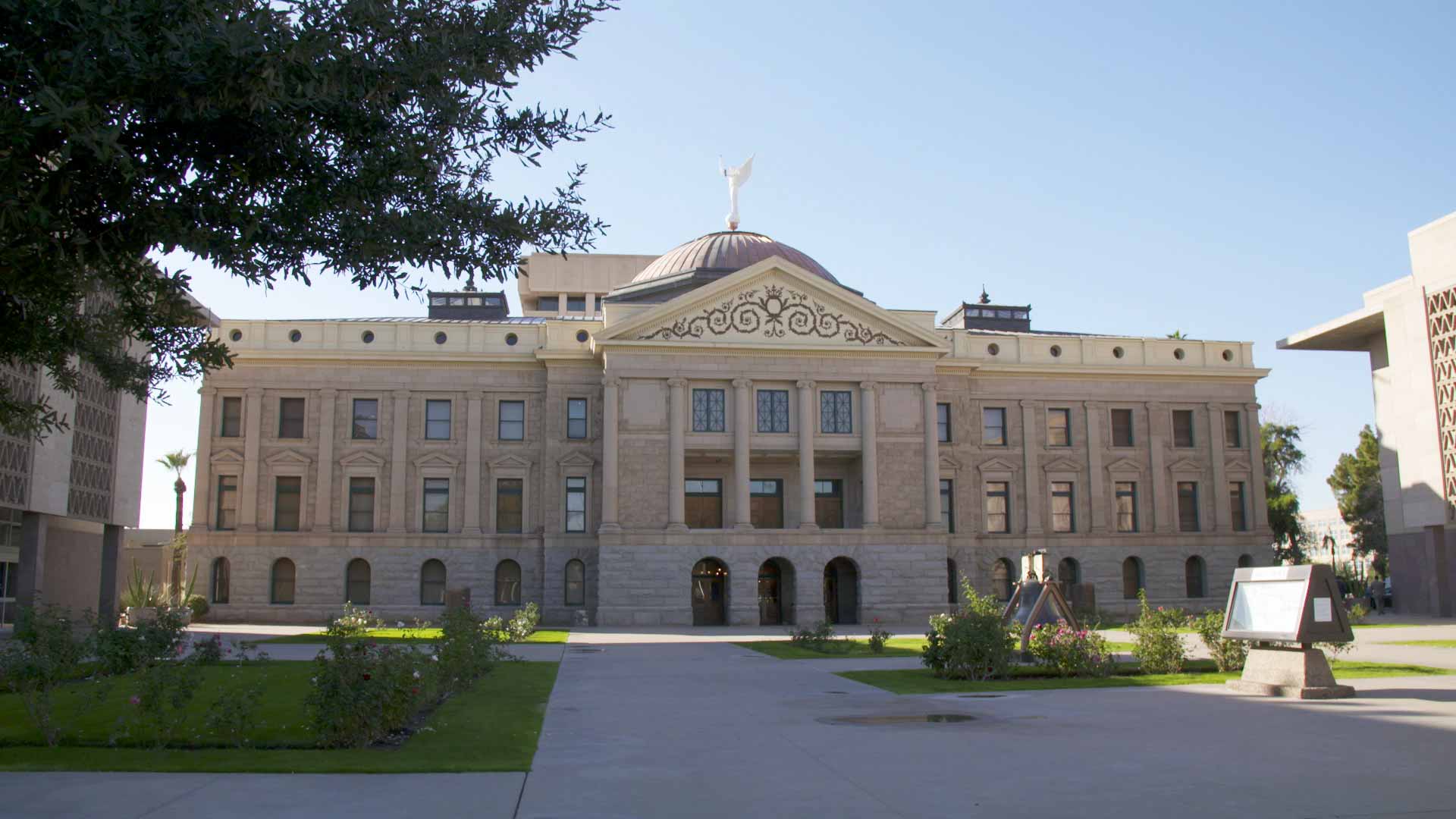 The Arizona Capitol Museum building at the State Capitol in Phoenix.
AZPM Staff
Governor Doug Ducey signed SB 1457 Tuesday, which prohibits abortions based solely on genetic abnormalities like Down syndrome.
The bill makes it a felony for a doctor who performs that abortion. It does not charge the woman.
The bill failed earlier this year but was brought back to the floor after a compromise was reached with a lone, holdout Republican.
Part of the compromise language changed the bill to allow for abortions if the genetic abnormality would lead to a "lethal fetal condition." That is defined in Arizona law as a condition that would cause the fetus to die within three months of birth.
SB 1457 also allows for abortions under legally defined medical emergencies.
The bill requires any woman who receives an abortion to be given the opportunity to determine how the remains are disposed of. It does require that all remains be disposed of by burial or cremation.
"There's immeasurable value in every single life – regardless of genetic makeup," wrote Ducey in a news release announcing his signing of the bill.
The bill also gives civil rights to a fetus.
Public universities, community colleges, and schools are prohibited from performing abortions that are not necessary to preserve the life of the woman.
Medical groups urged Ducey to veto the measure saying it is unconstitutional.